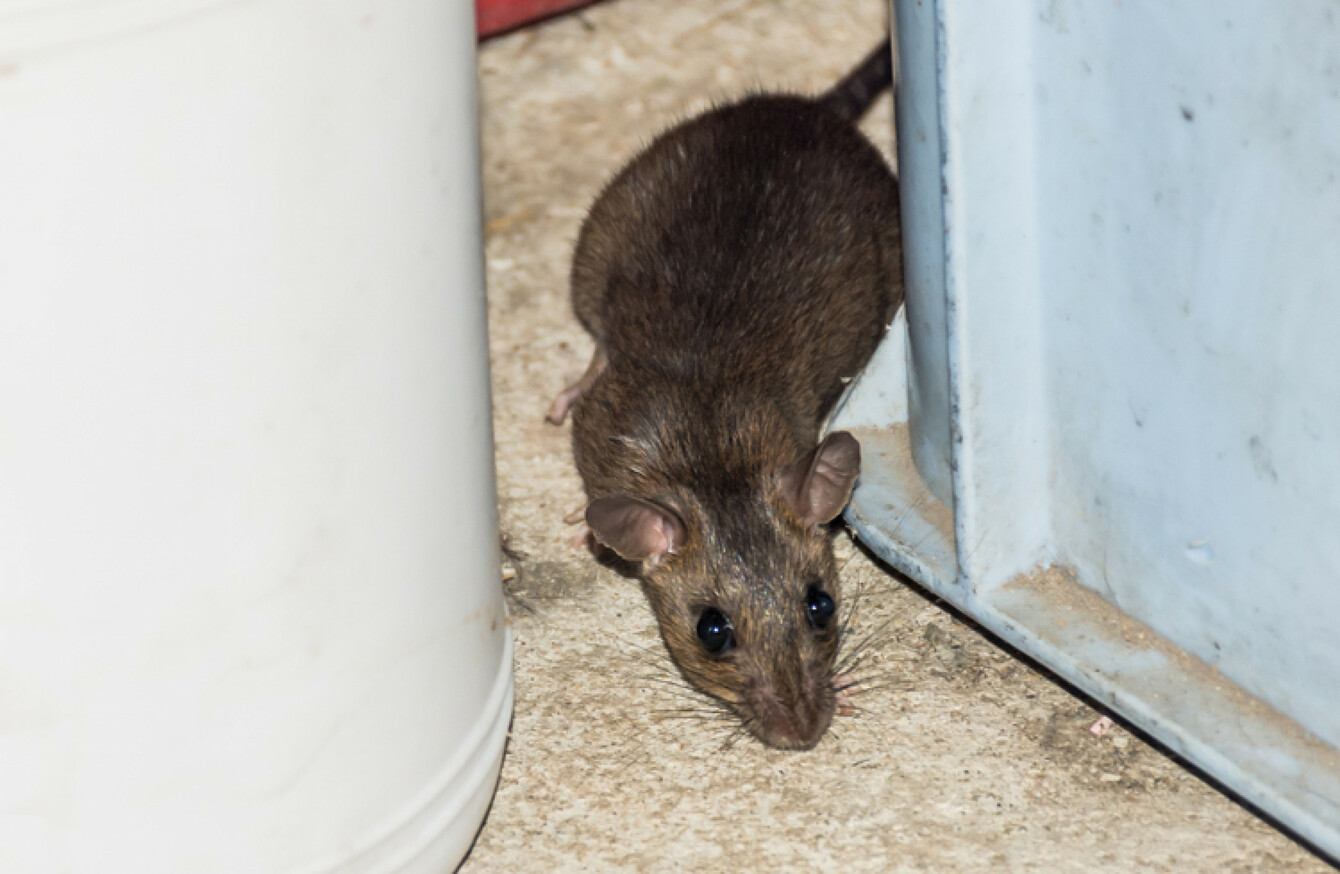 Image: Shutterstock/Rachata Kietsirikul
Image: Shutterstock/Rachata Kietsirikul
A REPORT INTO living conditions for the Roma community in Ireland has highlighted issues with severe poverty and exclusion from services in the country.
The report launched by the Department of Justice and Equality today found many Roma are living in overcrowded rat infested accommodation sometimes with no gas, water or electricity. One in ten have no kitchen, fridge or bathroom in their accommodation.
The findings revealed that there are up to 20% of respondents who are completely marginalised from services and supports. Respondents reported children living in these situations of extreme poverty and deprivation, with children being sent to school hungry and with no lunch.
One respondent reported that he lived off discarded food thrown out from supermarkets and shops. 17.6% of household members were begging as a source of income and 14% had no income.
In Dublin's inner city, reports of rat infested basements were a common feature. Public health nurses and family support workers as well as workers from homeless organisations had witnessed rat infestation and expressed concerns about food safety and general health and well-being of adults and children.
Service providers noted a fear of contacting the services responsible for environmental health as there was fear that the family would then be evicted with no alternative accommodation provided. The report highlighted accommodation issues which are detrimental to health including damp, broken windows, leaking toilets, sewage, mould, mildew, and for many children, no light to do homework.
'It was very upsetting'
"During the research I met members of my community who could not put food on the table and who were living in houses that were completely unfit for human beings. It was very upsetting," said Gabi Muntean, community worker at Pavee Point.
It's particularly hard to hear about the children living in overcrowded houses with rats, damp and sewerage. Some people said they did not have the basic supplies for new babies, such as nappies and baby clothes, and that children were going to school hungry and without lunch.
At the launch today Muntean spoke of how she cried when she saw of the conditions her community is living in.
The research also reports high levels of discrimination against the Roma community in Ireland, with over 80% of respondents reporting discrimination in the street or a public place. Respondents reported being told to "go home" and "go back to your country."
"The recommendation for effective measures to tackle anti-Roma racism, particularly towards Roma women is a very important commitment by the government," added Gabi Muntean.
The research points to approximately 5,000 Roma living throughout Ireland with 70% living here over five years and 14% living in Ireland over 15 years. Over 63% of children in the study were born in Ireland and Roma live in every county of Ireland.
"We know from this study that there are 3rd generation Irish Roma. We are part of Ireland now," said Muntean, "We want to be accepted in our society and to be active in decisions affecting our lives."