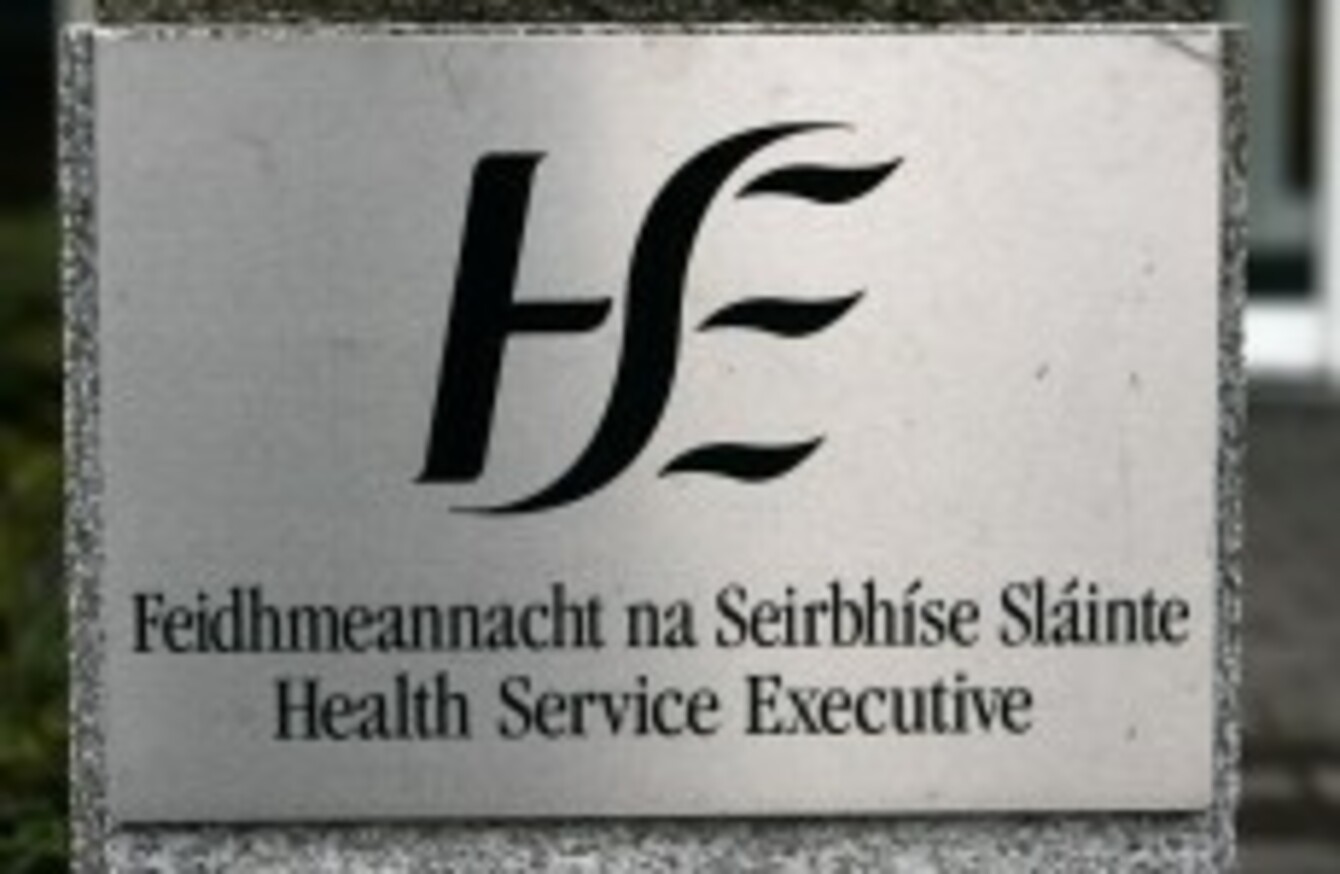 Image: Photocall Ireland
Image: Photocall Ireland
A NUMBER OF staff at a disability unit in Tipperary have been taken off duty after a complaint was made to the Health Service Executive.
The HSE says that it is to carry out a detailed examination of the Daughters of Charity-run service in Roscrea.
The executive says the concerns were raised by one person and that they have established a team to support the Daughters of Charity in dealing with them.
RTÉ reports that ten staff and one agency worker have been taken "off duty" without prejudice and as a protective measure.
Responding to the complaints made about the facility, Minister for Primary and Social Care Kathleen Lynch says that she was "expecting more concerns of this nature to emerge" following the Prime Time exposé of the practices at the Áras Attracta home in Mayo.
"Anyone who has concerns regarding the care of vulnerable adults to come forward and speak to the HSE, HIQA, the Ombudsman or the Gardai," the minister added.