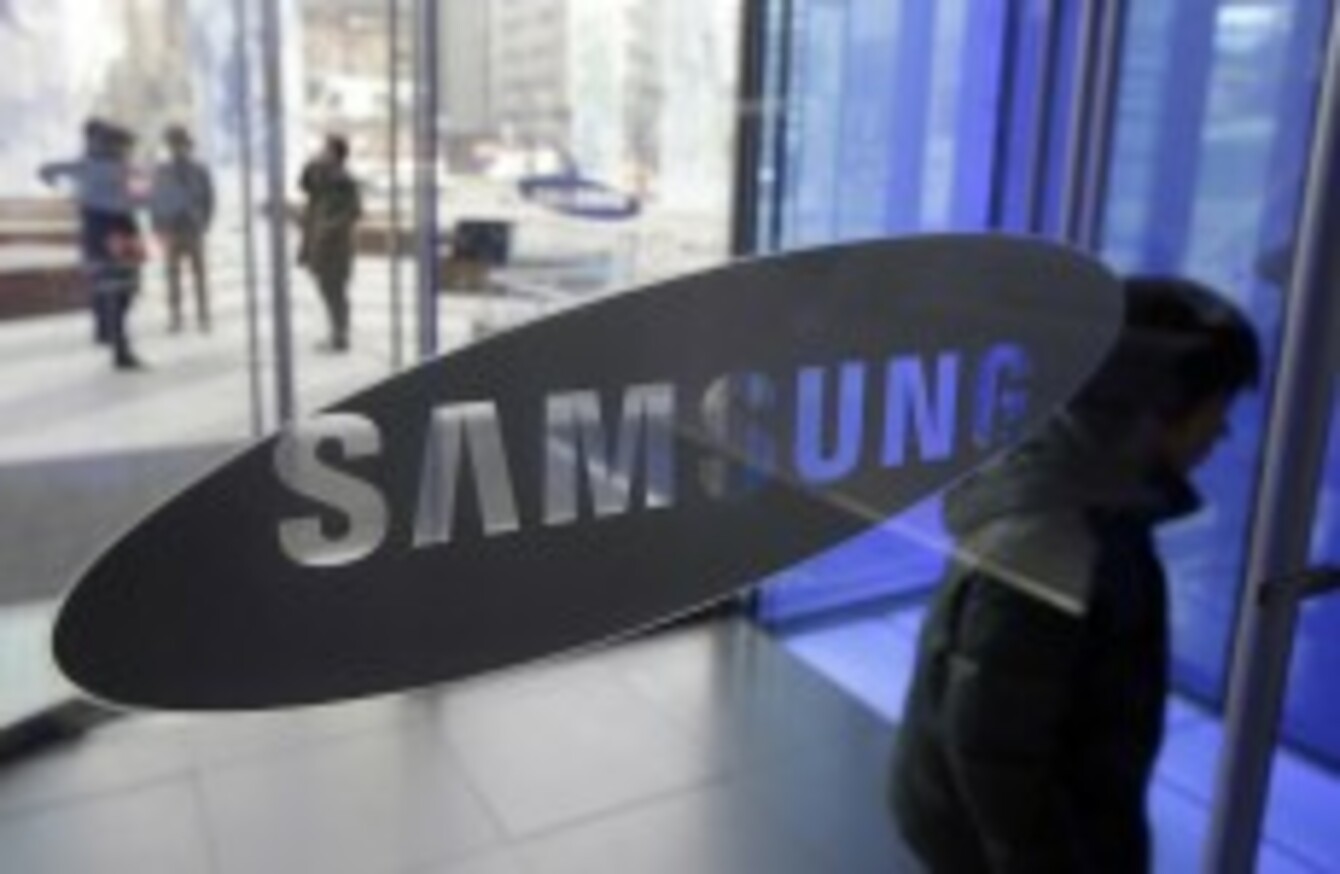 Image: Lee Jin-man/AP
Image: Lee Jin-man/AP
SAMSUNG HAS ISSUED an official apology to workers who contracted incurable diseases or died from working in their factories, offering compensation to those affected and their families.
The company's CEO Kwon Oh-hyun said "several workers at our production facilities suffered from leukemia and other incurable diseases, which also lead to some deaths."
The apology came after a series of accidents at its manufacturing facilities and an ongoing dispute over hazardous working conditions, which may have caused 56 employees to contract incurable diseases such as leukemia.
While Samsung said the apology doesn't mean it concedes a link between chemicals used in its factories and disease, Kwon said the company "should have settled the issue earlier, and we are deeply heartbroken that we failed to do so and express our deep apology."
Samsung says it will employ a third party to "make due compensation" to victims and their families. It also plans to bring in an outside agency to conduct health and safety inspections of its chip plants to prevent similar incidents from happening in the future.
Samsung is currently embroiled in a health controversy for the past few years. In 2011, a Seoul court said there was a high probability one of its former employees, 23-year-old Hwang Yu-mi, contracted the disease. He died of leukemia in 2007 and was one of a number of employees who fell ill after working at a Samsung plant.