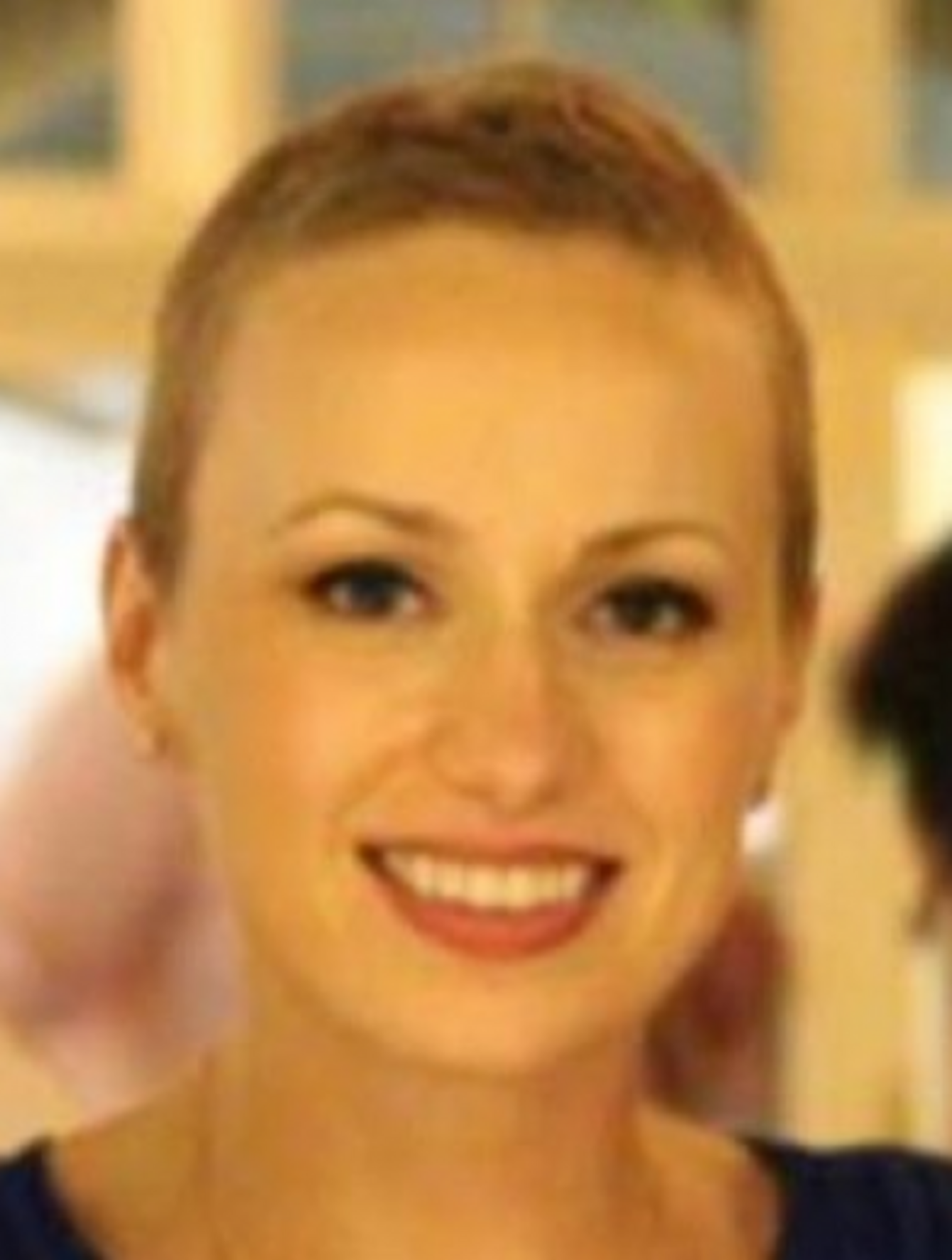 Image: Twitter
Image: Twitter
A YOUNG DOCTOR who wrote about her battle with breast cancer has died of the disease.
Dr Sarah McAnallen, who was from Portadown, Armagh, passed away on Sunday at the age of 33.
She was diagnosed with stage four cancer six weeks after graduating as a GP from the TCD Specialist Training Programme in General Practice in 2013.
In a statement, the Irish College of General Practitioners described her as an "inspiring" person.
"She showed leadership and a positive attitude to the challenges facing young GPs today," the ICGP said.
'No justice in illness'
McAnallen had written about her diagnosis and treatment in an article published on health website irishhealth.com two months ago.
"I have learned of many young women in their twenties who are living with, and dying from, breast cancer," she wrote.
In the theory of 'survival of the fittest', I always considered myself to be one of these so-called 'fittest' people. There is sometimes no explanation, no answer to 'why?', or at least, not yet one discovered. There is no justice in illness …
Regular self-examination is the only way for people, young and old, to pick up change. Indeed, patients within the breast screening age group should know what's normal for them and report change. Being breast aware saves lives.
A fundraising page has been set up in her memory to raise money for the Friends of the Cancer Centre, a Northern Irish cancer charity.
"What a beautiful person inside and out. A truly special person," one of the tributes read.