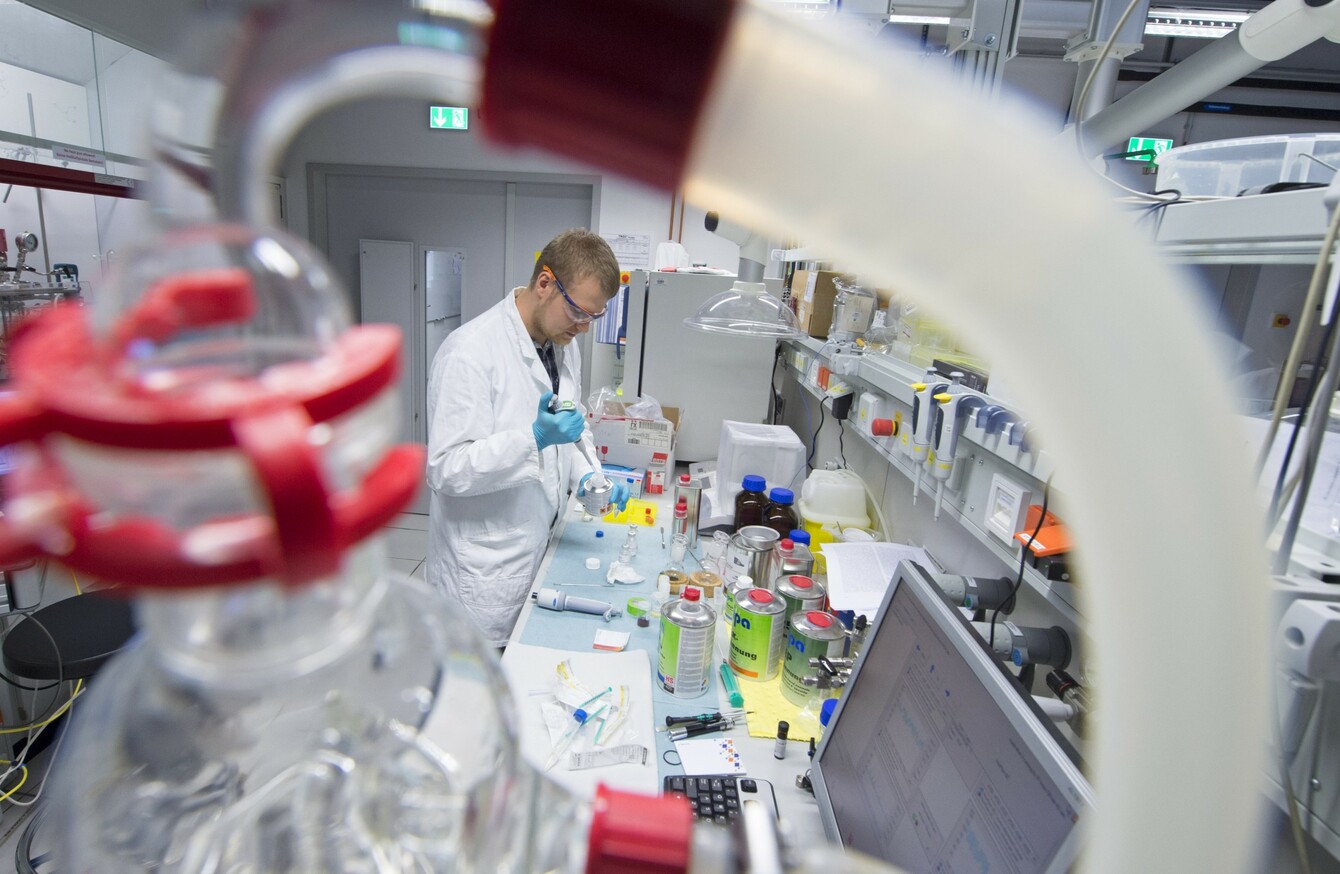 File photo
Image: Jens Meyer AP/Press Association Images
File photo
Image: Jens Meyer AP/Press Association Images
RESEARCHERS AT TRINITY College Dublin have published new findings which delves into how a short list of genes in our bodies can cause a wide range of diseases.
They say that finding the genes which cause conditions such as schizophrenia and autism to develop could help us provide better treatment for them in the future.
The team of geneticists looked at how genes evolve in our bodies over time rather than as they are today and found that, over their lifetime, some of these don't replicate or delete in a manner that most genes normally would.
Professor Aoife McLysaght told TheJournal.ie that they were able to identify that these "Goldilocks" genes play a key role in disease developing in our bodies.
"We wanted to know which genes are causing the problem," McLysaght said. "There are some genes that have to be "just right"."
Tracing the evolution of these genes led the researchers to discover that they have a role in a variety of conditions, such as autism, schizophrenia, epilepsy, cancer, and heart disease
McLysaght explained that identifying these genes, some which are key in human development, could help play a role in diagnostics and delivering more personalised treatment for patients in the future.
"There are often multiple ways at treating a disease such as schizophrenia," she added.
But if you can know what gene caused this person to get a disease, you could be able able to prescribe a drug which will work better.
The researchers' findings have just been published in the journal Nature Communications.