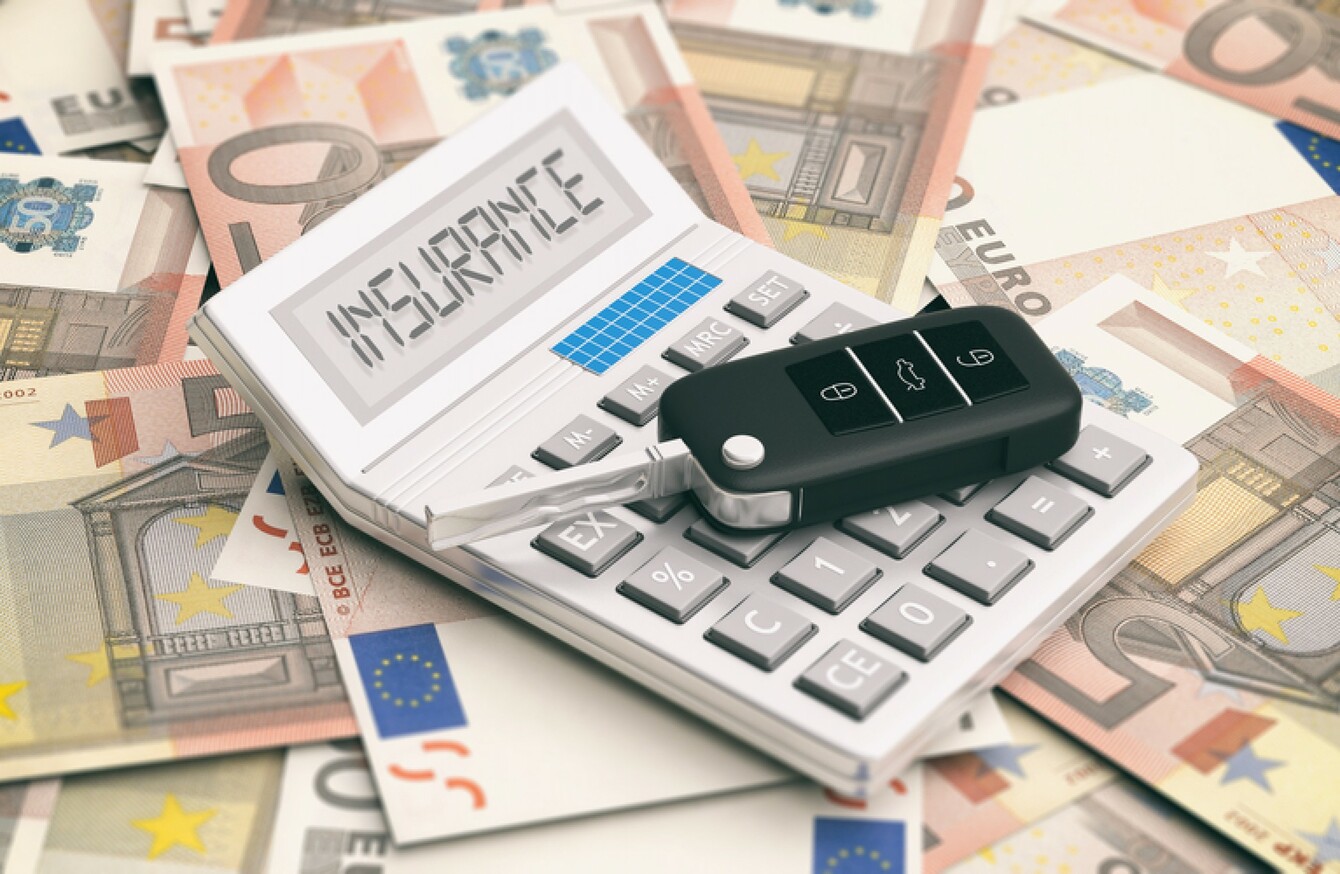 Image: Shutterstock/rawf8
Image: Shutterstock/rawf8
PEOPLE WHO ARE waiting for claims to be paid following the collapse of Setanta Insurance have been told they may have to wait some time for payment despite a significant court ruling.
The Supreme Court ruled yesterday that the taxpayer backed Insurance Compensation Fund (ICF) is liable for monies owed to claimants following the collapse of the firm in April 2014.
The ICF can only cover 65% of a claim up to a maximum of €825,000. It is believed that the claims could cost up to €95 million.
Three years after the wind-up of the firm, people are still waiting for payments but this should now happen through the ICF.
In a statement yesterday, the Department of Finance said that the ICF will now "commence the process of making payment".
This process will not happen immediately, however, with a spokesperson for the department saying details of this process still need to be worked though.
Since the ruling, the liquidators of Setanta have placed a message on the website of the insurer outlining that the implications of the decision are being considered.
"As the details of the Supreme Court ruling have just become available, all interested parties, including the liquidator, are currently undertaking a comprehensive assessment of the implications of this decision," the message reads.
The liquidator is keen to progress the payment of claims and is liaising with all relevant parties to agree the next steps to achieve this. As soon as the implications of the Supreme Court judgment have been considered an update will be published here.
The message also specifies that yesterday's ruling means claims will be paid by the ICF but that refunds of premiums owed to policyholders will not.
Instead, these liabilities will be part of the overall distribution Setanta's net assets that are divided up at the conclusion of the liquidation process.
It is understood around €12 million is owed to policyholders.
Reacting to yesterday's Supreme Court decision, Sinn Féin's Pearse Doherty TD said it must be made clear to claimants what is going to happen next.
"The liquidator needs to write to all those waiting compensation as soon as possible informing them when they will receive compensation," he said.
Both Doherty and Fianna Fáil's Michael McGrath TD have said that the 65% limit should also be lifted to ensure that claimants are not out of pocket.
"For those who have suffered severe medical trauma, the ICF's ceiling in terms of its awards of €825,000, will undoubtedly cause them severe worries," McGrath said yesterday.
"The government needs to make moves now to ensure that this limit is lifted for Setanta claimants."