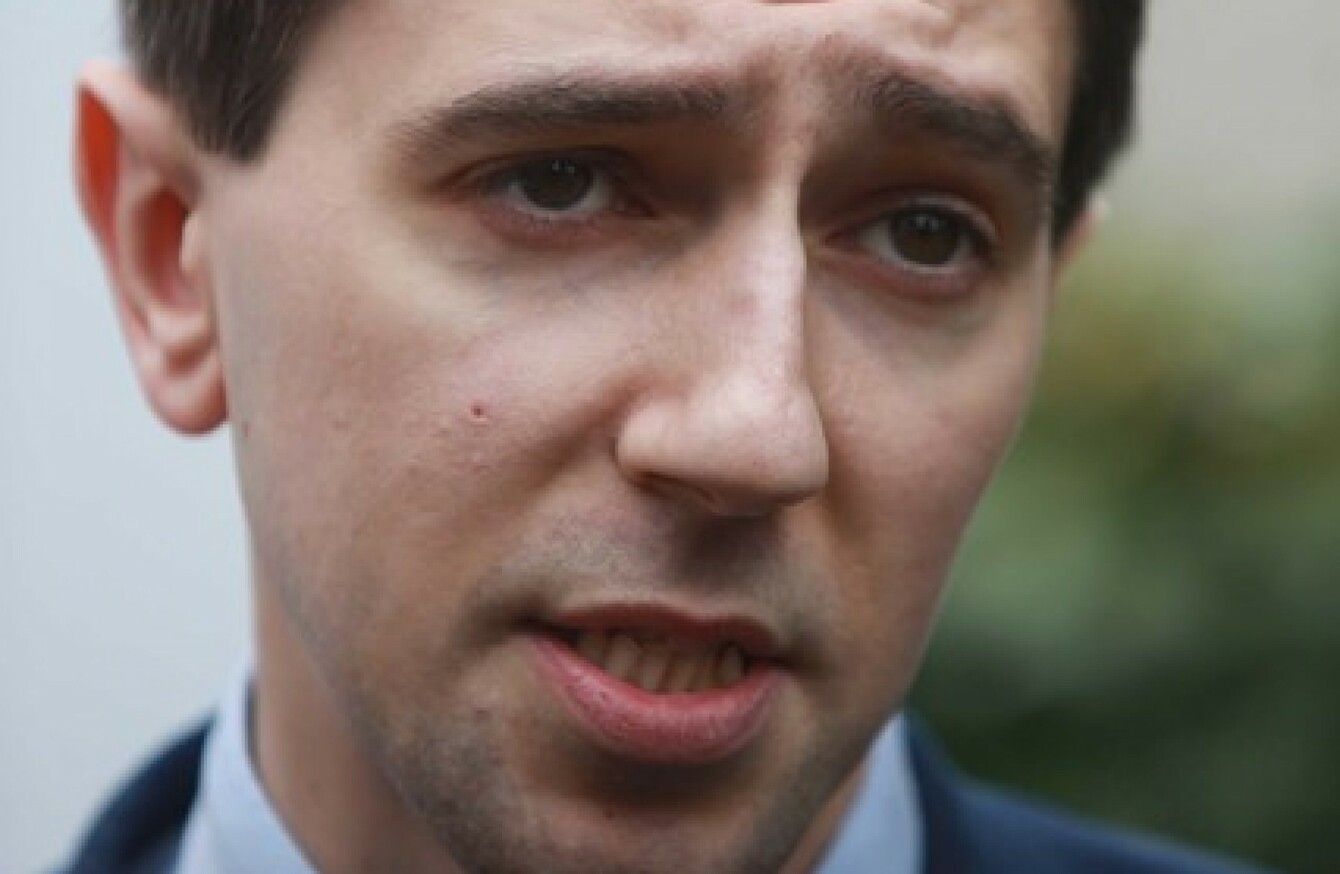 Image: Leah Farrell
Image: Leah Farrell
HEALTH MINISTER SIMON Harris has defended the use of prefabs by hospitals.
Speaking to RTÉ, he said that the use of prefabs would be a temporary short-term measure needed to break the cycle of overcrowding.
A number of hospitals are being told to use prefabs to deal with overcrowding, the Irish Independent reported today.
It said that under the plan, the prefabs could be used by people post-surgery. Those who are in need of intensive treatment would remain in the hospital, but people who are not very ill could be accommodated in the prefabs.
At one location, South Tipperary General Hospital, the plan is in the "advanced stages". However the plan led to concerns being raised by the Irish Nurses and Midwives Organisation and the Irish Patients Association.
Overcrowding has been a constant issue in Irish hospitals over the past number of years, with Harris coming under sustained pressure to deal with the impact.
In early January, there were over 600 people on trolleys in Irish hospitals.
The high number of hospital admissions at the beginning of January led to national ambulance service members reporting delays of between one and three hours admitting patients to A&E.
At the start of this month, Harris outlined some of the measures being put underway to deal with the overcrowding problem: