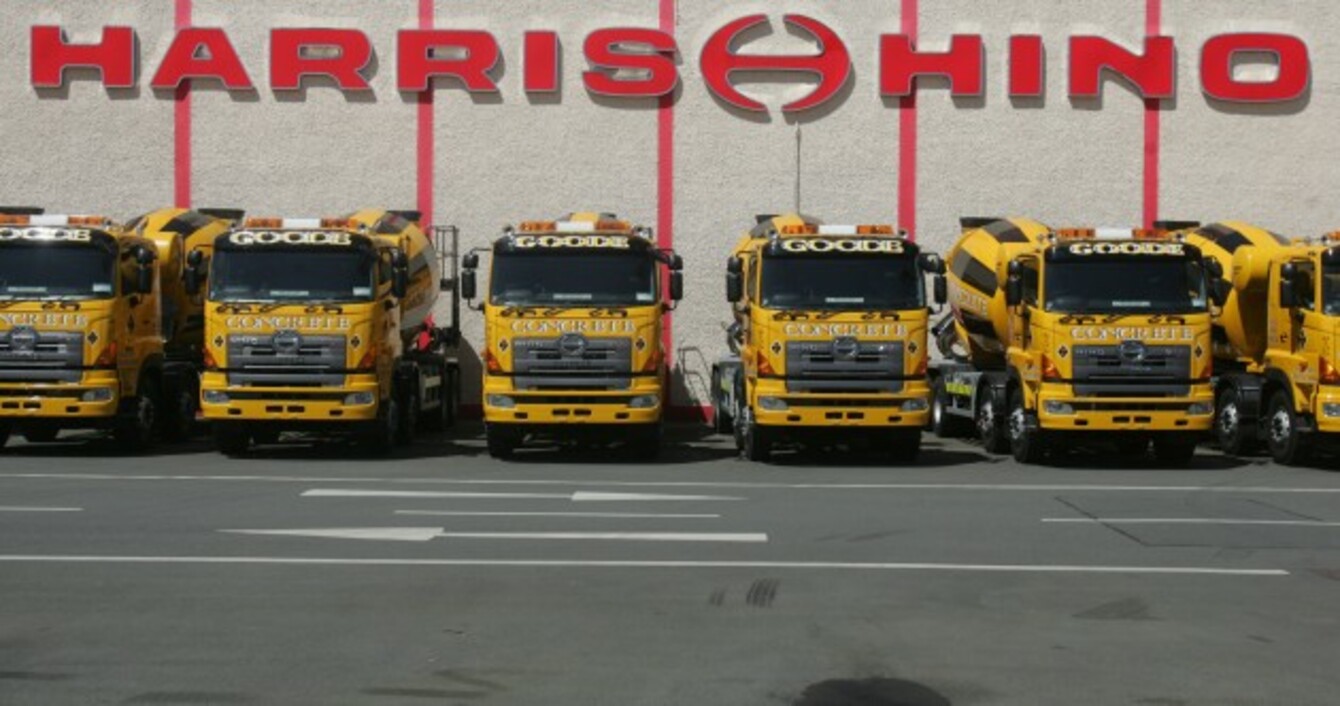 Image: Eamonn Farrell/RollingNews.ie
Image: Eamonn Farrell/RollingNews.ie
MOST IRISH SMALL businesses expect to go on a recruitment drive over the next 12 months, although there are major differences in the health of companies across the country.
Nearly two-thirds of small businesses nationwide plan to take on extra staff during the period, according to the 2015 jobs survey from the Small Firms Association (SFA).
The strongest sentiment was among operators in Leinster and those in the construction and service industries.
But businesses in Munster had the weakest jobs outlooks, with only 25% of respondents in the province predicting they would hire over the coming year.
Together, small businesses – classified as any firm employing less than 50 people – account for about half Ireland's entire private-sector workforce. The survey was done last month with over 1,000 of the SFA's member companies.
SFA director Patricia Callan said the recovery continued to gather pace, but the government shouldn't get complacent and increase costs through measures like a higher minimum wage or mandatory private pensions.
If (small businesses) can continue to stabilise and grow, then we will make a significant dent in the unemployment rate next year," she said.
The SFA, along with other business lobby groups, has been campaigning against across-the-board wage rises.
Growth, but not enough jobs
The latest GDP figures, out last week, showed the economy was growing fast, but the number of jobs being created has stalled in recent months and unemployment remains painfully high.
Meanwhile, a separate survey from Ulster Bank showed construction output was still increasing, although at a slower rate than in recent months.
The increase in activity was greatest in the commercial sector, while housing construction also showed growth. Civil engineering work continued to decline.
Ulster Bank's chief economist for the Republic, Simon Barry, said construction firms continued to hire staff "at a rapid pace".
Construction has been the fastest-growing sector for jobs so far this year, although that comes off a very low base after the industry was decimated in the recession.