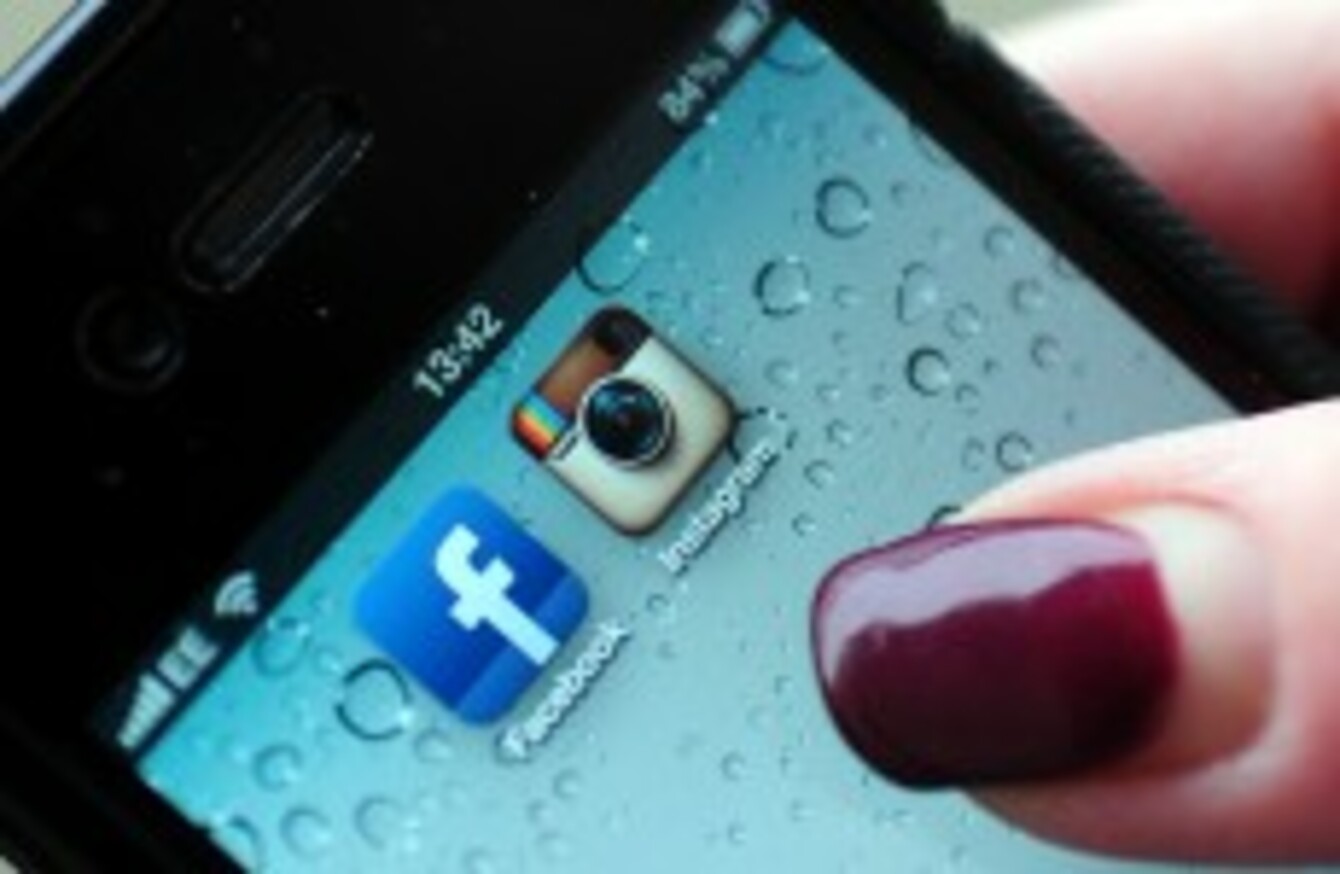 File
Image: Rui Vieira/PA Wire/Press Association Images
File
Image: Rui Vieira/PA Wire/Press Association Images
WOULD YOU FEEL worse about losing your smartphone or your wallet?
According to seven out of 10 smartphone users in Ireland, losing their beloved phone is a far worse scenario than losing their wallet. That's according to the people who took part in the MobileCover.ie smartphone trends survey.
The survey also showed that one in four smartphones are stolen from your person.
And where do Irish people tend to lose their phones the most? In bar, restaurant and nightclub environments, no less.
Pic: MobileCover.ie
Lost
Around 18 per cent of those surveyed have had their smartphone stolen, while around one in five people have lost their mobile phone at some point. In order to try and prevent handset damage, around 6 in 10 people now have a protective cover for their phone.
Of those who have had their phone stolen, nearly 40 per cent have had it stolen in a bar, restaurant or nightclub setting, while one in four thefts have occurred from the person themselves.
In terms of lost smartphones, around one in three devices were lost in a nightclub/bar/restaurant environment, while 20 per cent were lost while commuting.
But despite all this, just one in three smartphone users use a security or tracking app to help locate a lost or stolen device, and of those users, some 54 per cent use Find My iPhone while some 25 per cent use Lookout for iPhone or Android devices.
Popular brands
The survey shows that Samsung is now the most owned smartphone brand among those surveyed (37.1 per cent), followed by Apple (25.1 per cent), Nokia (14.3 per cent), HTC (9.5 per cent), Sony (4.8 per cent), LG (1.1 per cent) and combined others (8.1 per cent).
Almost 20 per cent of respondents said they want to upgrade their smartphone over the Christmas period, but 38 per cent are to wait until 2013 and another 7 per cent will wait until 2014. Ten per cent of people said they are going to hold onto their existing smartphone.