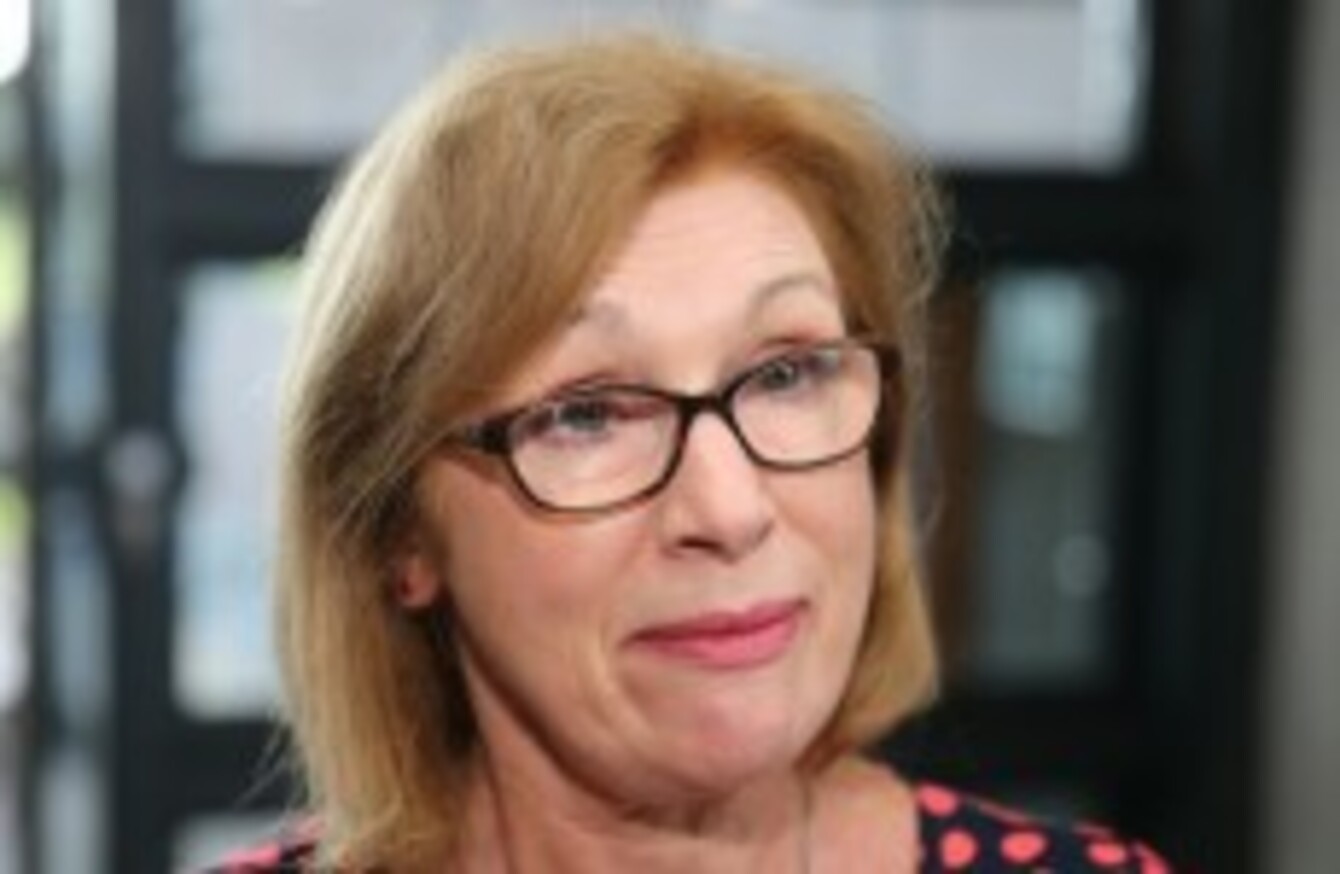 Image: Niall Carson/PA Wire
Image: Niall Carson/PA Wire
Updated 3.28pm 
EDUCATION MINISTER JAN O'Sullivan has said she will look at the issue of schools making use of the JobBridge scheme to fill essential roles.
It follows the publication of data from the Department of Social Protection, which oversees JobBridge, showing that primary schools are seeking to fill 56 Special Needs Assistant roles through the scheme.
The ads for the positions state that candidates will gain experience working with children with special educational needs, "feeding children at risk" and other areas.
"It's certainly something I will be examining to see on what basis schools are hiring people through JobBridge," O'Sullivan told reporters at an event in Dublin today.
She added:
I'm relatively new in this job and I haven't had an opportunity as yet to see why schools are using JobBridge.
'Matter for individual schools'
"In terms of the Department of Education, we can't tell schools that they can't hire in this way," O'Sullivan said.
"It's really a matter for individual schools to make these decisions.
"We do employ a huge number of SNAs in the school system directly through the Department as well."
The Minister pointed out that the JobBridge scheme was closely monitored by the Department of Social Protection, and noted that ads for certain positions had been disallowed in the past.
The scheme should "not be about job replacement", O'Sullivan said. "It should be about providing an opportunity to get some experience."
Speaking to reporters in Dublin this afternoon, Tánaiste and Social Protection Minister Joan Burton, who set up JobBridge, said it was a matter for schools as to how they use the scheme.
"Schools obviously are governed by their boards and it's a matter for each individual school how they would decide whether or not they want to use JobBridge," she said.
However, Burton questioned whether schools employing cleaners on the scheme was "the best use" of it. She said any concerns about inappropriate use of JobBridge should be raised with its monitoring group.
- additional reporting from Hugh O'Connell 
First published 1.23pm