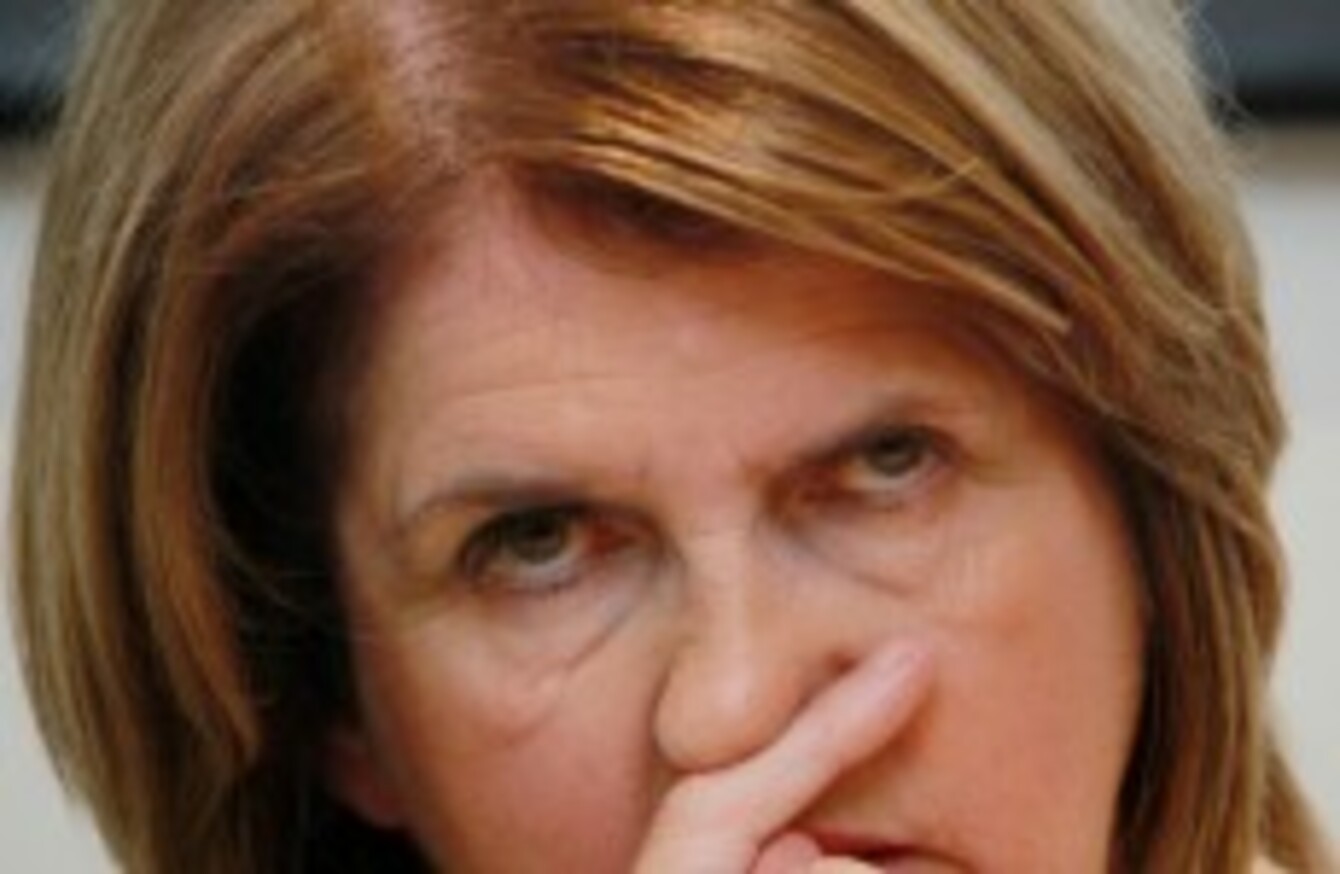 GARDAÍ ARE INVESTIGATING alleged misappropriation of funds by two employees at the Department of Social Protection.
The revelation emerged during today's session of the Public Accounts Committee, with Secretary General of the department Niamh O'Donoghue telling TDs that the claims amounted to more than €1.2 million in total.
O'Donoghue, who was quizzed by Fine Gael TD Kieran O'Donnell, said these claims were made over a six-year period by two people who were working in the community welfare area, with one claiming over €1 million in that time period.
She said it is alleged that these two individuals were making payments to others that were "not appropriate". She also said that there is a suggestion of collusion in at least one of the cases.
Another case, which involved a staff member claiming a benefit they were not entitled to, resulted in a prosecution.
Suspended
Both of the people currently under investigation have been suspended with pay and she said the claims were reported to gardaí by the department in December last year, as soon as it emerged.
O'Donoghue stressed that this was "not widespread" within the department. "They are very complicated claims and it's a very complicated investigation taking place," she said.
Commenting on the revelations in the committee session today, Fine Gael's O'Donnell said:
That's a staggering figure, that's taxpayers' money, it's shocking to be honest when you look at it.
When question by reporters about the cases today, Minister for Social Protection Joan Burton said any kind of fraud issue within her department is "of the utmost importance". In a statement this evening, a spokesperson for the minister said it should be noted that the case under investigation related to the period 2006 – 2012, and came to light after the department assumed responsibility for the area in question in 2012.