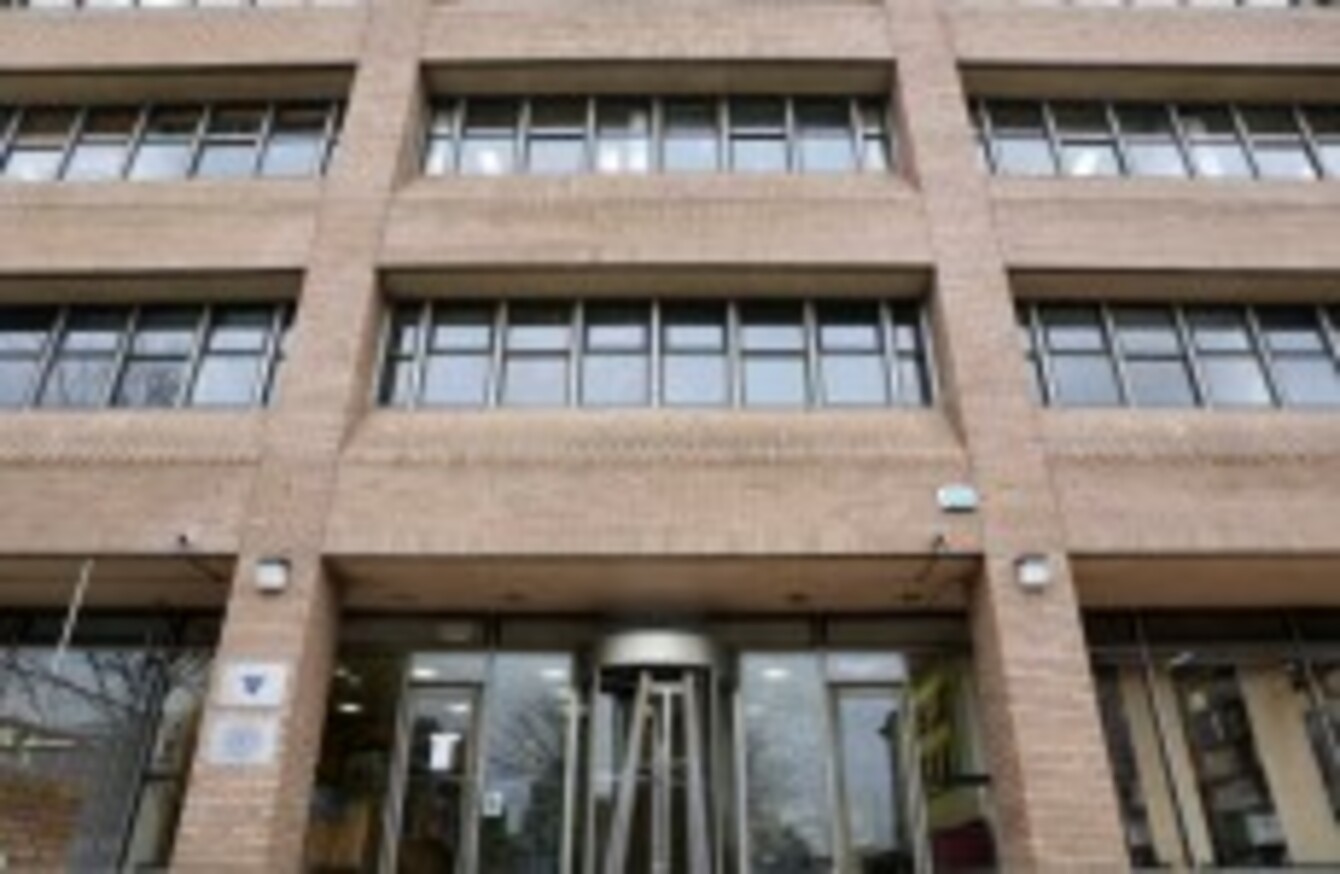 Image: Sam Boal via Photocall Ireland
Image: Sam Boal via Photocall Ireland
IMPACT TRADE UNION says today's hearing at the Labour Relations Commission will be the 'final opportunity' to avert strike action in South Dublin County Council.
The union that is representing the workers says a work stoppage will be staged on Thursday if no acceptable outcome is reached.
The dispute started when council management cut the pay of 13 of its staff and revealed plans to do the same to another 150 workers.
Impact has engaged in talks at the LRC over the last two weeks.
Its national secretary Peter Nolan said, "The process has been a difficult one, and progress has been slow.
We adjourned last week with proposals to consider, and today marks the final opportunity to avert further strike action. Our members are ready to take that action.
A strike of over 600 staff in June severely disrupted services and has created delays in processing applications for rent supplement.
Civic offices in Tallaght and Clondalkin and seven libraries in the council area closed on June 24.
The union agreed to defer a second day of strike action, originally scheduled for June 26, before going into the LRC talks.
However, limited industrial action – which has been underway for the past five weeks – is continuing.