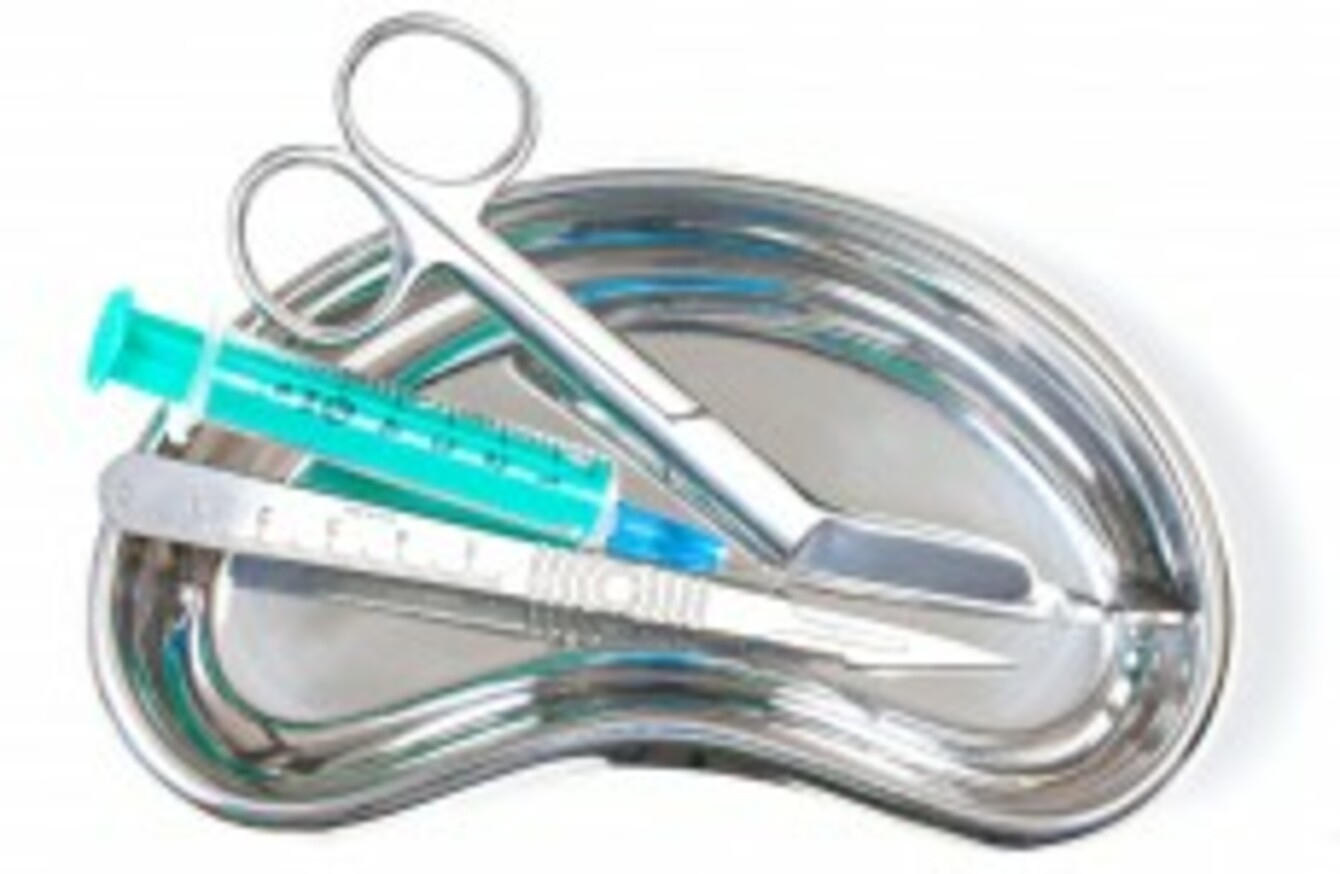 Image: Shutterstock/Jason Swalwell
Image: Shutterstock/Jason Swalwell
Updated 18.00pm
A SERB GANGSTER in Spain has been arrested after he attempted to buy an immigrant's kidney for €6,000.
The criminal also threatened to kill him if he pulled out of the deal, police said today.
The gangster, head of a clan based around the sunny beaches near Tarragona in northeastern Spain, wanted the organ for his grown-up son who had kidney disease.
The plan came to light during a wider probe into a Serbian clan accused of burglaries in Spain and Germany, the chief of the Spanish police Ignacio Cosido told a news conference.
"The immigrant tried to pull out of the deal while he was undergoing clinical tests, so he was kidnapped, beaten and threatened with death to make him go ahead," the statement said.
The person wanting to buy the organ was the leader of a criminal gang that specialise in robberies, who wanted it for a son suffering from kidney disease.
While investigating the burglary racket, officers found the gang had persuaded an undocumented middle-aged Moroccan immigrant to donate his kidney.
After undergoing medical tests, "he changed his mind, so the group detained him and beat him," Cosido said.
The immigrant agreed to go ahead with the operation after the gang threatened to kill him.
Spanish police arrested the gang boss and his son and three other people for the alleged kidney-trafficking deal.
Spanish police also detained a further 48 people over the alleged burglaries. They are accused of recruiting children to break into rich people's homes and steal jewellery and cash.
In March, 14 European nations in Spain signed the first ever international treaty to fight human organ trafficking.
The business generates €1.1 billion in illegal profits worldwide every year, according to the Council of Europe, which drew up the treaty.
In January 2014 Spanish police arrested a rich 62-year-old Lebanese man suspected of trying to buy the healthy liver of a Romanian.
First published 11.30am © – AFP, 2015