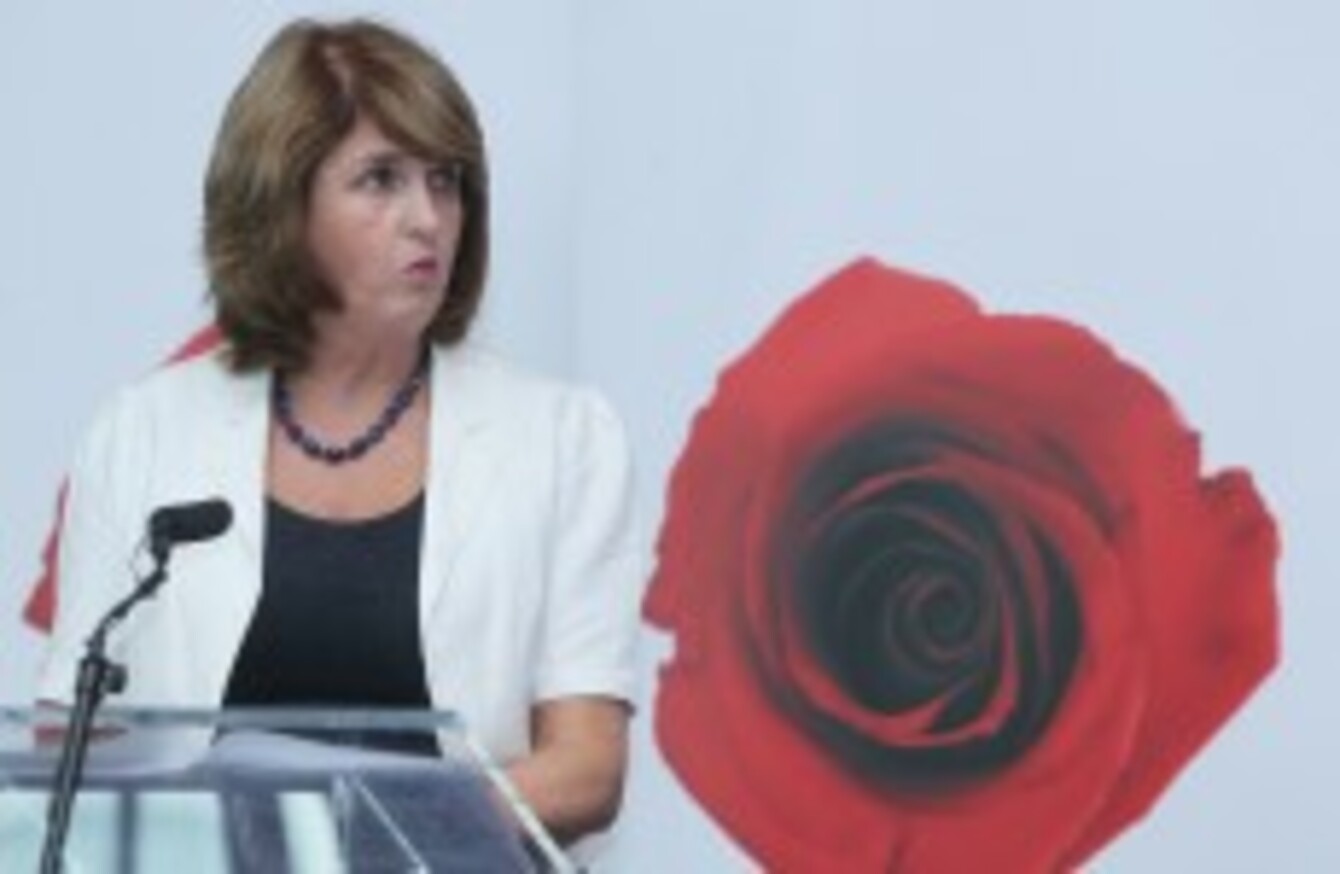 Joan Burton
Image: Sam Boal/Photocall Ireland
Joan Burton
Image: Sam Boal/Photocall Ireland
JOAN BURTON HAS given the strongest indication yet that the government is preparing a so-called 'Spring Statement' in the New Year saying she would favour a greater public discourse on the economy.
The Tánaiste hinted that such a statement on the current economic situation would be delivered in April and said it would be a good time to examine how the Irish economy is performing and where capital investment should be spent.
"I see capital investment, public capital investment programmes, as major drivers of the future prosperity of the Irish economy. It's the way we build the schools, the roads, the hospitals, it's the way we invest in Irish Water and in other essential elements of infrastructure," she said.
Burton said it would be good to have a "public discussion", including in the Dáil, about where the economy is going ahead of the now traditional October Budget.
"I know it's [Spring Statement] been discussed in government circles, particularly among people working with government, but I do think there is merit in the suggestion," Burton added.
Burton also took aim at the opposition parties for their apparent unwillingness to discuss the economy in the Dáil.
Current parliamentary rules prevent opposition parties from tabling legislation or resolutions that allocate exchequer funding i.e. propose to spend money.
But the Labour leader said that in the last year and a half there had been no "general economic resoluition or private members' motion" put down by the opposition parties.
"They've been unwilling to come to the table and talk about the alternatives. They're willing to say, if you like, what they don't like.
"They're willing – and that's their job – to criticise what they see being offered and implemented by the government and I don't have a problem with that, that's their job. But they have been utterly coy in saying what they would do."