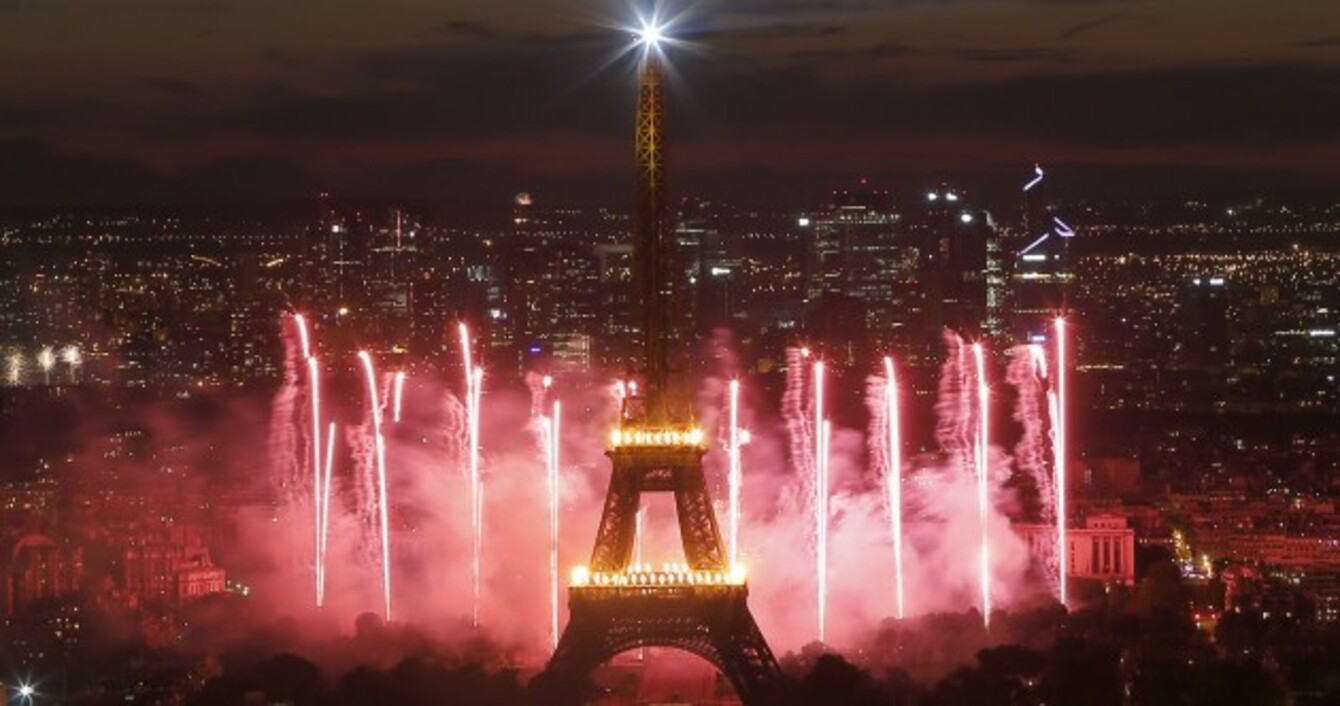 Image: AP Photo/Jacques Brinon
Image: AP Photo/Jacques Brinon
THE AMOUNT OF money pumped into European tech startups hit a four-year high at the start of the year, with about $2.5 billion (€2.27 billion) invested over just three months.
Easily the biggest deal for the first quarter of 2015 was Berlin-based Delivery Hero's €496 million effort which came when it sold off 30% of the business in February.
The company is the biggest worldwide competitor to Just Eat, which dominates the Irish food delivery market.
New figures from analysts CB Insights showed the UK was the country with the most venture capital-backed tech investments for the period, followed by Germany and Spain.
Three of the biggest deals went to German companies.
Meanwhile, the UK became home to three more "unicorns" – tech companies valued at over $1 billion – during the quarter. They included foreign-exchange company TranferWise and music-recognition app Shazam.
Venture-backed tech funding in the country also reached a multi-year high in the country as over $700 million (€636 million) was funnelled into UK startups during the three months.
No Irish startups made the list of biggest deals, although the latest fundraising round from chip designer Movidius – which raised $40 million earlier in the current quarter – would have placed it just outside the top 10.
First published 12.24pm