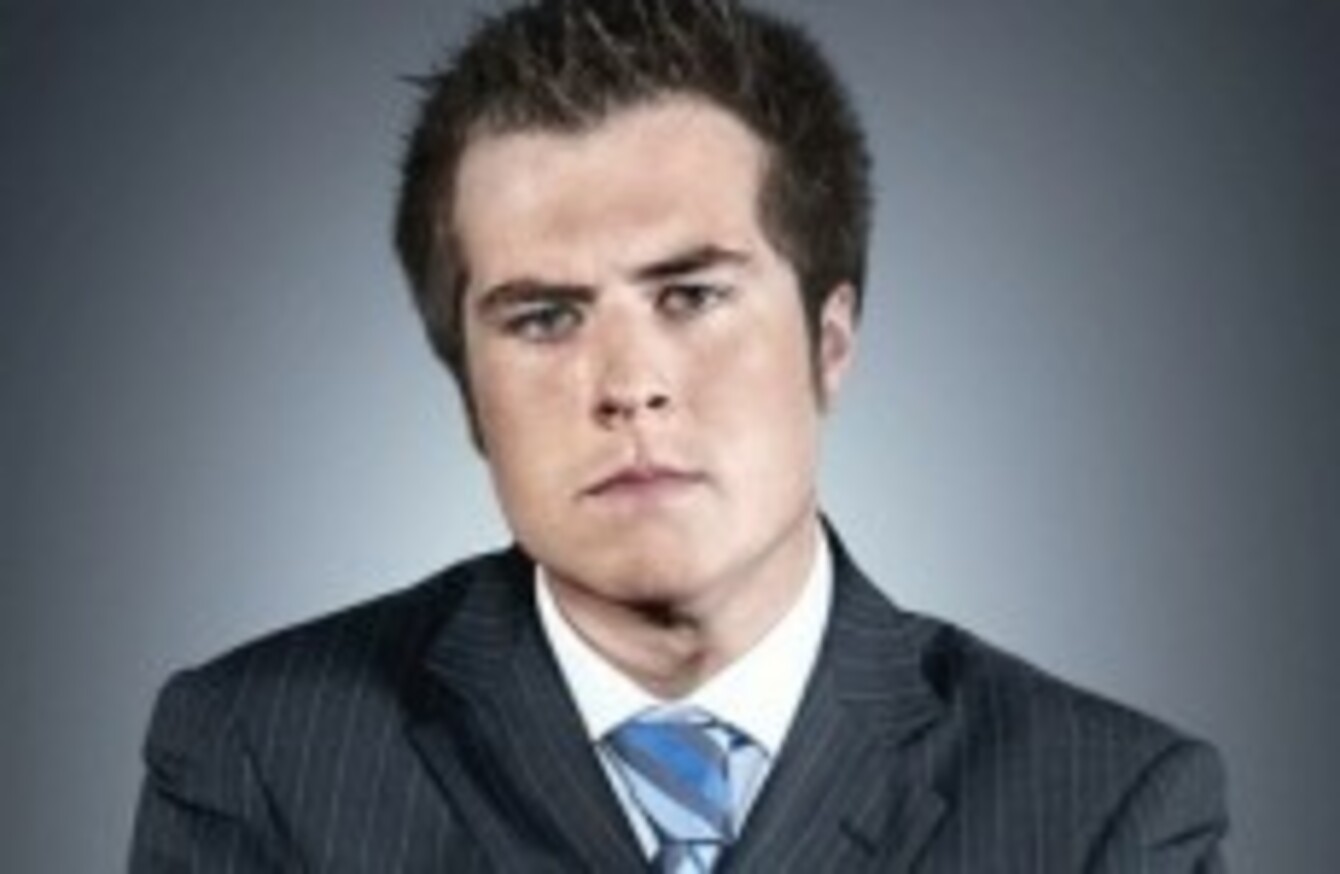 Image: BBC
Image: BBC
A FORMER STAR of the BBC'S The Apprentice, Stuart Baggs, died as a result of an asthma attack, police have said.
Baggs died suddenly last week and was found at his apartment in the Isle of Man.
Local police have now said that the entrepreneur "suffered from asthma for many years and died as a result of his condition."
The Isle of Man Constabulary have told the coroner that Baggs died from "natural causes".
According to the BBC, Inspector Michelle McKillop says that the force has a received significant tributes to the 27-year-old following his death:
 "From the reaction we have encountered during our enquiries, it is clear that this is a tragic and premature loss of such a hardworking and visionary young man."
Baggs was involved in the sixth season of the show in 2010, being fired in week 11 of the show. He had only recently launched his company's latest product.