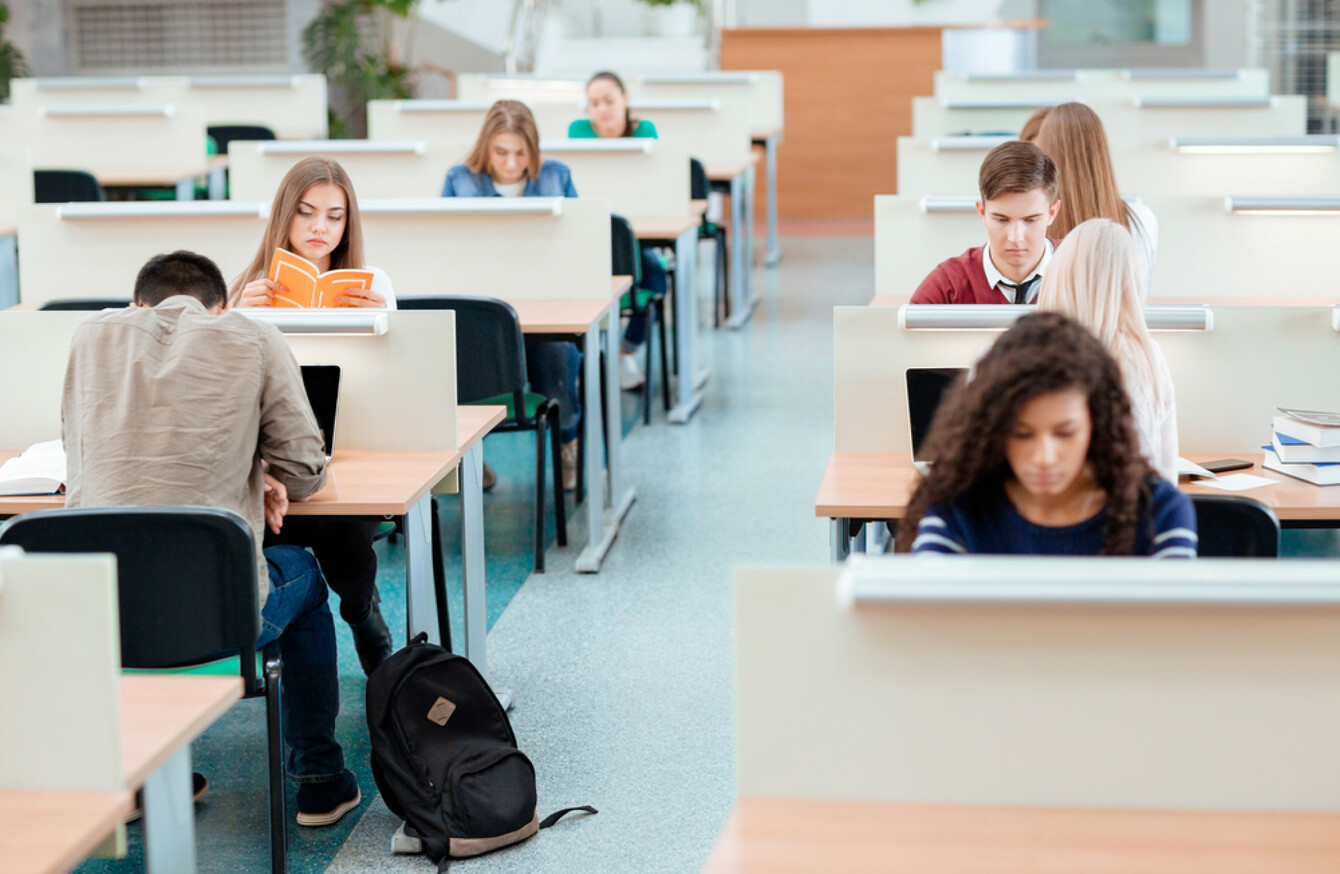 Image: Shutterstock/Dean Drobot
Image: Shutterstock/Dean Drobot
IN DUBLIN TODAY, the Union of Students in Ireland (USI) will hold a demonstration, demanding Minister for Education Richard Bruton give a timeline on the future of higher education funding.
Students are worried that the recommendations in a government report would see an increase of fees, burden young people with debt and drastically reduce access to higher education.
The Cassells report specifically makes reference to a student-loan scheme, but said a number of considerations would have to be made before such a plan was rolled out.
"It is expected that there would be net savings to the public finances arising from the introduction of income-contingent loans," the report said.
USI President Michael Kerrigan, however, said: "The moment we accept higher fees and a loan scheme, we are saddling people with… debt and forcing them to emigrate."
So, what do you think? Do you agree with a loan system for students to pay fees?