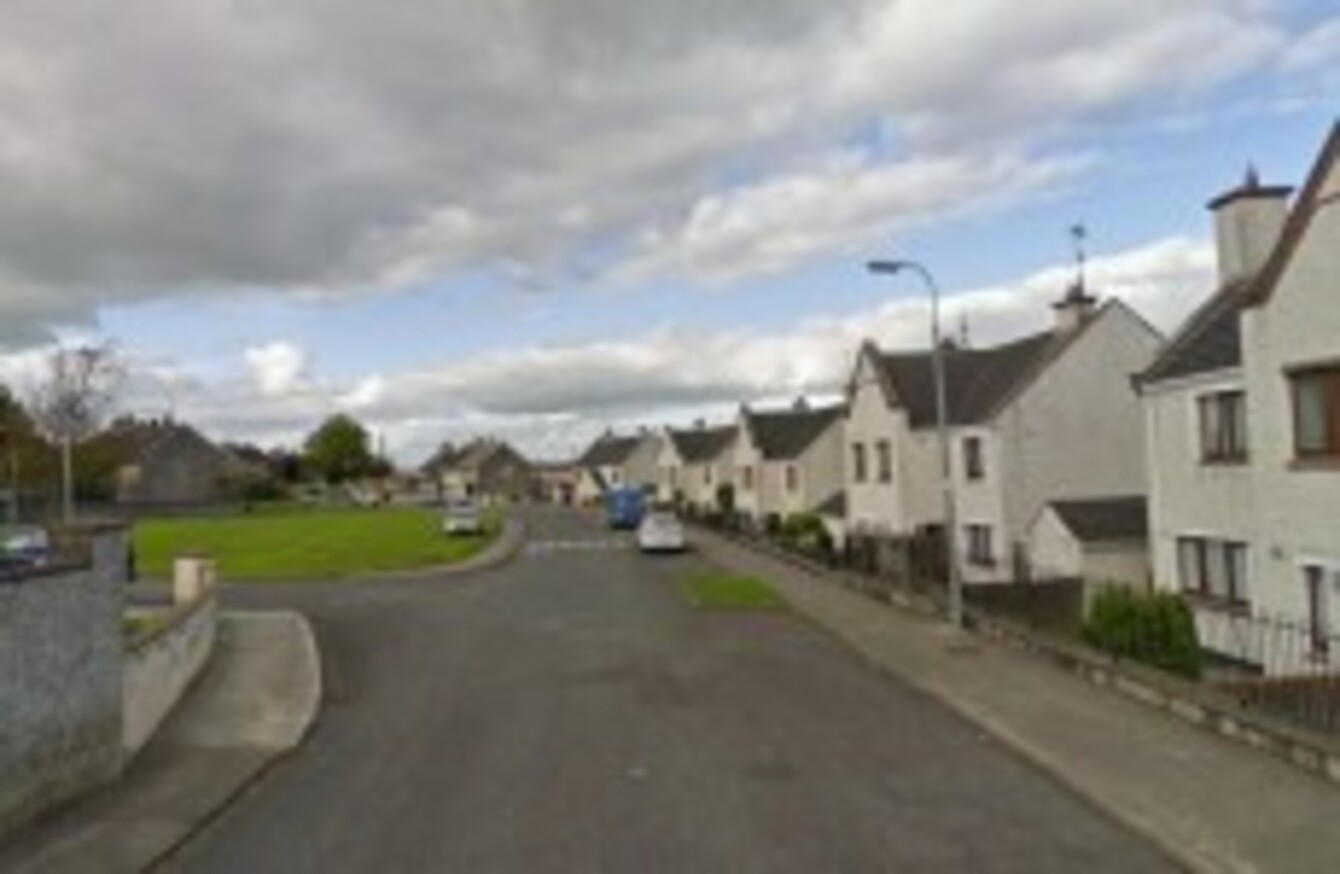 Archdeaconry Glebe, Kells
Image: Google Street View
Archdeaconry Glebe, Kells
Image: Google Street View
THREE YOUNG BOYS were said to be upset after a 'suspicious approach' was made towards them in Kells, Co Meath last week.
The alleged incident took place near the Archdeaconry Glebe estate on the Moynalty road on Tuesday 4 December, when the boys were walking in the area. They told their parents that two young men were in a small car at the entrance to the estate and when they saw the boys, they started up the vehicle.
One of the men then allegedly hung out of the car window and told the boys they had presents in the back of the car if the boys would like to get them.
The boys, aware of advice given to them by parents and in school, said gardaí, immediately left the scene and went to one of their homes where they informed their parents, who in turn told the gardaí.
Gardaí searched the area but were not able to locate the men, who were in their early twenties. They believe the incident was an isolated one, but are not jumping to conclusions about what occurred. The local sergeant said that if it was young people trying to be funny, they should be aware of the knock-on effects it could have on the children, one of whom was said to be extremely upset.
Gardaí said that thanks to the children's parents and their school, the boys knew how to deal with the situation once they became suspicious of the young men's behaviour.
News of the case was spread locally using the Meath Crime Prevention Facebook site.