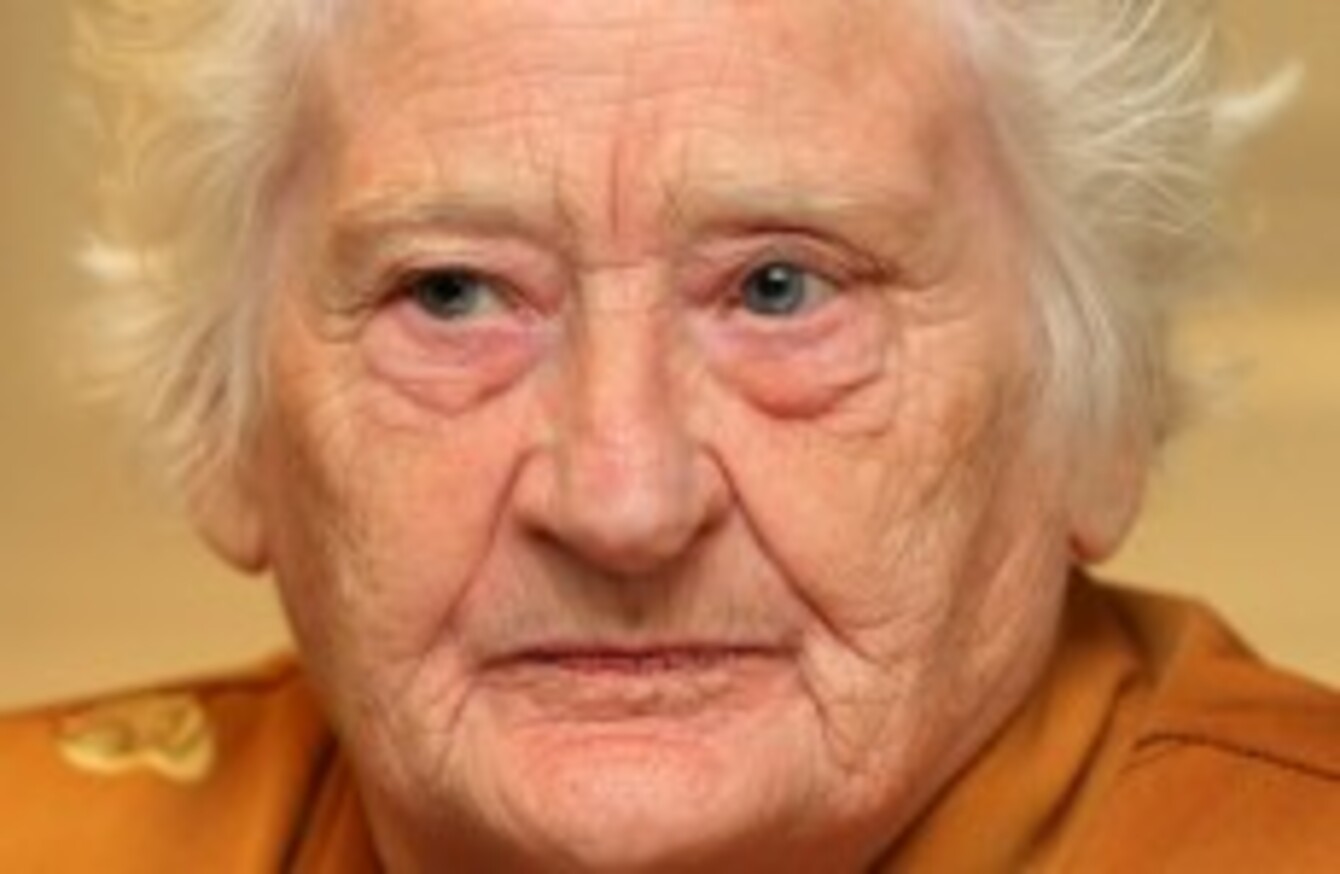 Survivor Rita McCann
Image: Sam Boal/Photocall Ireland
Survivor Rita McCann
Image: Sam Boal/Photocall Ireland
MINISTER JAMES REILLY has received a report into the practice of symphysiotomy in Ireland from Judge Yvonne Murphy.
The Circuit Court judge was tasked by the government last November to assess what would be a satisfactory course of action relating to the scandal.
She was given two months to complete the assignment but, according to the Department of Health, she has "just submitted her report to the Minister".
The government has said it is committed to finding closure for the over 250 survivors alive today.
Murphy was asked to examine all relevant reports and information, as well as meet with the women who had the barbaric procedure performed on them before, during or after childbirth.
She was also commissioned to analyse the relative liabilities of insurers, indemnifiers and other parties in relation to cases pending – or cases which may arise – that are linked to the surgical procedure.
In a statement to TheJournal.ie, the department said Reilly is "closely examining the report and its recommendations". He plans to bring a Memorandum to government with detailed proposals "in the coming weeks so that a decision can be taken as early as possible regarding a way forward".
The statement advised that any plans will take into account the findings of another 2013 report, which was submitted last year by Professor Oonagh Walsh. That report, received by the Minister last May, has yet to be published.
Reilly says he will publish both reports at the same time. TheJournal.ie understands the decision to not publish the Walsh report was taken to allow Judge Murphy engage with all relevant parties in an environment where there are no preconceived ideas about what she will conclude.
Support group, Survivors of Symphysiotomy – which represents about 98 per cent of the victims – has completely dismissed the initial report as there was no engagement with the survivors by Professor Walsh.
That group has made a submission to the United Nations Committee Against Torture, in which some of the survivors recount their personal experiences of the procedure.
There are also a number of cases due before the High Court in the coming months.
Symphysiotomy involved breaking the patient's pelvis and leaving it permanently enlarged. It was used instead of Caesarean sections until 1987 in various Irish hospitals, despite its cessation decades earlier in other jurisdictions.
The women, the majority of whom were in their early 20s and having their first child, have suffered chronic pain, incontinence, walking difficulties, sexual problems and other issues for their entire lives as a result.