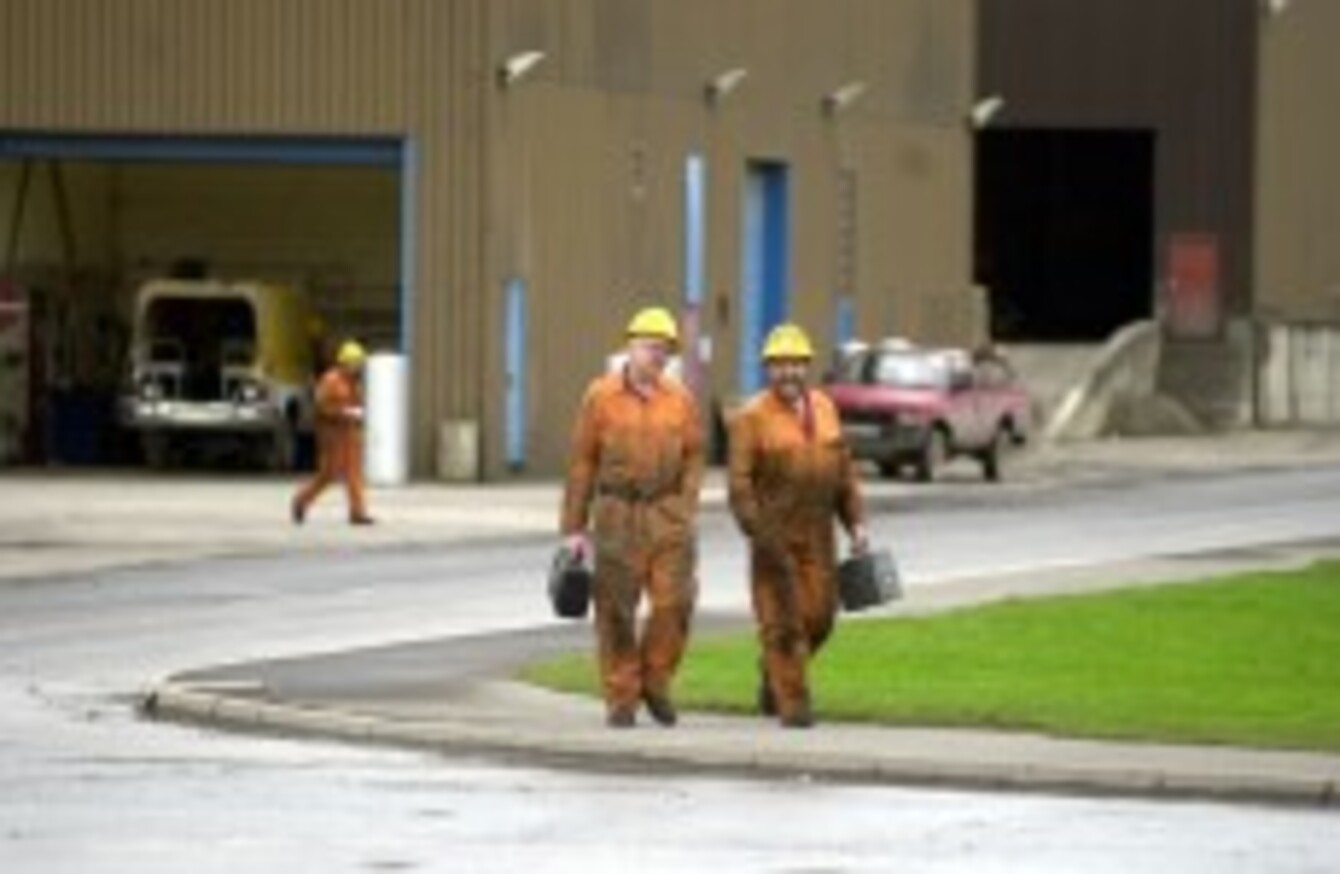 Image: Leon Farrell/Photocall Ireland
Image: Leon Farrell/Photocall Ireland
SIPTU HAS CONDEMNED the decision by Tara Mines in Co Meath to put its entire workforce on protective notice and said that a Labour Relations Commission conference will be held this week to discuss the move.
The 670 workers were placed on protective notice on Thursday last week by the management of Boliden, the Swedish multinational company that owns the zinc mine.
SIPTU Organiser, John O'Regan, said Boliden is attempting to drive down wages and working conditions for its Irish workforce even though it is a profitable company.
"The Tara Mines' workers signed a two year agreement with management in July 2012, which the company is now seeking to tear up," he said. "Even though the company is profitable, management is seeking reductions in workers' pay, bonuses, overtime premiums, and lower rates of pay for new employees."
An initial Labour Relations Commission conference to hear the company's claim for disregarding the current agreement is scheduled for this Wednesday.
A section meeting of Tara Mines worker representatives will be held to discuss the company's actions on Tuesday 15 January and a general meeting of all 400 SIPTU members at Tara Mines will also be held on Thursday 17 January.
Pre-tax profits for the firm that operates Tara Mines were €28 million in the 12 months until December last year.