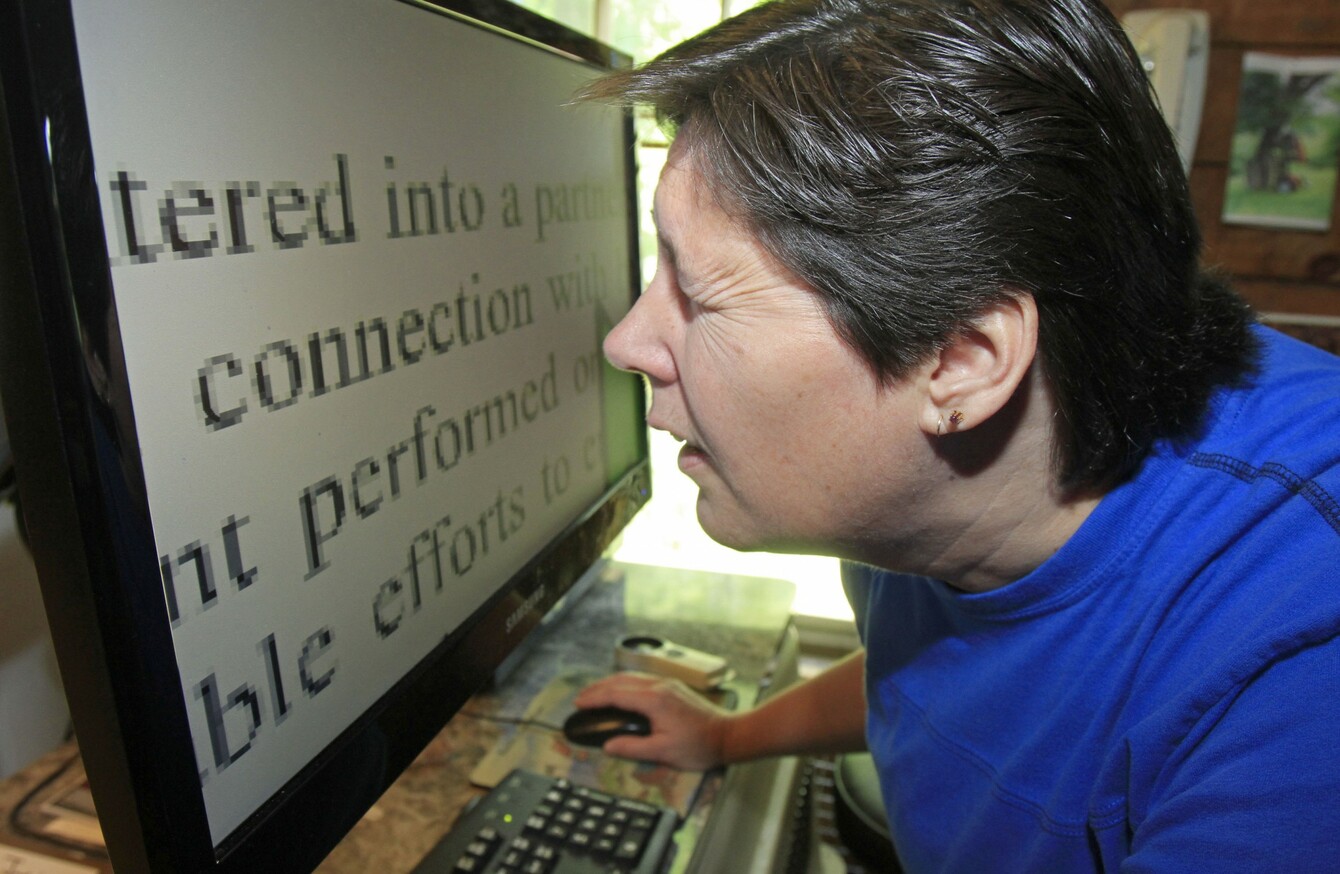 Image: Toby Talbot/PA
Image: Toby Talbot/PA
FINE GAEL MEP Deirdre Clune has said nobody should be excluded from technology as she welcomed an EU directive to make the internet more inclusive.
The Ireland South MEP said she was happy with the support by the European Parliament for an order which would make websites and apps of libraries, hospitals and universities more accessible for those with visually impairments, the deaf and the hard of hearing.
Equality of access
She said: "The internet has become an essential tool in the delivery of information and services and a lack of accessibility can lead to the exclusion of some members of society.
"No one should be excluded from the digital society because of their disability. Everyone must benefit from equal opportunity to benefit from the services provided by websites and mobile applications; this should be to the forefront of our EU wide digital strategy.
"This new directive will ensure that websites and mobile apps are more accessible and it will require regular monitoring and reporting of this by Member States. Organisations including hospitals, libraries and universities will have to make sure that platforms are improved and simplified, as well as providing new content in the form of text, audio or video, and accessible online application and payment services.
"Ireland now has 21 months to transpose the text into national legislation and move towards equality in the digital world, but I would hope that the process of updating and improving online content can be shorter than this so these services are immediately available for use by all."