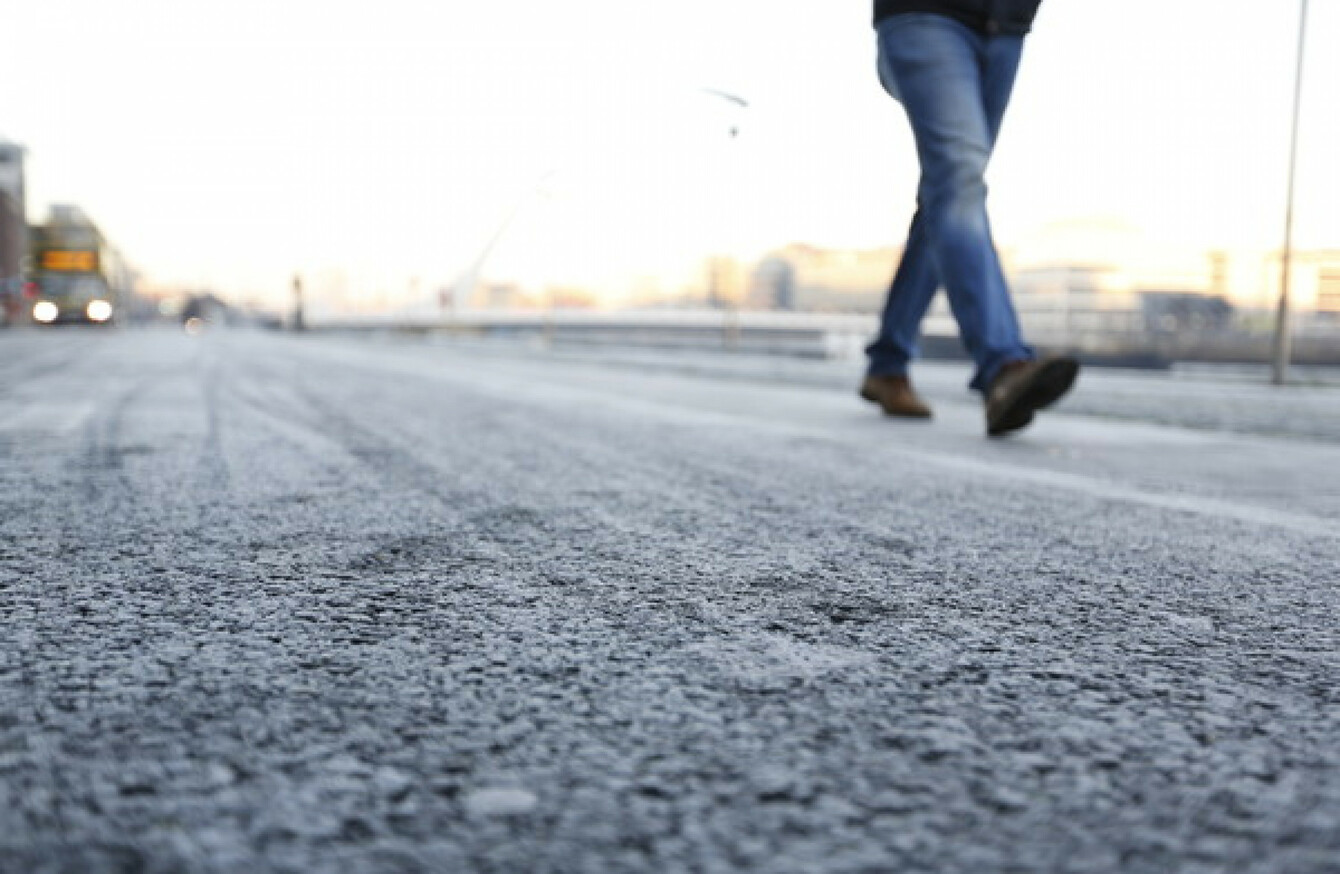 Image: Sasko Lazarov via Photocall Ireland
Image: Sasko Lazarov via Photocall Ireland
THE NEXT THREE nights look set to hit freezing or below with -2 degrees forecast for Tuesday and Wednesday night.
Today will be bright, blustery and showery with highs of nine degrees but that will drop to as low as zero tonight with a risk of icy patches.
Tomorrow will be colder but there will be long spells of sunshine in most parts and some showers in northern and western areas, according to Met Éireann.
There will be afternoon highs of 8 degrees with showers in north Ulster and northwest Connacht.
Temperatures will drop to as low as -2 degrees with a widespread frost forming and a risk of icy patches on Tuesday night.
Wednesday will bring good sunny spells but it will be a cold day with highs of just 6 degrees and showers again in north Ulster, northwest Connacht and West Munster.
Widespread frost and a risk of icy patches will return Wednesday night with lows of -2.