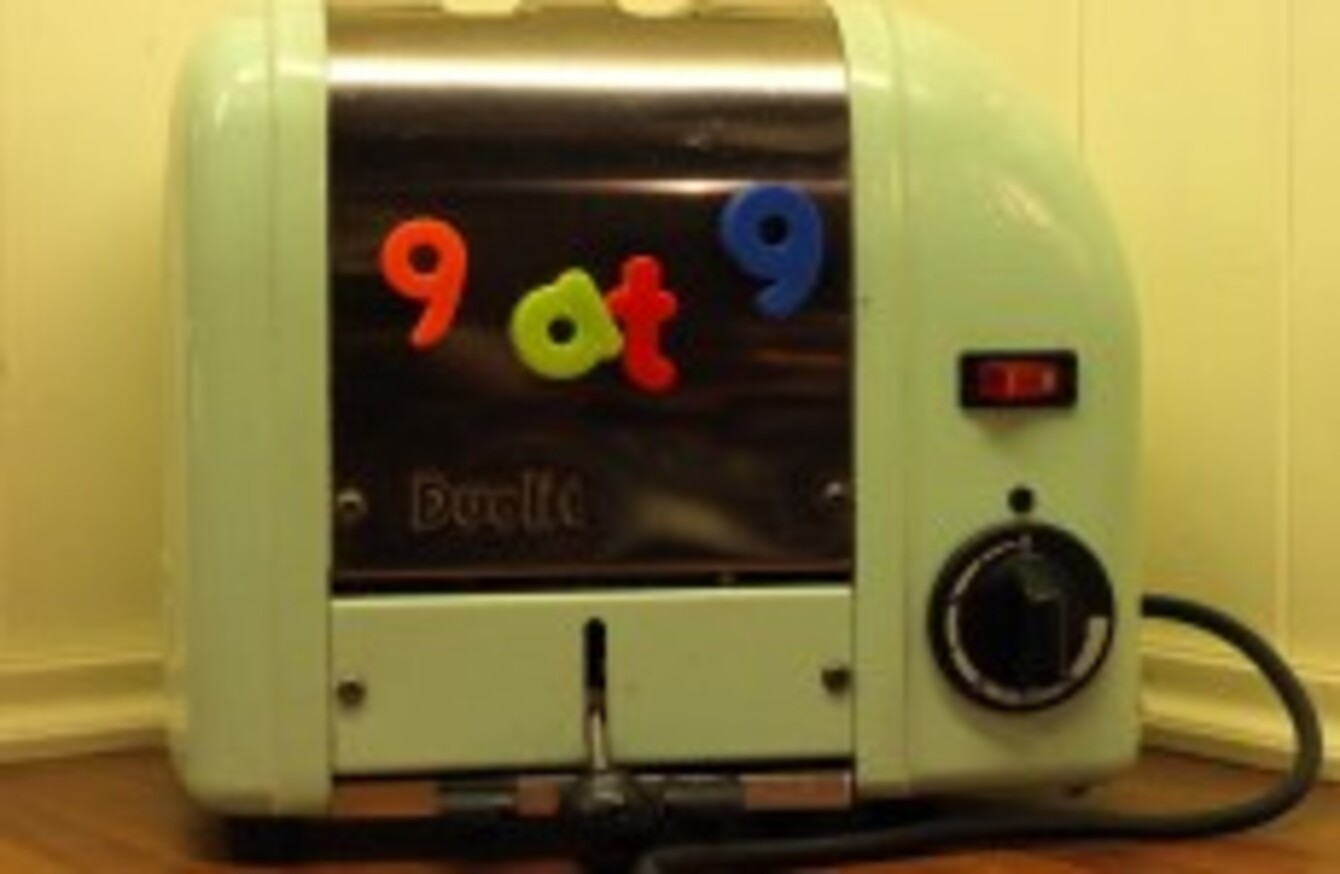 Every morning, TheJournal.ie brings you nine things you really need to know.
1. #CRASH: The drivers of a van and a bus were killed last night and 12 students injured when the vehicles were involved in a head-on collision.
2. #BUDGET 2011: The Green Party has fired a warning shot that they won't pass next month's Budget should any cuts be made to the State old age pension.
3. #STORM: Last night's predicted storm turned out to be a damp squib in many areas – but it may not be over yet as Met Eireann are warning of high sea swells and motorists have been warned to take care over high winds on the roads.
4. #EXPENSES: One TD at least appears to have bucked the trend of 'adjusting' his expenses upwards – a 90-year-old letter reveals that Michael Collins insisted on paying half of the costs of a car he used on the election trail in 1922 because he had made some personal trips in it.
5. #BEACHED: Submarine activity may have caused 35 pilot whales to beach themselves and die off Co Donegal over the weekend.
6. #OFF THE MENU: One restaurant a day here is closing down and 80 per cent of those that stay open are running at a loss, according to the Restaurant Association of Ireland.
7. #iPHONE GLITCH: Despite assurances from Apple that the iPhone alarm glitch would sort itself yesterday, US users found themselves waking late for work when they moved to winter time.
8. #BANAMA REPUBLIC: As the building industry saw the rate of decline accelerate last month, the Construction Industry Federation has accused Nama of seeing itself as a liquidator rather than an asset manager.
9. #ITALY: One of Silvio Berlusconi's ministers is being called upon to resign after the House of the Gladiators collapsed in the ancient site of Pompeii at the weekend. The government is being accused of mishandling the country's antiquities.