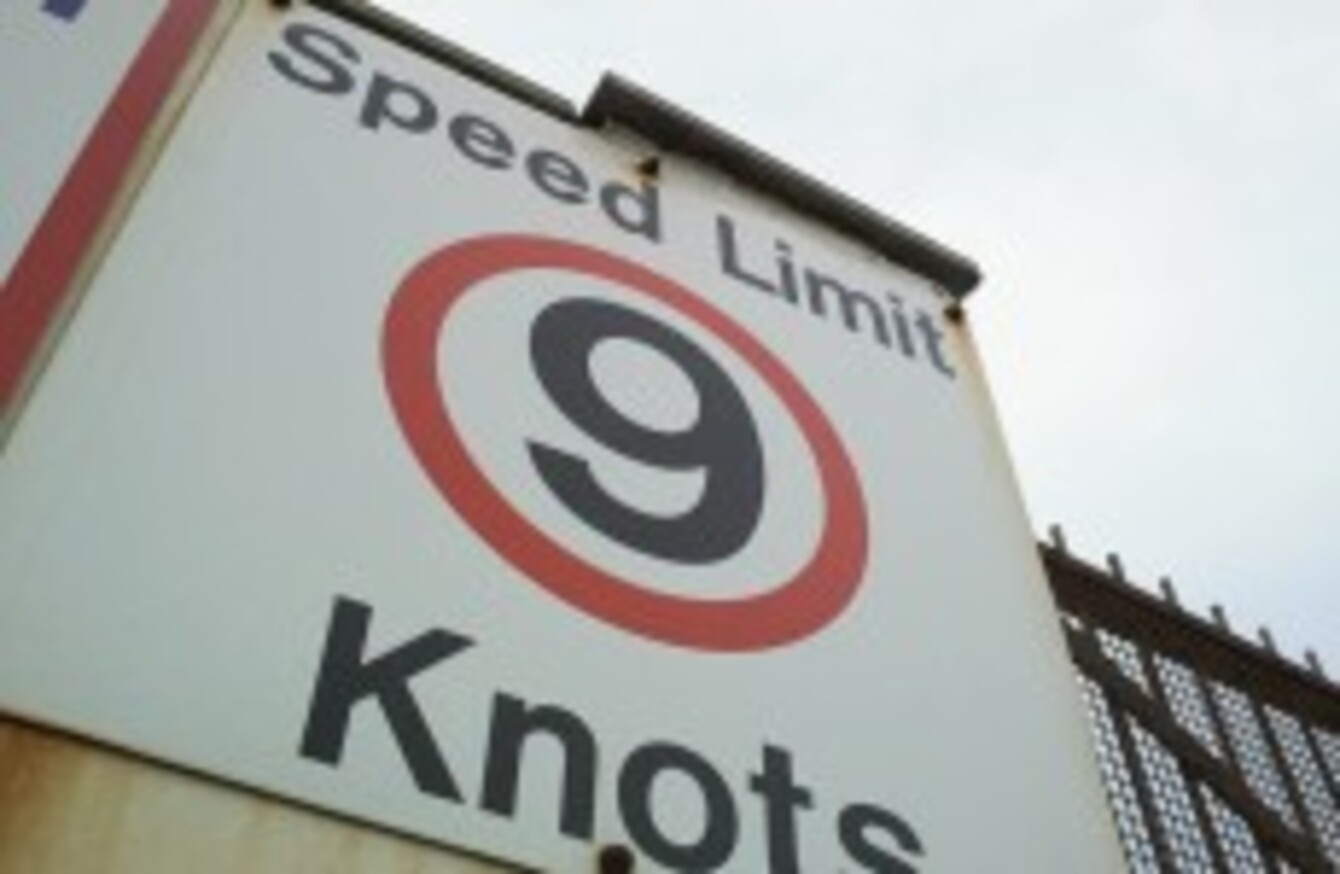 Image: Ross Whitaker
Image: Ross Whitaker
EVERY DAY, TheJournal.ie brings you nine things you really need to know with your morning cup of coffee.
1. #SYRIA: The Syrian government is holding a referendum on a new constitution today amid continuing violence and unrest as president Bashar Assad aims to consolidate power. The referendum allows for a bigger role for opposition parties but many within that opposition have dismissed the vote as pointless and farcical, demanding that Assad steps down.
2. #POLL: Sinn Féin has opened up a nine point lead over Fianna Fáil, becoming the most popular opposition party in the country according to a poll in today's Sunday Times. The Behaviour and Attitudes survey of over 900 voters found that the party commanded 25 per cent support. Fine Gael is on 32 per cent, Fianna Fáil on 16 per cent, Labour on 10 per cent and Independents on 15 per cent.
3. #FIANNA FÁIL: Meanwhile, the main Dáil opposition party has reportedly filed a complaint with RTÉ over what it says is its biased coverage in favour of Sinn Féin and Labour. Fianna Fáil claims its research has shown that RTÉ News is "clearly biased" in its coverage and the party is now considering a complaint to the Broadcasting Authority of Ireland, the Sunday Independent reports today.
4. #ROADS: A man has died and another has suffered minor injuries after a collision involving two motorbikes outside Cavan town. A man in his 30s was killed on the Ballinagh Road just after 8pm last night. The circumstances of the crash are under investigation and gardaí have appealed for witnesses.
5. #ABBOTTABAD: Pakistani authorities are reported to be demolishing the compound where US Navy SEALS killed Osama bin Laden last May. The compound in the north-western city of Abbattobad was being demolished after dark by bulldozers who started on its outer walls local residents and police have said, according to BBC News.
6. #SUN ON SUNDAY: The Sun newspaper has launched its new Sunday edition today with about three million copies reported to have been printed in the UK. The British version of the paper leads with a story about Britain's Got Talent judge Amanda Holden with columnists including former model Katie Price. Here in Ireland, the paper leads with singer Brian Kennedy's criticism of Jedward.
7. #MANDELA: Nelson Mandela has spent another night in hospital following a "diagnostic procedure" according to officials. Fears were raised about the health of the former South African president after he was admitted to hospital over the weekend but the 93-year-old is expected to be discharged on Monday if not today, the president's office has said.
8. #ONE YEAR ON: This time last year the ballot boxes were being opened and the votes in the historic general election were being counted but what ever became of the youngest candidates? We've been speaking to the likes of Dylan Haskins and Kathryn Reilly to see where they are now, a year after #GE11.
9. #OSCARS: The countdown to the Academy Awards has begun with the ceremony to take place later today in Los Angeles. Your host is, as always seems to be the case, actor Billy Crystal. The silent movie The Artist is favourite to take the coveted best picture prize. It has 10 nominations but Martin Scorsese's Hugo is up for 11 gongs.