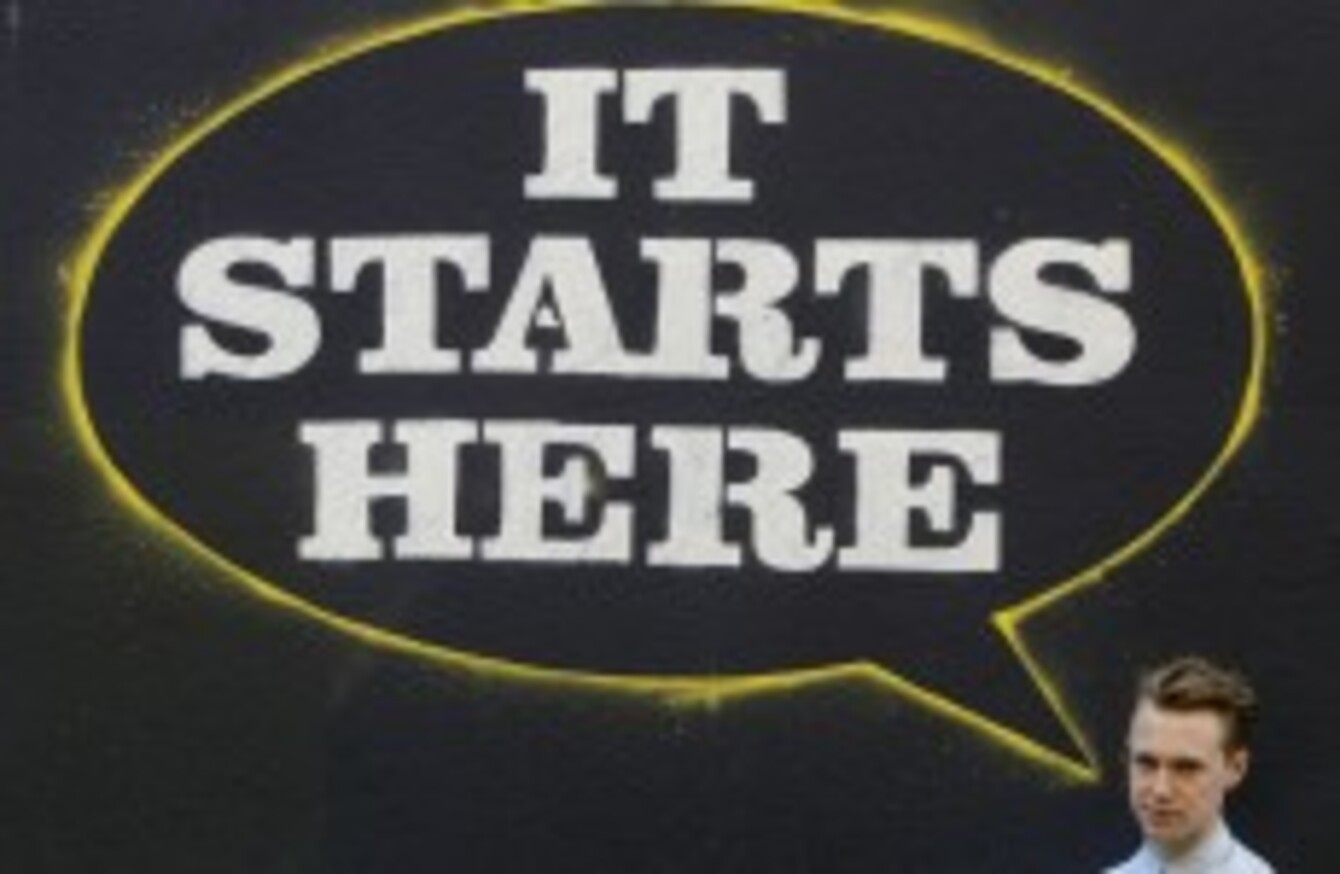 EVERY HOUR – on the half hour – TheJournal.ie brings you your fix of election tallies, predictions and results. Here's how the winners and losers of GE11 are playing out so far.
The winners:
Pat Rabitte – who took the second seat of GE11 in Dublin South West in the last hour, with 3,500 over the quota. Fine Gael's Brian Hayes is just 30 below the quota after the first count.
Leo Varadkar -who became the first candidate to be elected for Fine Gael, winning a seat with the help of Joan Burton's surplus.
Tallymen in Kildare South – who look likely to get home early after both Martin Heydon (FG) and Jack Wall (Lab) were elected on the first count. The last remaining seat in the constituency will probably go to one of two Fianna Fail candidates.
Eamon Gilmore – who has been elected in Dun Laoghaire, making him the fourth candidate for Labour in the 31st Dáil. The second two likely to be elected are Fine Gael's Sean Barrett and Mary Mitchell O'Connor. The three people in contention for the last seat are Mary Hanafin, Richard Boyd Barrett and Ivana Bacik.
Dr James Reilly – Fine Gael's deputy leader who was elected in Dublin North.
The losers:
Dylan Haskins – who won twice as many Facebook friends as votes in this election.
The Green Party – if the Greens are very lucky, they may walk away from this election with two seats.
The Haughey Family – the 31st Dáil will be the first in 54 years to assemble without a member of the Haughey family in its midst, after Sean Haughey conceded defeat in Dublin North Central. Sean Haughey said his grandfather Sean Lemass's advice would have been "no emotion and no sentimality", while his father would have told him to "fight, fight and fight back".
Knocked out – in Dublin West, Ind Clement Esebamen, FF's David McGuinness and the Green's Roderic O'Gorman have all been eliminated. In Kildare North, Fianna Fáil's Michael Beirne, Eric Doyle-Higgins, the Green's Shane Fitzgerald and Bart Murphy have all been excluded.