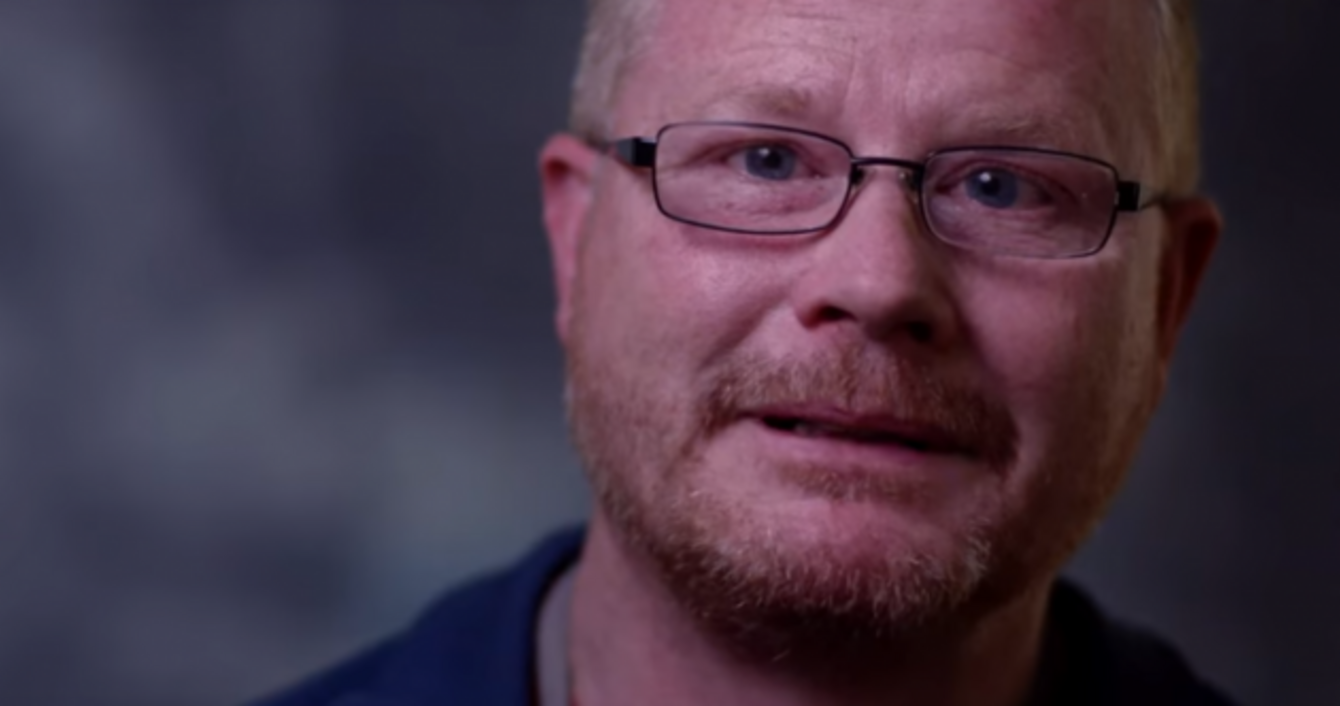 THE HUSBAND OF a 45-year-old woman who went missing from her home in Cork three months ago will make an emotional appeal on RTÉ's Crimecall tonight.
Tina Satchwell went missing from her home in Youghal, Co Cork on 20 March this year. Her husband Richard will tonight make a public appeal to his wife or anyone who knows her whereabouts.
In the programme, Richard describes the last time he saw his wife:
"She came downstairs. I gave her a cup of tea and a slice of toast. Then she asked if I'd go over to Dungarvan. I gave her a peck, and said I'd see her in a couple of hours."
When he returned, he found the house empty, except for Tina's two dogs, Ruby and Heidi. This seemed strange because, according to Richard and the family, Tina went everywhere with the dogs.
Source: RTÉ - IRELAND'S NATIONAL PUBLIC SERVICE MEDIA/YouTube
Richard also describes noticing two suitcases missing from their house. Four days later, having made enquiries with her family and still with no word from Tina, he contacted gardaí. Three months later there still has been not one recorded sighting of her.
Tina's aunt, Margaret Maher, says it is very unlike her niece to disappear like this.
It's very out of character for her. I wouldn't feel she'd go anywhere on her own. She's not a person who would do that. All the family has been contacted and no one in the family has seen or heard from her.
Her cousin, Sarah Howard, describes Tina as a striking character, who was well known around Youghal for her personal sense of style.
"She loved her fashion. She always had something stylish on, no matter where she was going. If she was going to get bread or milk she'd have something stylish on," she said.
During tonight's Crimecall, Richard Satchwell appeals directly to his wife.
"Tina come home", he says, "There's nobody mad at you. My arms are open. The pets are missing you. I just can't go on not knowing. Even if you just ring the guards, let people know that you're alright."