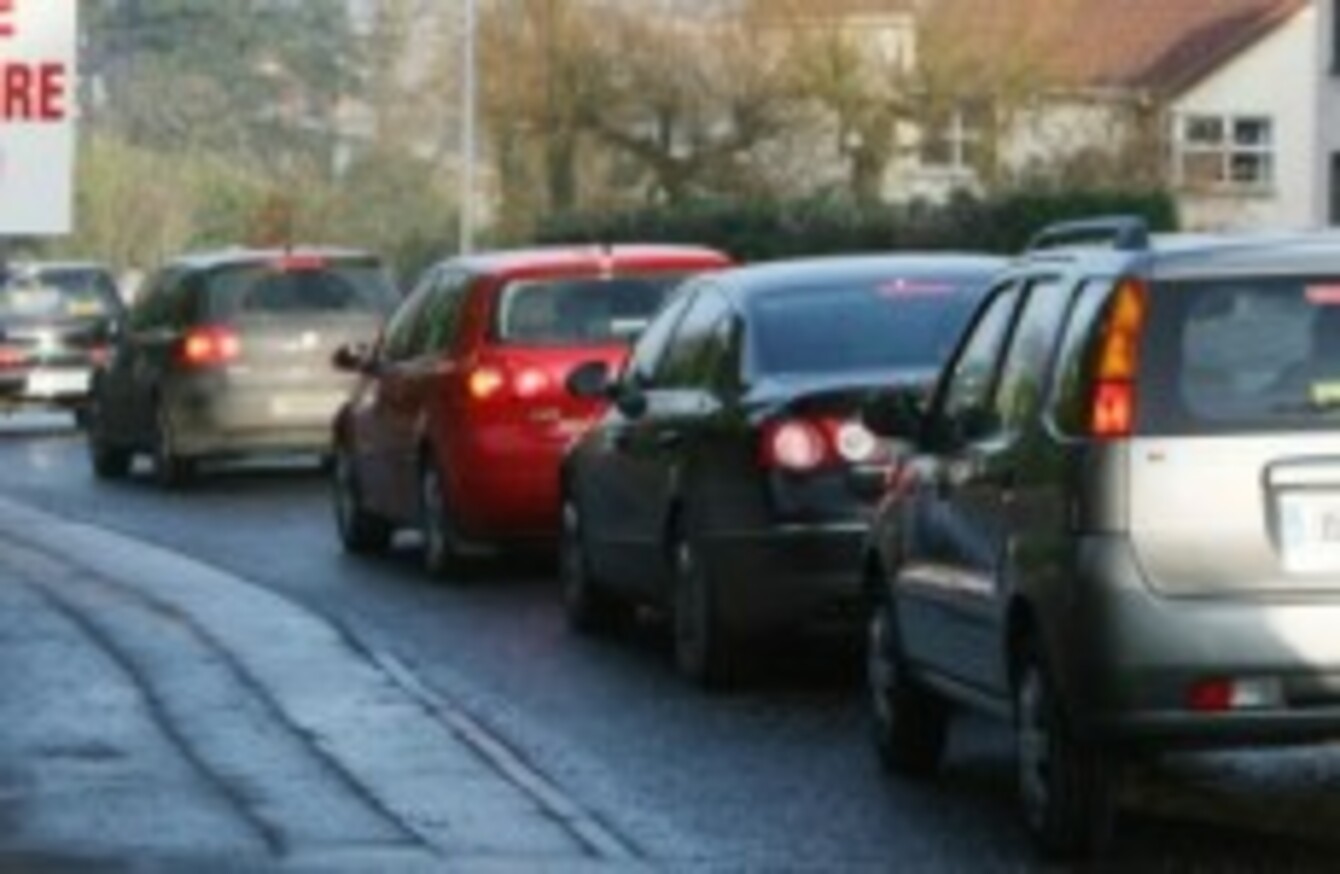 Image: Niall Carson/PA Archive
Image: Niall Carson/PA Archive
A ROAD TOLL company operating on the M1 motorway has told the Commercial Court that it had only ever expected charges to rise and never fall.
Celtic Roads Group (Dundalk) Ltd is fighting a case brought against it by the National Roads Authority (NRA), which claims that the company is overcharging motorists.
The NRA says that the company had failed reduced its prices from €1.90 to €1.80 since the beginning of this year, and claims that the tolling company will make €1.38 million annually by doing so, reports RTÉ.
However, the company told the court that it had a reasonable expectation that the charges would never go down – only up. It cites a "promise" from the Minister for Transport Noel Dempsey, who last year told the Dáil that the by-laws made this provision. The NRA says that this is not a correct interpretation of the law.
Senior Counsel Shane Murphy said the tolling company was using an interpretation of the by-laws that did not take external realties into account. In 2009, the Consumer Price Index fell for the first time in 50 years.
The court also heard, however, that the Consumer Price Index had risen very slightly in 2010.
The case will have an impact on a number of other tolling operators that have not reduced prices in line with inflation, according to the NRA: the M4, the M8 and N25 toll roads.