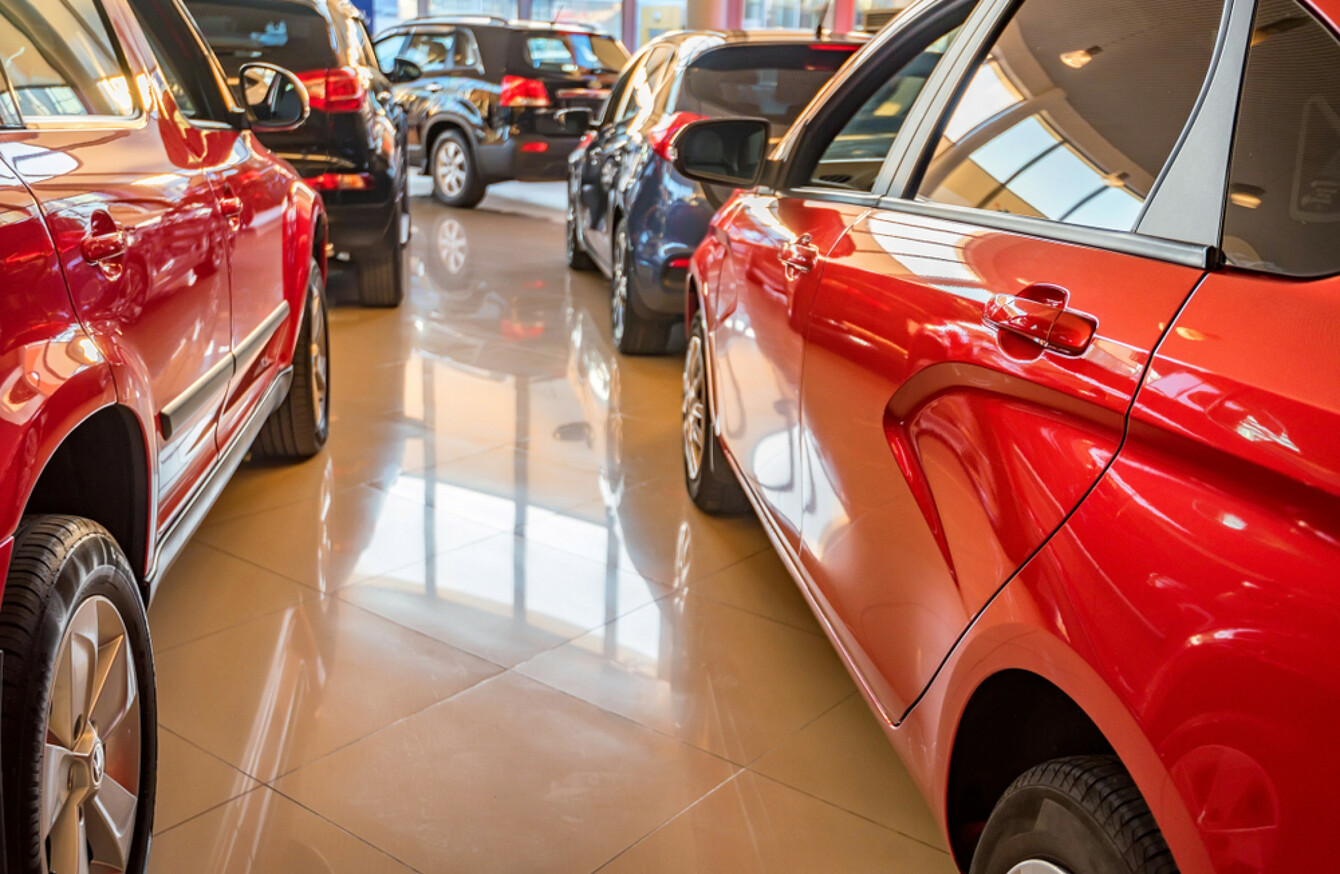 Image: Shutterstock/Yakov Oskanov
Image: Shutterstock/Yakov Oskanov
DURING THE FIRST half of 2018 there has been a 12.8 per cent increase in used car imports, totalling 51,879, over the same six-month period in 2017.
This means it looks like Ireland is on track to import 100,000 used cars from the UK for the first time ever this year.
One of the reasons for the boost in demand for car imports, most of which come from the UK, is the euro's steady rise against sterling.
Another reason is the fact that the UK has a much greater supply of used cars than Ireland, meaning prices are competitive. Factor in that many of these used cars are also of a high specification too and Irish consumers may feel they are getting more bang for their buck buying a UK import.
This good value for money makes the red tape and cost of importing a UK-registered car worth it for many motorists. 
The top ten models that Irish motorists are importing are:
Volkswagen Golf
Ford Focus
BMW 5 Series
Nissan Qashqai
Volkswagen Passat Saloon
Audi A4
Hyundai i30
Audi A6
Mercedes-Benz E-Class
BMW 3 Series
It's no surprise that half of the list is made up of premium brands. These cars are expensive to buy in Ireland and the saving that can be made by importing is understandably difficult for buyers to ignore.
The flagship models for these brands appear on the list, with models like the BMW 3 Series and Audi A4 in the executive saloon segment, while the mid-size premium saloon trio of the Mercedes-Benz E-Class, BMW 5 Series and Audi A6 are common imports. Greater choice, and often higher levels of equipment in the UK means importing can be a more desirable option. 
Want to make sure you don't miss out on anything going on in the world of motors? Like us on Facebook and follow us on Twitter for the latest updates.