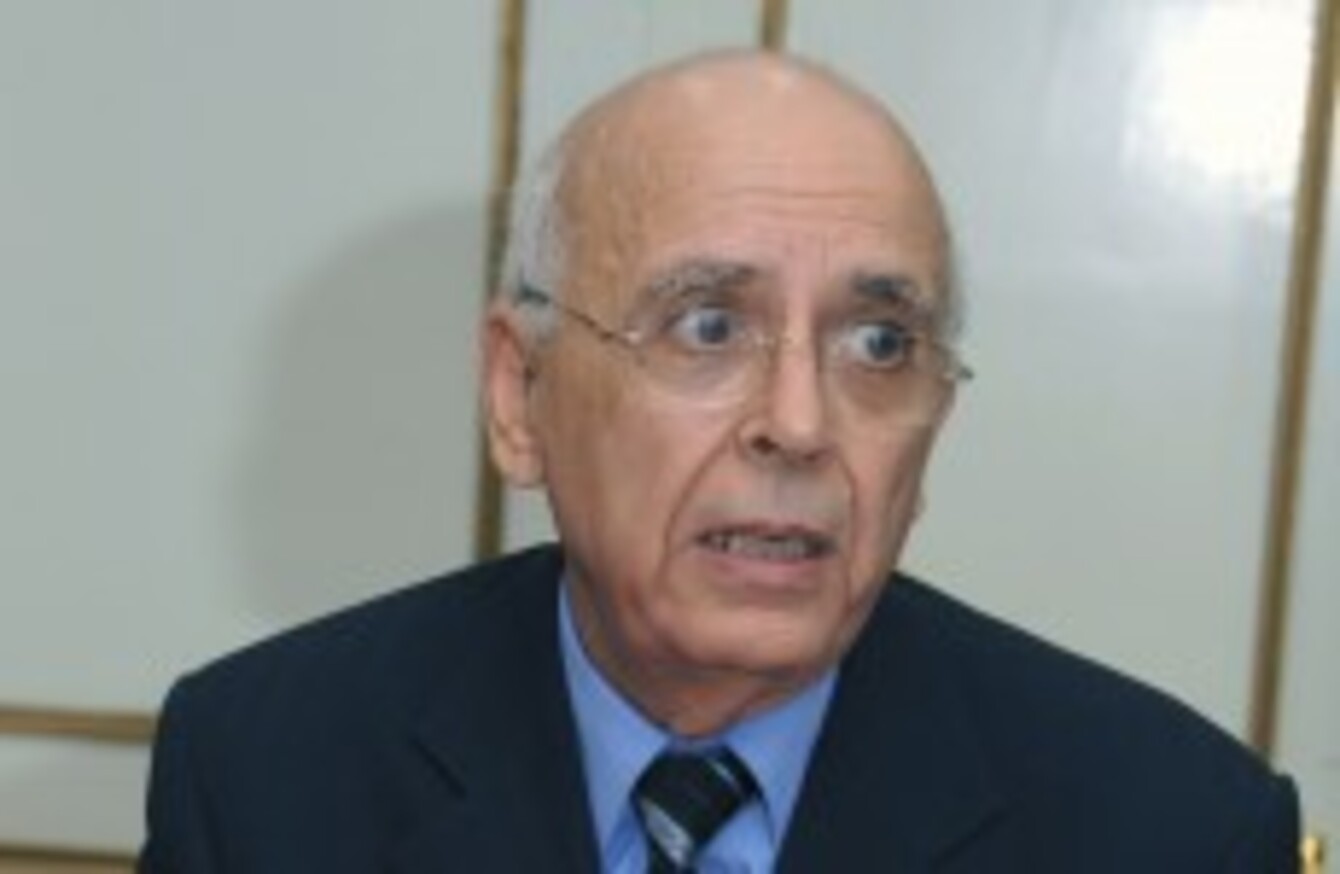 Mohamed Ghannouchi has resigned
Image: Hassene Dridi/AP/Press Association Images
Mohamed Ghannouchi has resigned
Image: Hassene Dridi/AP/Press Association Images
THE PRIME MINISTER OF TUNISIA has resigned after coming under pressure for his close association with the departed president.
Mohamed Ghannouchi announced his resignation on Sunday on state television.
It follows the continuation of protests  in the North African state over the failure to enact promised reforms in the aftermath of the resignation of President Zine el-Abidine Ben Ali in January following 23 years of rule.
Protesters had taken to the streets last week demanding his resignation with the interim government pledging to hold elections by mid-July at the latest.
Security forces and anti-government protesters clashed in the capital Tunis on Sunday, according to AFP, with the demonstrators chanting anti-government songs.
They called for Ghannouchi, seen as being closely linked to Ben Ali, to leave his post which he has now done.
The initial protests in Tunisia last year sparked an uprising across the Arab world with demonstrations in Egypt forcing President Hosni Mubarak to step down.
Libya's Colonel Muammar Gaddafi is now under international pressure to step down after violent clashes have left as many as 1,000 people or more dead.
Protests have also taken place in Yemen, Bahrain, and Iraq.