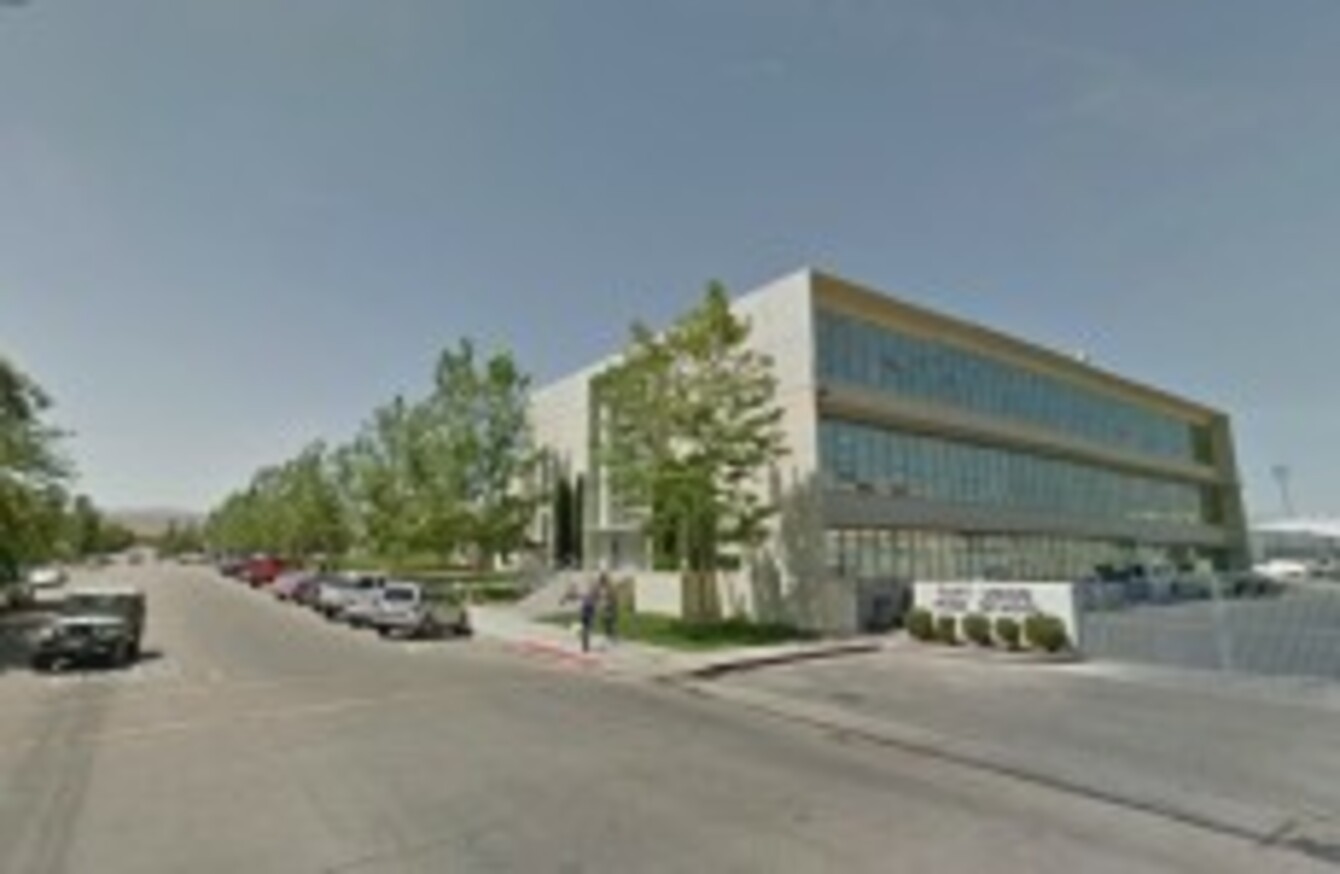 File photo of Taft Union High School
Image: Google Streetview
File photo of Taft Union High School
Image: Google Streetview
A STUDENT WAS shot in a high school in California today and another student is in custody, a spokesman for the local sheriff's office has confirmed.
The victim was airlifted to hospital after the shooting in a science building at the Taft Union High School in Taft, north of Los Angeles, said the spokesman for the Kern County Sheriff's Department.
He backtracked on earlier reports of two victims. "A student was shot on campus. That student has been airlifted to a hospital. We do have a suspect in custody who is also a student," spokesman Ray Pruitt told CNN.
The victim's condition was not immediately clear, he said, adding: "There were initial reports we might have a second victim, but it doesn't appear that we do.
"We are still in the process of searching the school and securing the school," he said, adding that a shotgun was recovered.
The incident happened around 9 am (5pm GMT) and the suspect was taken into custody about 20 minutes later, according to the Los Angeles Times. Taft is some 190 kilometre north of Los Angeles.
The newspaper cited the local ABC television news affiliate as saying they received phone calls from people hiding in closets inside the school, which was being evacuated and searched.
Pruitt added: "We are still searching building to building because we want to clear the school just to make sure that we don't have suspects outstanding. We still have students on campus."
The shooting comes weeks after the massacre of 26 people including 20 young children at a school in Newtown, Connecticut, which has revived America's perennial debate about gun control.