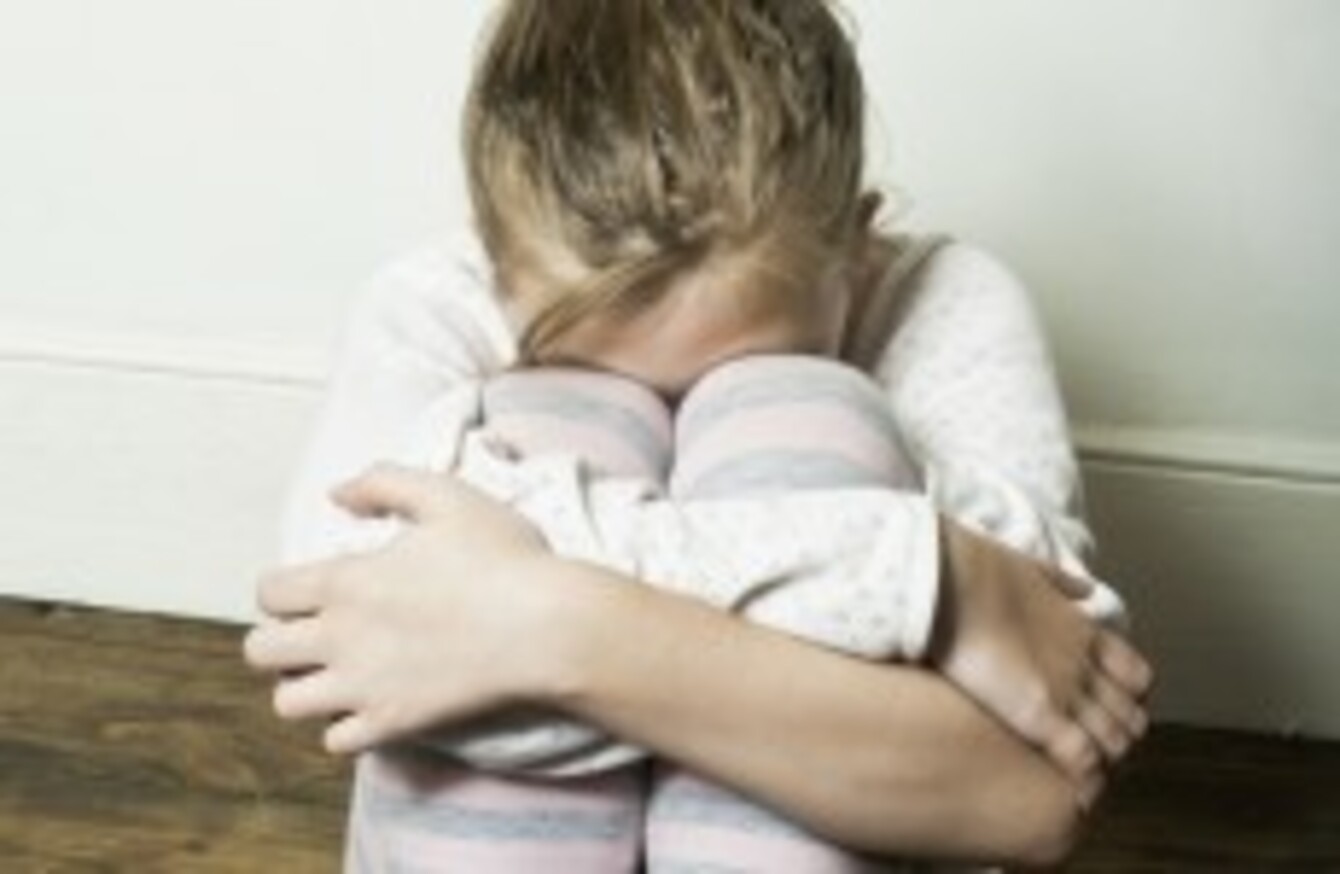 Image: Shutterstock
Image: Shutterstock
MEALTIMES ARE OFTEN a battleground when your child has type 1 diabetes.
Caitlin O'Grady began to shun family dinners after she was diagnosed at the age of six.
Food became less appealing once she had to take insulin injections before she ate.
"She'd run away and we'd have to catch her to bring her back into the kitchen," says her mother, Cathy.
"I would have had to sit her on my lap and pin her arms down. I tried to explain to her, 'Look, if you don't get this insulin into you, you're going to get very sick.'"
Michelle Hayes Allen remembers similar struggles with her 10-year-old daughter, Leonie, who was on multi-daily insulin injections for three years.
"Do I have to take a needle?" she would ask before meals. "Then, no, I don't want to eat."
Waiting lists
Children with diabetes often have to wait years for HSE-funded insulin pump therapy.
The therapy means that people with diabetes, rather than having to inject themselves several times day, can have insulin continually pumped into their stomach around the clock through a tube with a needle at the end.
There are between 3,500 and 4,000 children and young adults in Ireland under the age of 19 years living with type 1 diabetes, according to Diabetes Ireland.
But because of long waiting lists, many of them still rely on painful insulin injections that have to be timed to coincide with meals.
Campaign
Now, a group of concerned parents want the HSE to provide their diabetic children with a medical device that they say is cheaper and just as effective as an insulin pump.
The i-port injection port, which has been available in Ireland since June 2014, uses a similar canula and only needs to be changed every three days.
It acts as a barrier between patients' skin and needles, allowing people with diabetes to take their daily medication doses without having to puncture their skin.
"You run the risk of bruising when you inject into the same place a few times," campaign spokesperson Siobhan O'Brien told TheJournal.ie. "That's all gone if you use the i-port, because it stays in the same spot."
The drawback, however, is that a box of 10 ports, which lasts for about a month, costs €195.
The HSE denied a request to include the product on its long-term illness scheme two months ago.
#Open journalism No news is bad news Support The Journal

Your contributions will help us continue to deliver the stories that are important to you

Support us now
In a statement, it told TheJournal.ie that an expert group established to assess the product "did not find that the product was either clinically effective or cost effective, and therefore did not recommend that the product should be reimbursed."
But many of the group's findings were inaccurate, according to O'Brien.
She said that many of the risks listed in its report also apply to the pump provided to diabetics through the HSE.
Reservations
Diabetes Ireland, while acknowledging that families who use the device often have "very positive" experiences, told TheJournal.ie that its focus is on increasing the number of healthcare professionals working in diabetes paediatric services.
Without [Pharmed, which manufactures the i-port] investing further to prove [its effectiveness] scientifically, it is very difficult to argue for its use when the same professional and financial resources could be used to put more children on insulin pumps which has already been scientifically proven to show improved diabetes outcomes.
But Michelle Hayes Allen says that the i-port has finally provided respite to her daughter, who now feels comfortable administering her own insulin.
Before, she would have had to go into her school every day to give 10-year-old Leonie a lunchtime injection.
Someone always had to be on call because there are emergencies with hypos [incidents of low blood sugar]… Now, if her sugar is a little high, I've no problem giving her a correction – whereas before I wouldn't have put her through the trauma of another injection.
Cathy O'Grady says her daughter is "back to her normal self" now that her daily regime of injections has come to an end.
We can actually go out to a restaurant now to eat as a family. We'll go to the bathroom together and her injection is over in two seconds. It's been such a confidence boost for her.
The support group for parents of children with type 1 diabetes can be joined on Facebook here.