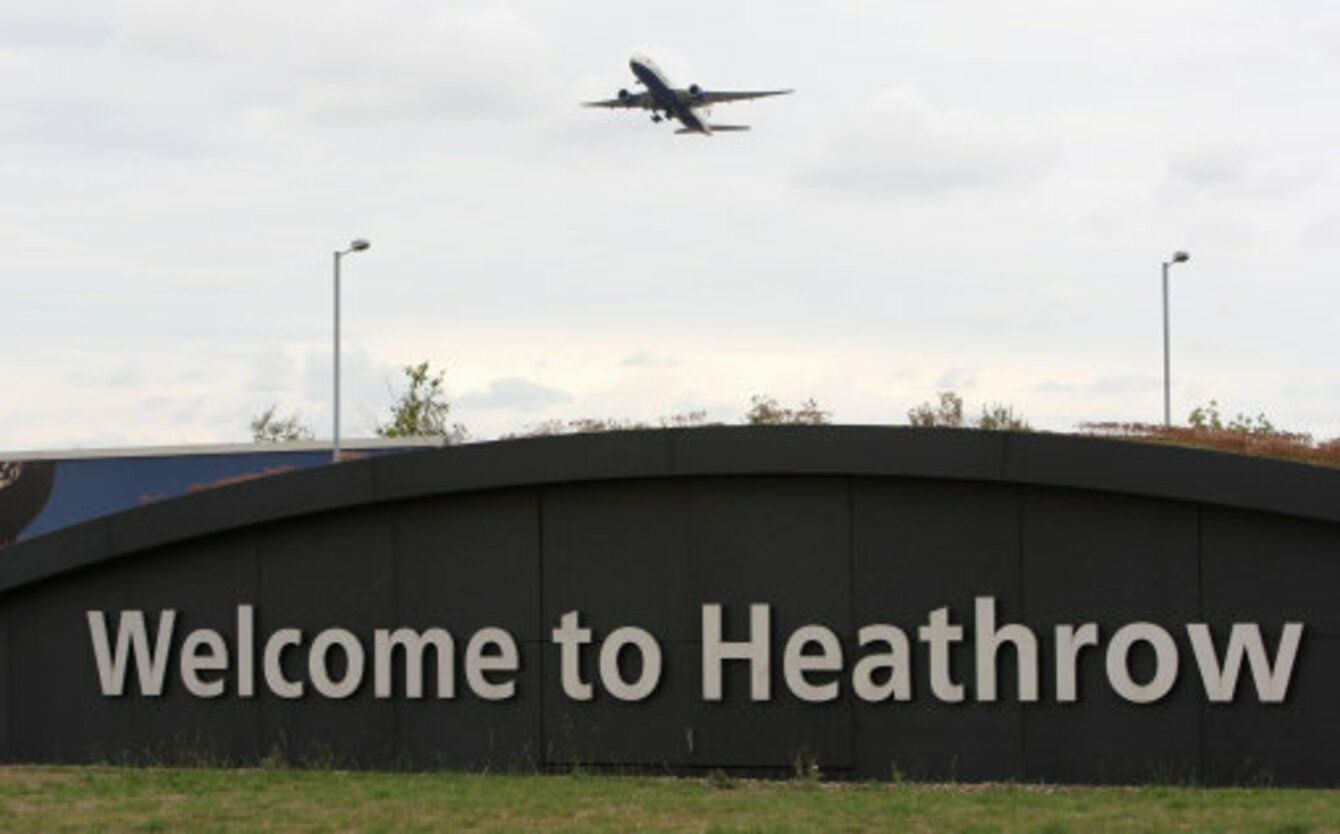 AN AIRPORT STRIKE threatened for six airports in the UK this month has been called off.
Thousands of passengers at Heathrow, Stansted, Edinburgh, Aberdeen, Glasgow and Southampton airports would have been affected by the strike.
The strike was cancelled after a day of talks between the Unite trade union, representing airport engineers and ground staff, and the BAA. BAA runs the airports.
After nine hours of negotiations, a new pay offer was presented to the union. Workers had rejected a previous pay deal, but are now being urged to accept the new agreement.
BAA said it was pleased that an agreement on pay was reached that is "fair to staff but which also reflects the difficult economic climate."