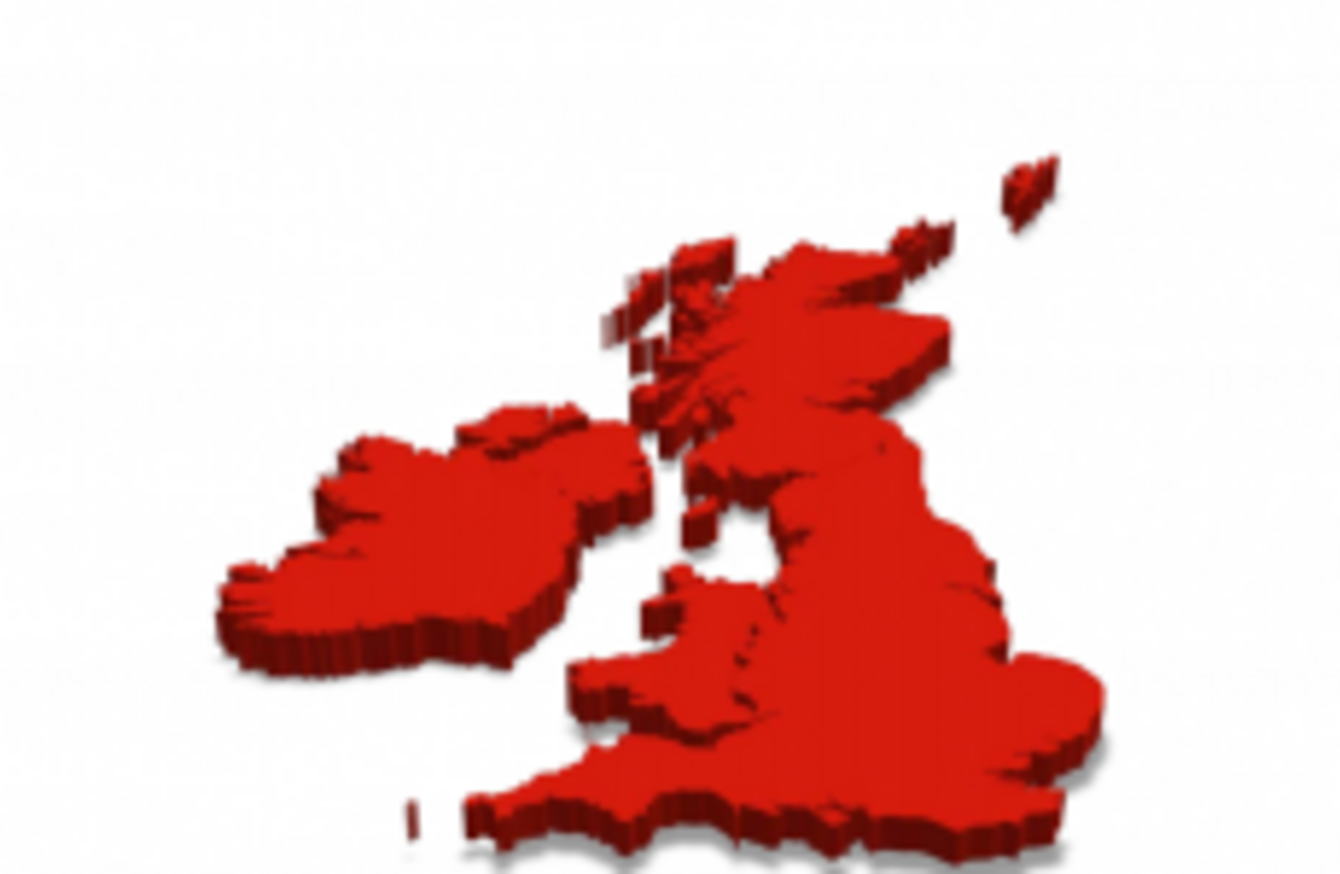 The frontpage of one volume of the report
Image: Screengrab
The frontpage of one volume of the report
Image: Screengrab
OVER €72,000 WAS spent on a report evaluating the economic relationship between Ireland and the UK that was published this week, new figures show.
Figures from the Department of Foreign Affairs and Trade show that the State paid €72,494.48 or 50 per cent of the total cost of the report which urged the two countries to enhance their level of cooperation in several areas including travel, energy and agribusiness.
The report by the PA Consulting Group cost a total of €144,988.96 with half of the cost shared with the UK government. The two volume report totals just under 200 pages and took around seven months to complete.
Its cost was disclosed by the Tánaiste Eamon Gilmore in answer to parliamentary question from Fianna Fáil's Niall Collins this week. Gilmore also disclosed the cost of several other consultants' reports.
These include over €12,000 spent on an evaluation of Glencree Centre for Peace and Reconciliation and nearly €17,000 on a mid-term progress report on Ireland's action plan for the UN Security Council resolution on gender equality and gender-based violence.
These reports were commissioned under the department's budget for foreign affairs and trade. Nearly 20 other reports were commissioned under its budget for international cooperation between April 2011 and April of this year.
These reports, commissioned over the last two years, cost over €311,000 and examined various Irish Aid programmes as well as the overall policies and procedures of the State's aid packages.
"The Department commissions external expertise where highly specialised skills are not available within the Department and particularly where ongoing independent evaluation of programmes and projects is required," Gilmore said in his written answer this week.
"During the course of their engagements these consultants/experts may prepare reports and other documentation for the Department.
"In-depth analysis of issues by external experts has informed – and continues to inform – my Department's policies, allowing for more targeted use of resources and greater accountability in the allocation of budgets."
The report on the UK and Ireland's economic relationship was the most expensive commissioned by the Department in the last two years.