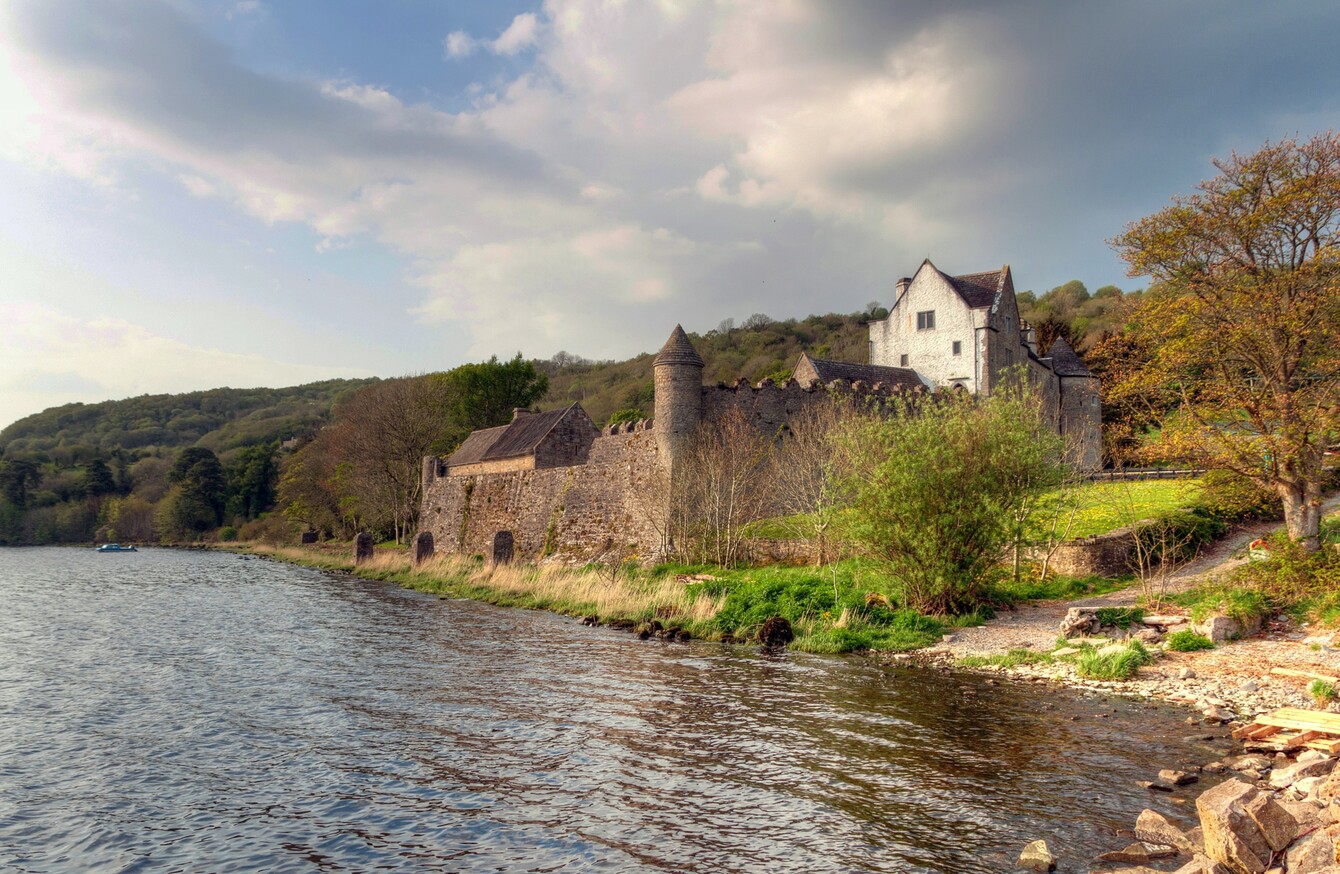 Parke's Castle in Co Leitrim
Image: Shutterstock/Kwiatek7
Parke's Castle in Co Leitrim
Image: Shutterstock/Kwiatek7
SINGLE PEOPLE LIVING on housing support payments are facing slim pickings when it comes to finding accommodation.
According to a new report from the Simon Community, the chances of someone in these circumstances finding a place of their own is pretty much zero.
By looking at properties available to rent on website Daft.ie in 11 locations across the country over three days in November of last year, just one property was found to suit a single person living on either rent supplement or Housing Assistance Payments (HAP).
That property was in Leitrim, the area of the country that can boast the cheapest rents.
Single people make up 44% of those on the social housing waiting list, according to the Simon Community.
This is concerning news, as those in receipt of rent supplement are technically not supposed to be topping up their payments with earned income – although this often isn't the way things play out in reality.
The HAP operates differently.
Administered by 22 local authorities throughout the country, and in the long run it is planned that it will replace rent supplement.
The payment is different to rent supplement in that those in receipt of it are able to return to employment and have the level of support they receive adjusted in line with what they then earn.
What does the bigger picture look like?
Overall the report found that 95% of properties were out of reach of those looking to state support for housing.
Besides single people, there were three other categories that were looked at by the housing charity, which were:
A couple, 
A couple/ one parent with one child,
A couple/ one parent with two children.
A drop in the number of properties to rent was also noted. When the snapshot of properties was taken in November, only 746 were available – a drop from the 859 that had been on the market across the 11 locations when a similar count was conducted in August.
What needs to be done?
Speaking about the findings, Niamh Randall, the national spokesperson for the Simon Communities, said: 
Rent supplement is meant to provide a safety net for people and families at a time of need to support them into or to remain in housing. Clearly it is not fulfilling this vital role. 
She went on to recommend that an immediate increase be made on both rent supplement and HAP.
Also, that the government makes bringing more units online a top priority, with the building of more social housing, conversion of derelict properties and increasing the role of Nama all outlined as key areas.
"Emergency accommodation must only be an urgent, short-term response; longer-term plans must also be in place," she went on.