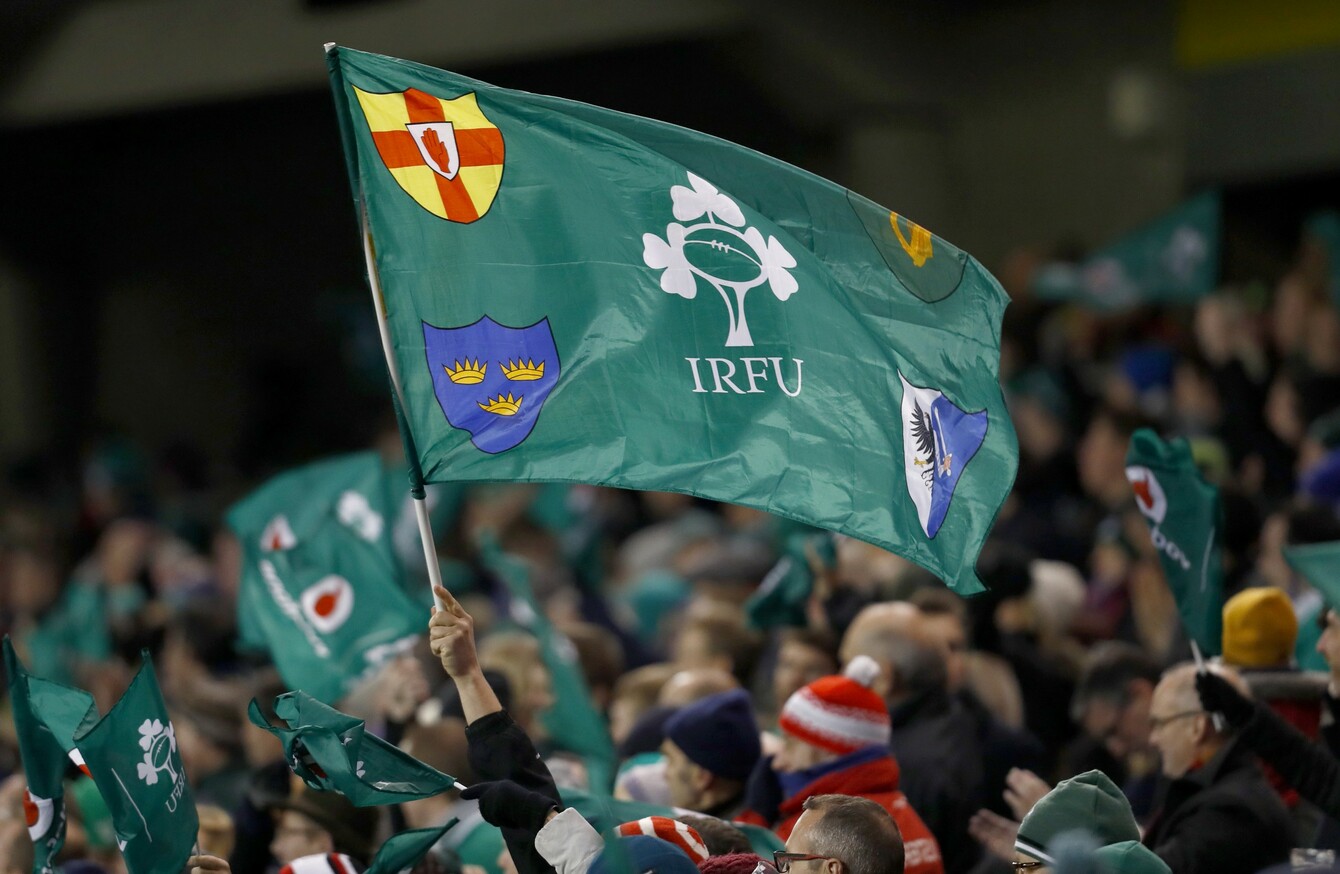 Image: Colm O'Neill/INPHO
Image: Colm O'Neill/INPHO
NEARLY HALF OF Irish people think it is time for a United Ireland.
That's according to a new Claire Byrne Live/Amárach Research poll, released yesterday.
The poll found that when asked the question, 46% said yes, 32% said no and 22% don't know. Those in the 25-34 age group were most in favour, with 54% saying yes.
The poll comes as TheJournal.ie conducted a poll of every TD to ask if they want to see a border poll in the lifetime of the government.
37 TDs (including 23 from Sinn Féin) want to see a border poll within the lifetime of this government, 33 do not and three are listed as 'other' because they did not directly answer the question.
If a border poll was passed in the North, 59 TDs who replied said they would support a similar vote here, three would not and 11 didn't directly answer the question.
Orla Ryan of TheJournal.ie, who conducted the poll of TDs, will be on Saturday with Claire Byrne at 1pm this afternoon on RTÉ Radio 1. Pearse Doherty of Sinn Fein, Darragh O'Brien of Fianna Fáil and Joe McHugh of Fine Gael will debate the pros and cons, while Tony Foley the DCU economist will assess how much it will cost.