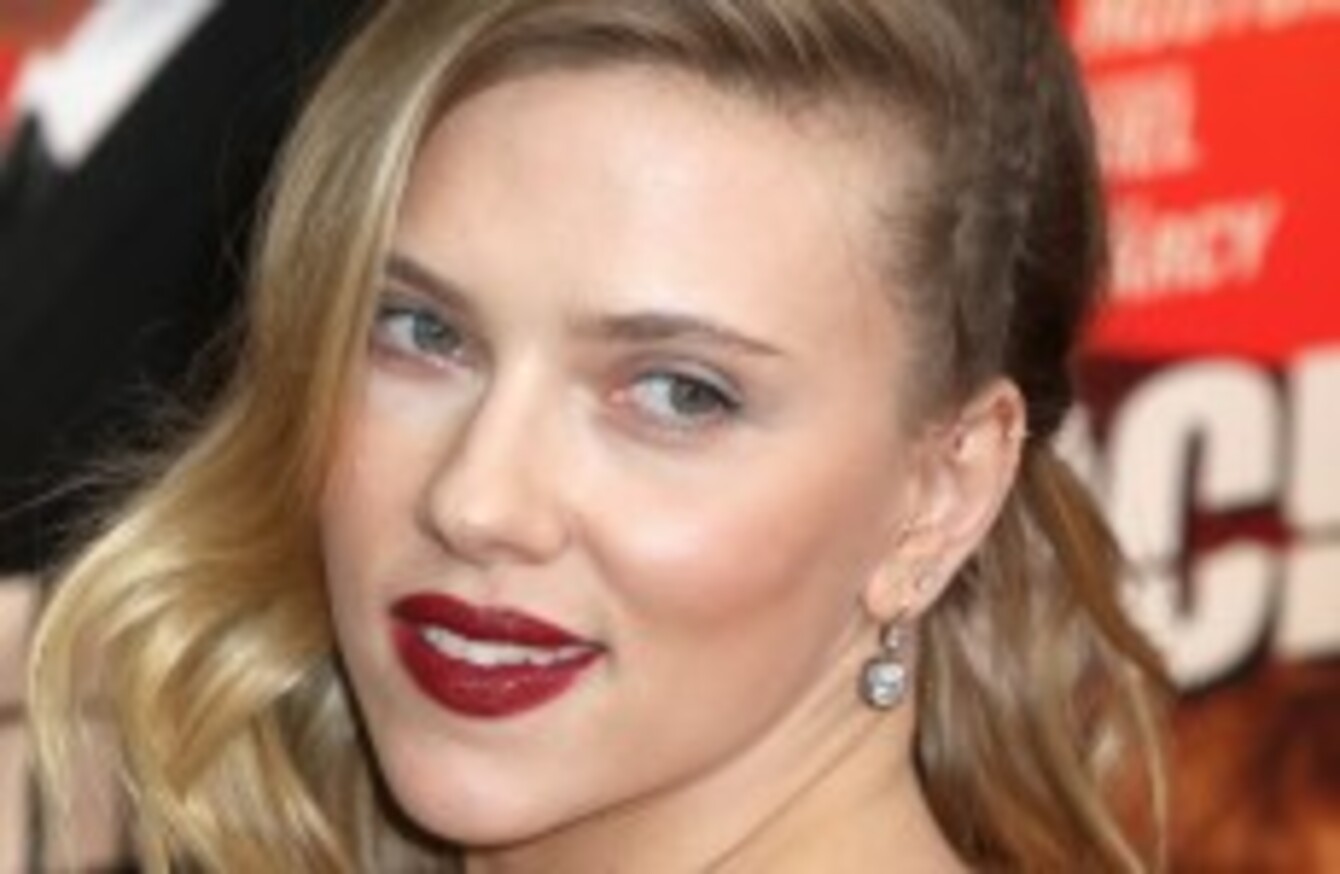 Image: PBG/PBG/Empics Entertainment
Image: PBG/PBG/Empics Entertainment
A US JUDGE jailed a computer hacker for 10 years for breaking into the email accounts of stars, including Scarlett Johansson, naked pictures of whom were leaked online.
A federal judge in Los Angeles also ordered 36-year-old Christopher Chaney, from Florida, to pay a total of $76,000 to Johansson, Christina Aguilera and Renee Olstead, who were among dozens of other people he hacked.
Chaney pleaded guilty in March, in a deal with prosecutors. He could have been jailed for up to 121 years if convicted on all 26 indictments he was originally charged with.
US District Court Judge S. James Otero, said Chaney's conduct demonstrated a "callous disregard to the victims," notably for two non-celebrity targets whom he stalked for more than 10 years.
"Illegal wiretapping gave Mr. Chaney access to every email sent to more than four dozen victims, and allowed him to view their most personal information," said US Attorney Andre Birotte Jr.
"Mr. Chaney is responsible for causing dozens of illegally obtained, private photographs to be posted on the Internet, where they were available for all to see."
A state of undress
He added: "This case is a sobering reminder that cybercrime poses a very real threat to every American, and everyone should take steps to safeguard their identities and personal information on the Internet."
His arrest by FBI agents in October last year grew out of an 11-month investigation into the hacking of over 50 entertainment industry names, many of them young female stars like Mila Kunis.
The indictments against him included accessing and damaging computers, wire tapping and identify theft.
Hacked pictures of Johansson, star of "The Horse Whisperer" and "Girl with a Pearl Earring," showed her in a state of undress in a domestic setting.
Aguilera's computer was hacked in December 2010, when racy photos of her also hit the Internet. Kunis' cell phone was hacked in September that year with photos of her, including one in a bathtub, spread online.
Bill Lewis of the Federal Bureau of Investigation (FBI)'S LA office, said Monday: "For many victims, Mr. Chaney's actions were tantamount to breaking and entering of their private homes by a thief in the night.