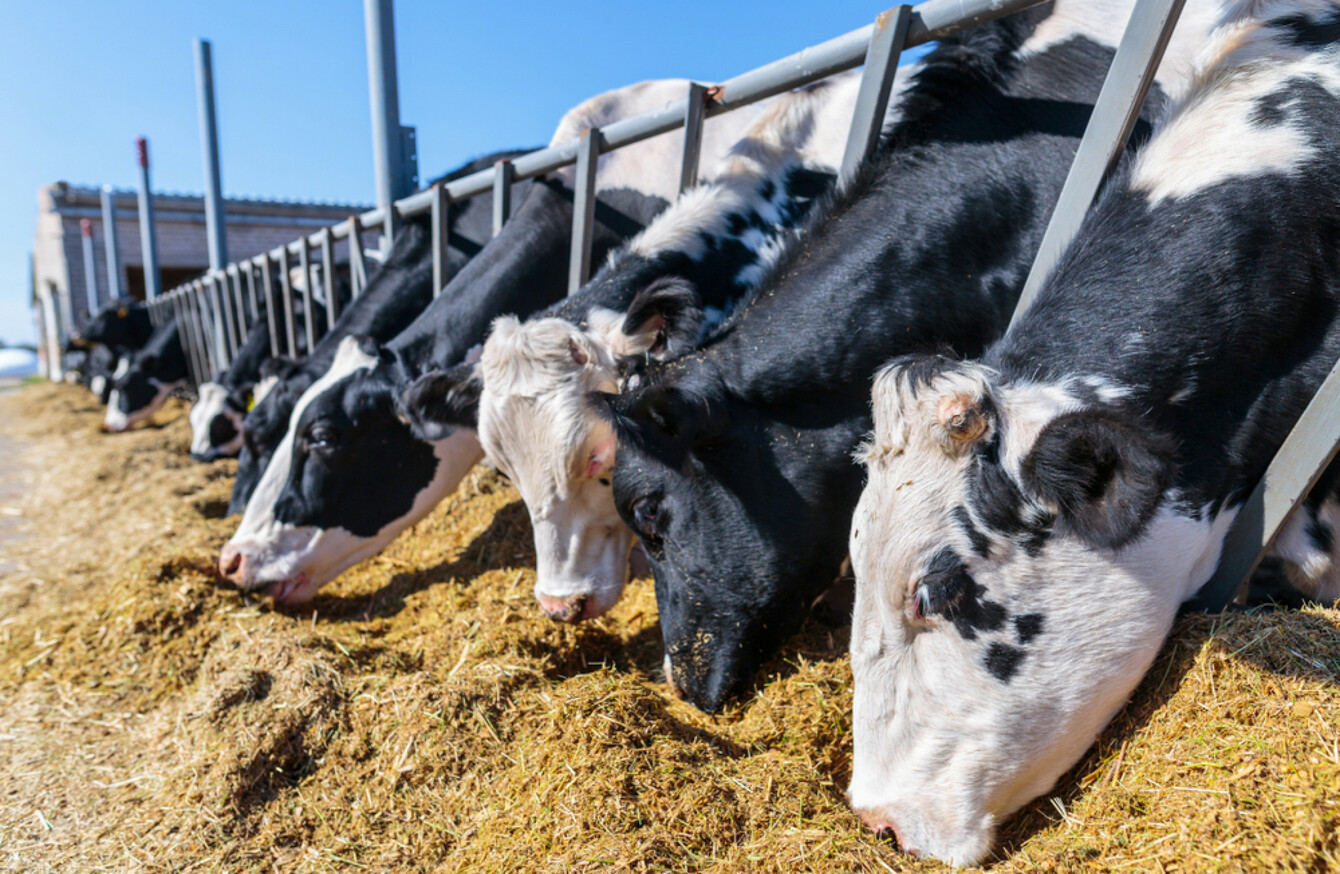 Image: Shutterstock/Slavko Sereda
Image: Shutterstock/Slavko Sereda
THE IRISH FARMERS Association has called for the Government to introduce a fodder import scheme "sooner rather than later" to deal with the aftermath of the recent drought.
IFA President Joe Healy has said the Minister for Agriculture Michael Creed needs to immediately reactivate the fodder import scheme which was available earlier this year as soon as possible, to give co-ops and merchants enough time to source fodder from other countries before the winter.
"Farmers will save as much fodder as they can, but it is very unlikely that we will be able to grow enough. An import scheme would help to meet the demand," Healy said.
Farmers usually purchase enough fodder – dried hay or feed given to cattle and livestock – to last until the spring when the grass begins to grow and animals can begin to eat that instead.
However, severe weather conditions have meant poor grass growth and a lack of fodder for animals.
The IFA President said that grass and crop growth has been seriously impacted with many farmers using next winter's silage and additional concentrates for a number of weeks.
Fodder crisis 
Healy also called on Minister Creed to introduce the low-cost loans promised to farmers in last year's Budget as many farmers have already run up huge bills buying additional feed.
"Opening up the loans would make available over €150m in liquidity for farmers which would help to pay feed and other bills," Healy said.
Early this year, farmers experienced a fodder crisis after there was a shortage of feed across the country due to a number of factors including a long winter and a cold and wet spring.
In April, Minister Creed allocated an additional €1.5 million to support the importation of fodder after he faced mounting pressure from farming organisations and political parties to take steps to solve the fodder crisis.
Over 2,500 tonnes of animal feed was imported to help struggling farmers.