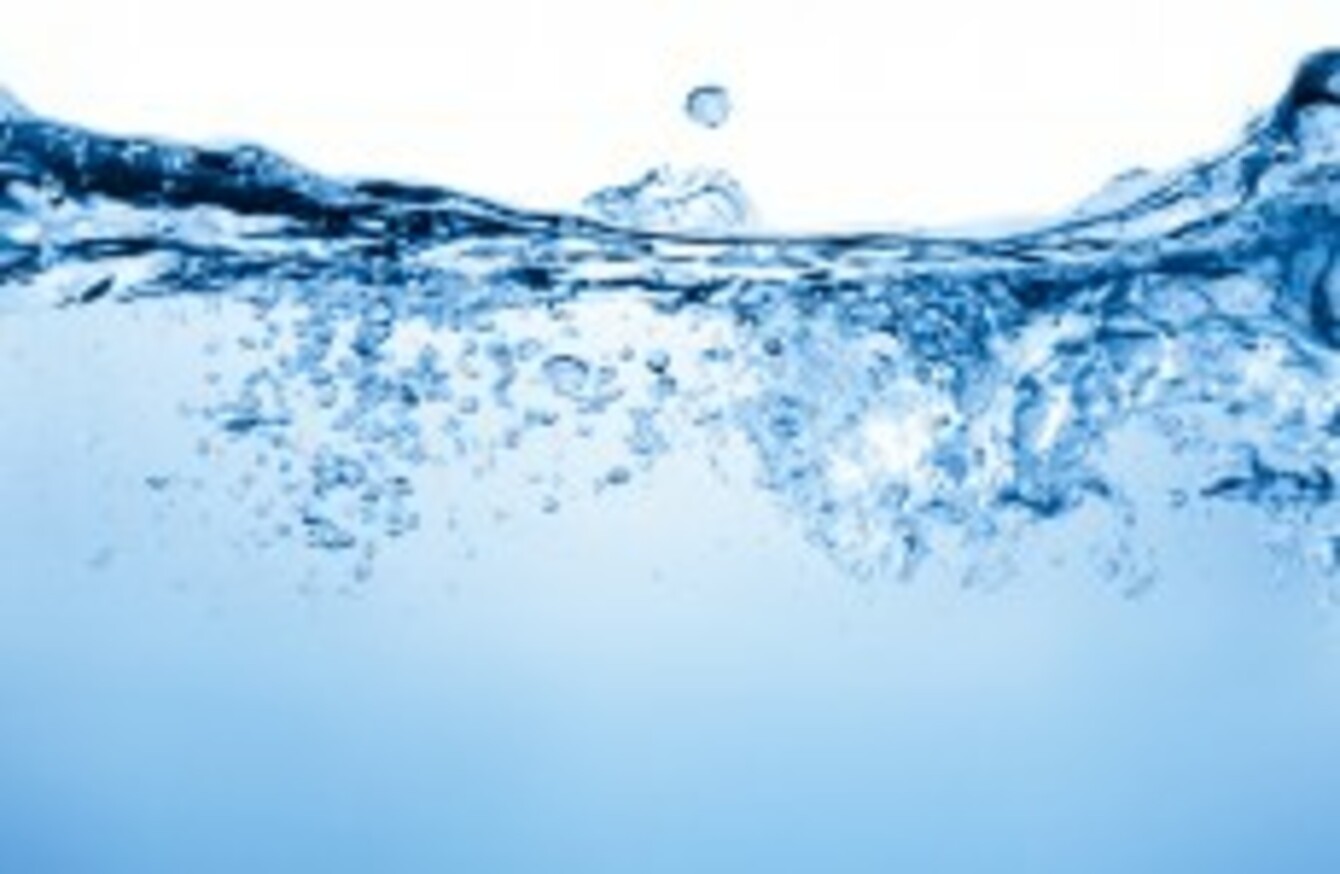 Image: water via Shutterstock
Image: water via Shutterstock
WORKS ARE BEING carried out on a water main at Leixlip Water Treatment Plant today.
Don't panic though Irish Water says that the water supply to the public shouldn't be affected during the works.
However they are asking that people restrict water usage during the disruption.
The damaged water main supplies Fingal and areas of Dublin City and Meath.
Up to date information will be published on the Irish Water, Fingal County and Dublin City Council's websites and on Twitter.
The progress of the works will be monitored and published.
Irish Water recommends www.taptips.ie to get simple tips on how to conserve water.
If you do have any queries, Irish Water says just give them a bell on 1890 278 278.