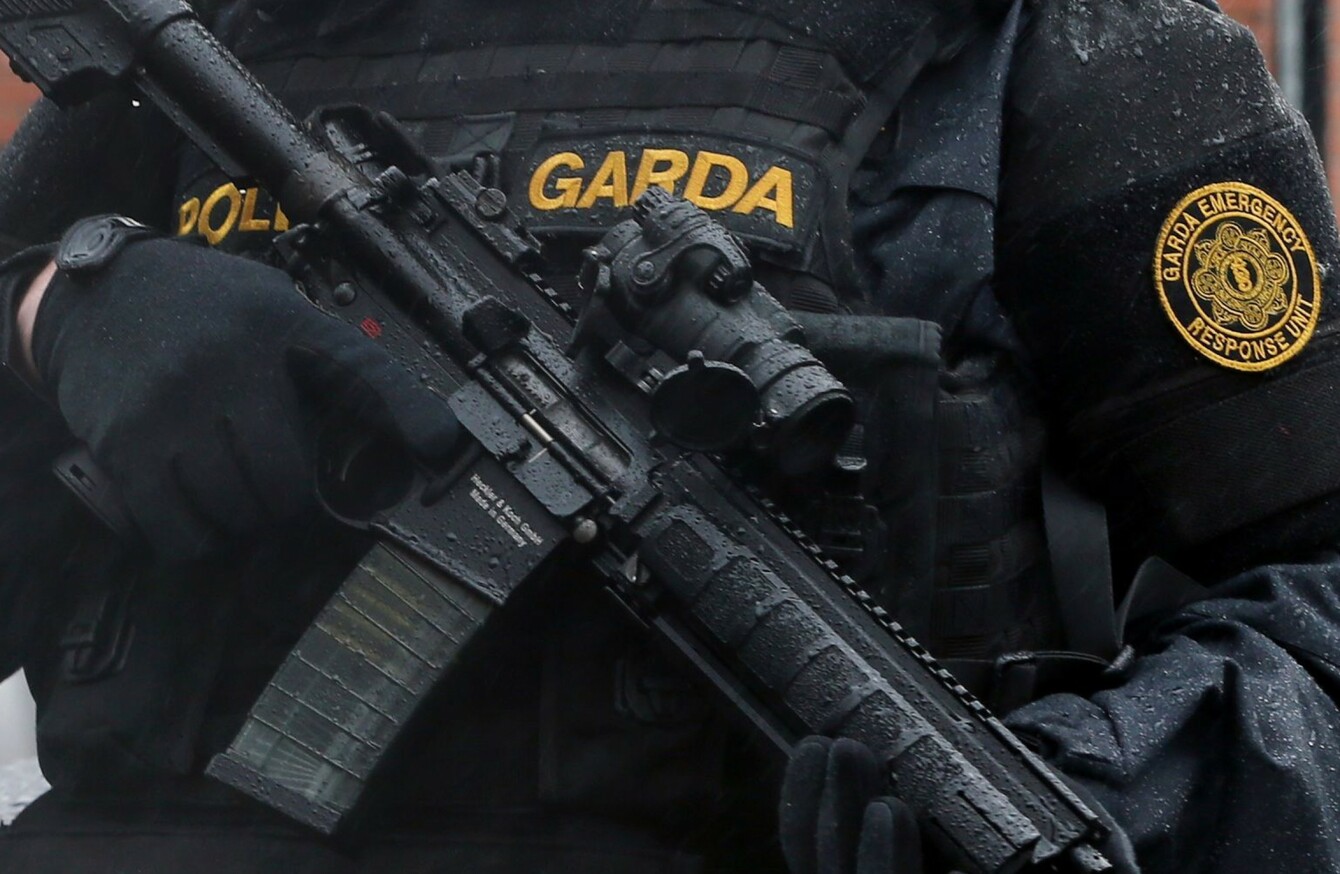 Image: Niall Carson
Image: Niall Carson
A MAN ARRESTED yesterday under anti-terrorist legislation is due before court in Waterford this morning.
A woman who was also detained by gardaí has been released without charge.
It was confirmed yesterday afternoon that gardaí had arrested two people as part of an operation in Waterford city yesterday morning.
The pair, both in their 20s, were detained under the Criminal Justice Terrorist Offences Act, 2005.
Sources said that the arrests were made in relation to Section 6 of the Act, which deals mainly with facilitating or being involved with terrorist activities outside of the State.
It is believed the man is an Irish citizen and the woman is from the UK.
Sources confirmed that the pair have links to terrorism activities in the Middle East, and have been watched by police in various jurisdictions.
They are thought to have been arrested on suspicion of organising financial aid to benefit a terrorist organisation. It is believed gardaí were tipped off by international police to their presence here when they returned from abroad.
Gardaí said the arrests were part of an ongoing intelligence-led operation into persons involved in suspected terrorist activity.
They were questioned at Waterford Garda Station.
In a statement this morning gardaí said they had charged a 25-year-old man who would appear before Waterford District Court this morning at 10:30am.
The woman arrested was released without charge and a file will be prepared for the Director of Public Prosecutions.
With reporting from Cormac Fitzgerald and Garreth MacNamee
Comments closed as legal proceedings are ongoing