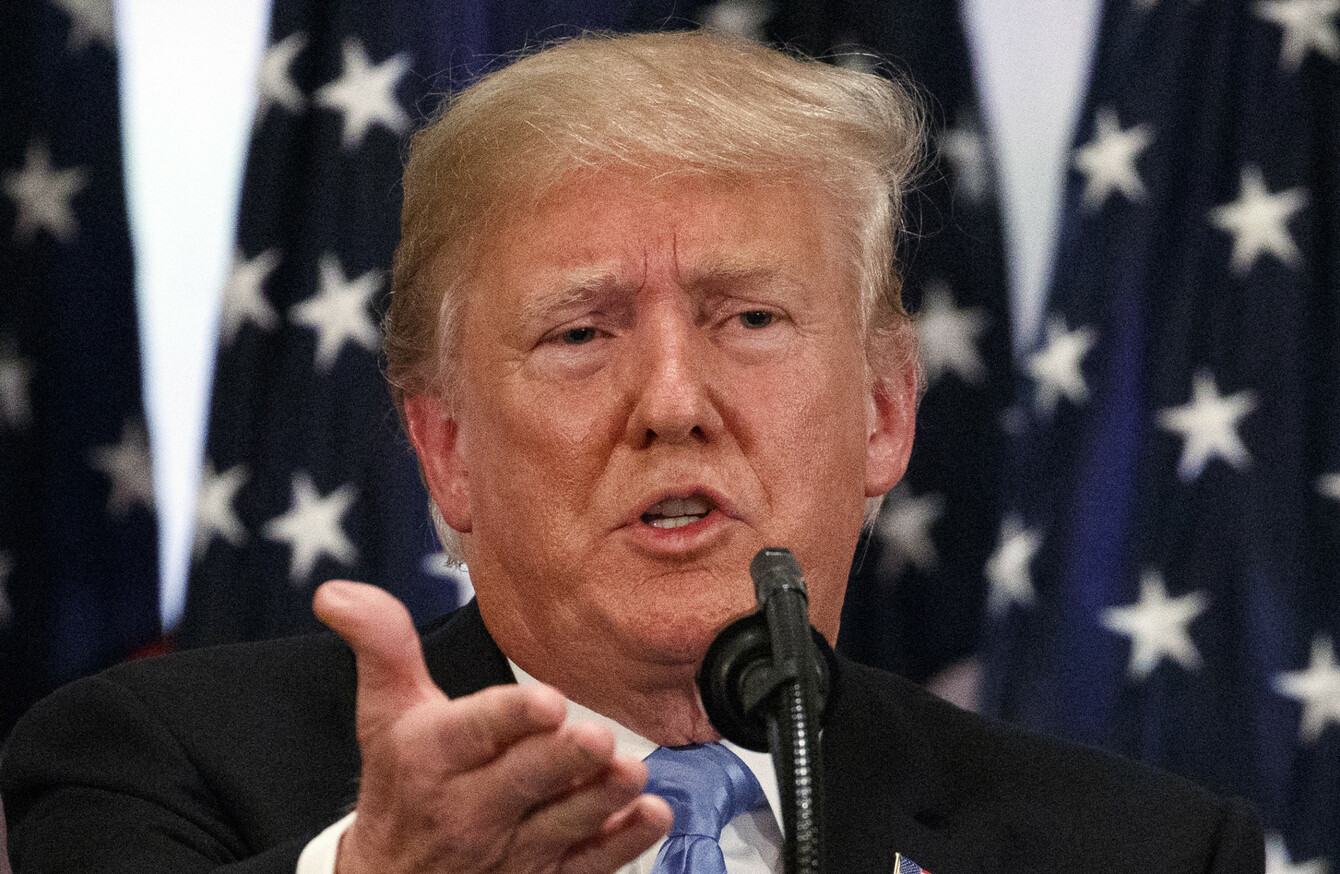 Image: PA Images
Image: PA Images
A sexually violent predator.
What Bill Cosby was declared to be by a judge in Pennsylvania this week.
I don't drink, I don't smoke, and I have a yoga teacher, so there's hope for all of you.
Michael D Higgins on why he believes he's fit to serve another term as president.
They weren't laughing at me, they were laughing with me. People had a good time with me.
US President Donald Trump on being laughed at.
I entered detox and in a matter of hours, something sparked inside me. The amount of support I have received is unbelievable. This morning I woke up, the minute I got out of bed I was singing, just totally full of joy. It's great to be alive I was saying to myself. There's no way I'm going back. That's how I just keep going forward and forward.
Geoff, a Dublin Simon Community client, on getting his life back together after hitting rock bottom.
I never was on record saying I opposed [the HPV vaccine]…if you listen back, you will hear me saying 'I am raising concerns about the lack of information; at no time did I say I was against it.
Sinn Féin's presidential nominee Liadh Ní Riada speaking during the first debate with her fellow candidates on RTÉ Radio 1.
This is life and death to the people of Ireland.
Labour MP and Shadow Minister for Northern Ireland Stephen Pound received praise for his take on Brexit.