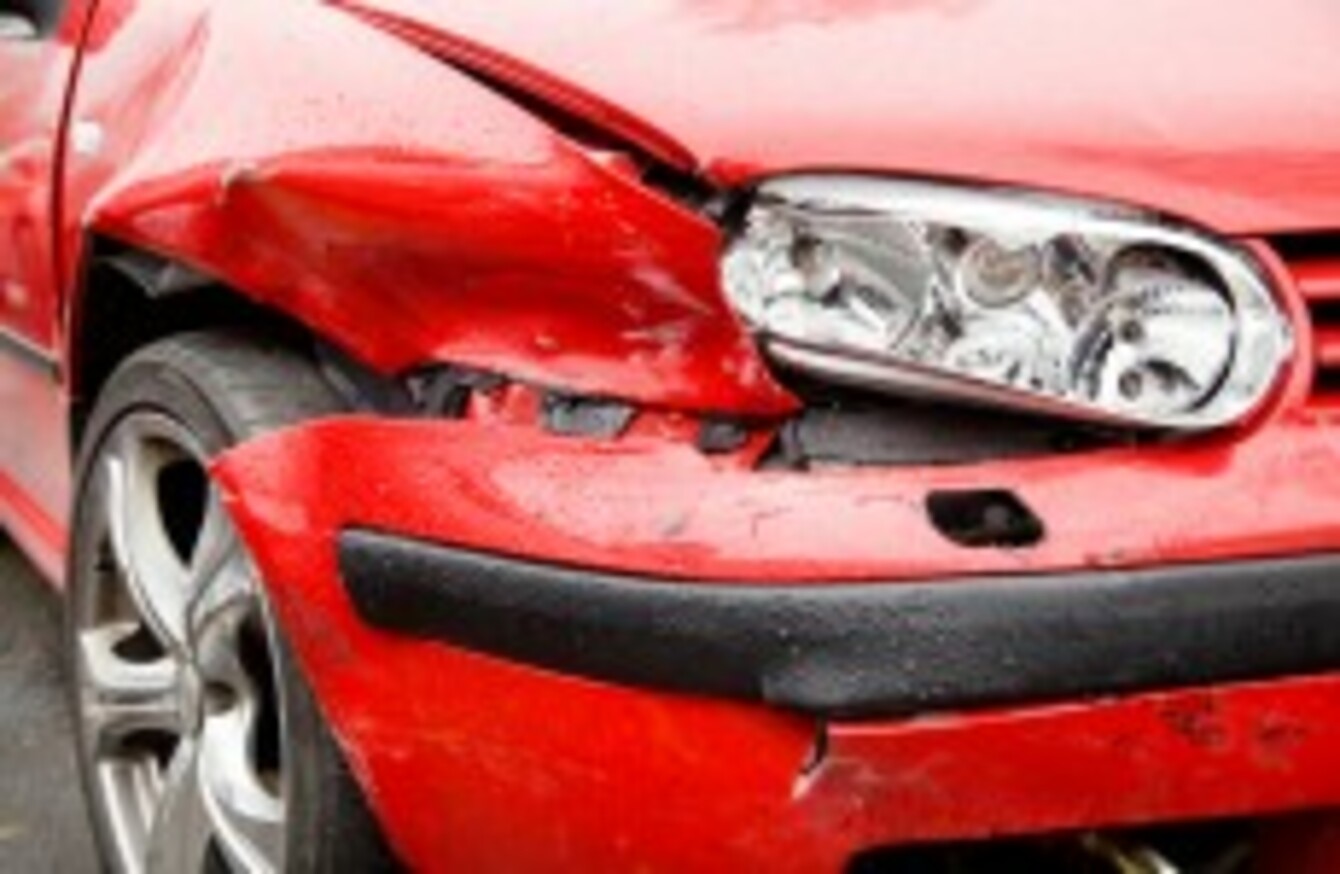 File Photo
Image: Shutterstock/Mika Heittola
File Photo
Image: Shutterstock/Mika Heittola
A MAYO EMT has said his training took over after ignoring his own injuries to help save a woman.
Dave Noone from Westport was getting into a car last Friday at a set of traffic lights when a car hit a van, which shot forward and knocked him onto the ground.
Despite suffering muscle injuries to his back and chest, Dave says his Order of Malta training kicked in and he got back up.
"My training took over," he told TheJournal.ie.
"I went to the car and noticed that one of the women in it was fairly hurt. I stabilised her and made sure she didn't move too much. She was quite hurt and confused."
Three people were taken to hospital following the crash, with Dave under doctor's orders to rest for the week due to his injuries.
As thankful as he is for his training, he wasn't sure he'd be using them out of uniform.
"When you're with the Order of Malta, you know what to expect, but I didn't think I'd be using it outside of that.
"Luckily, we were training down the road, so some members were able to come out and help.
"Everyone should know a bit about first aid."