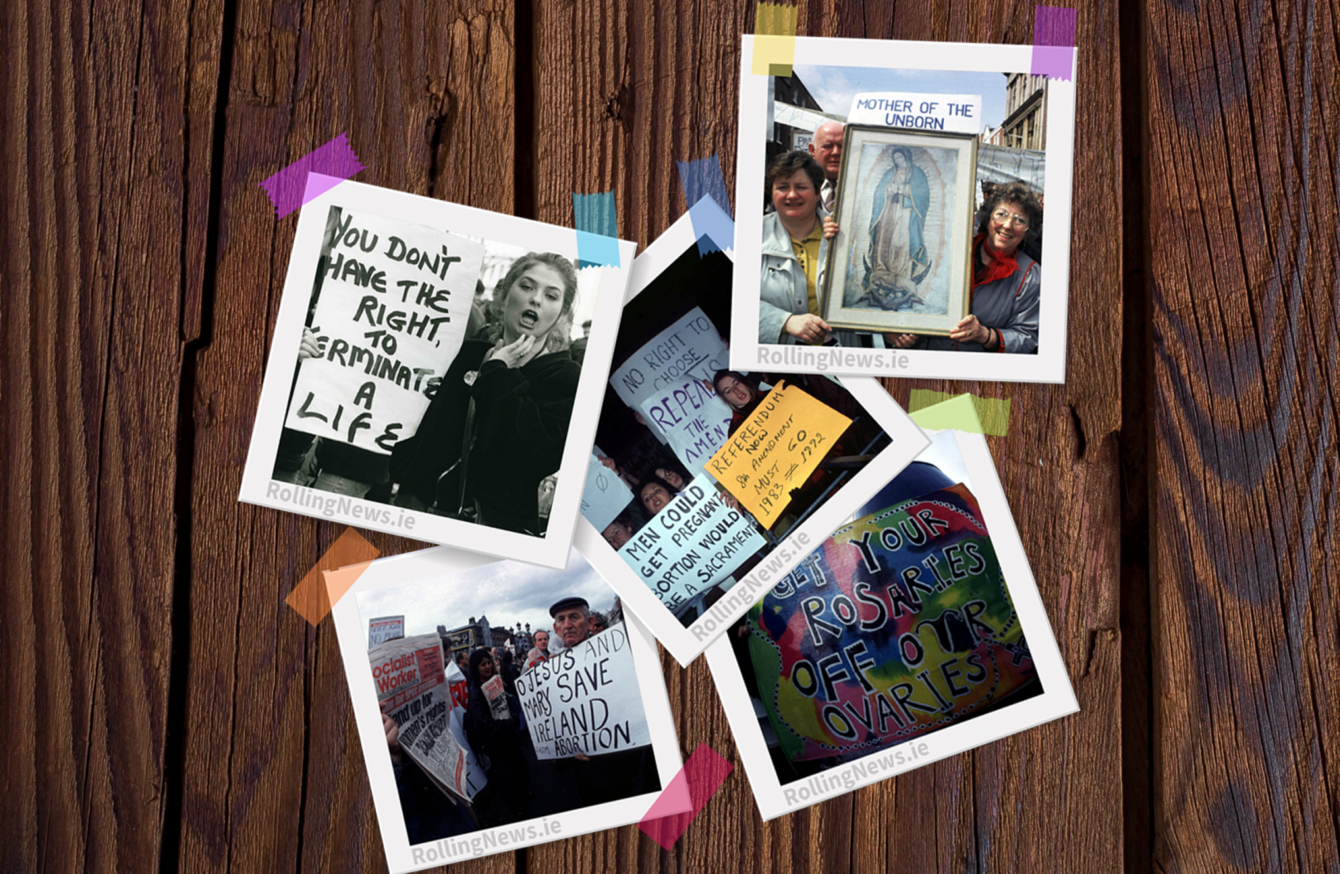 Source: TheJournal.ie/YouTube
THE EIGHTH AMENDMENT can be a tricky subject to get your head around.
Its origins date back to the early 80s, meaning many of those voting in the upcoming referendum that could see it repealed weren't around – or were too young to remember – it being introduced.
From the Pro-Life Amendment Campaign and Roe vs Wade, right up to Savita Halappanavar and the Protection of Life During Pregnancy Bill, we've broken down the history of the Eighth Amendment bit-by-bit. Watch the full video above.
Video by Nicky Ryan and Sinead O'Carroll