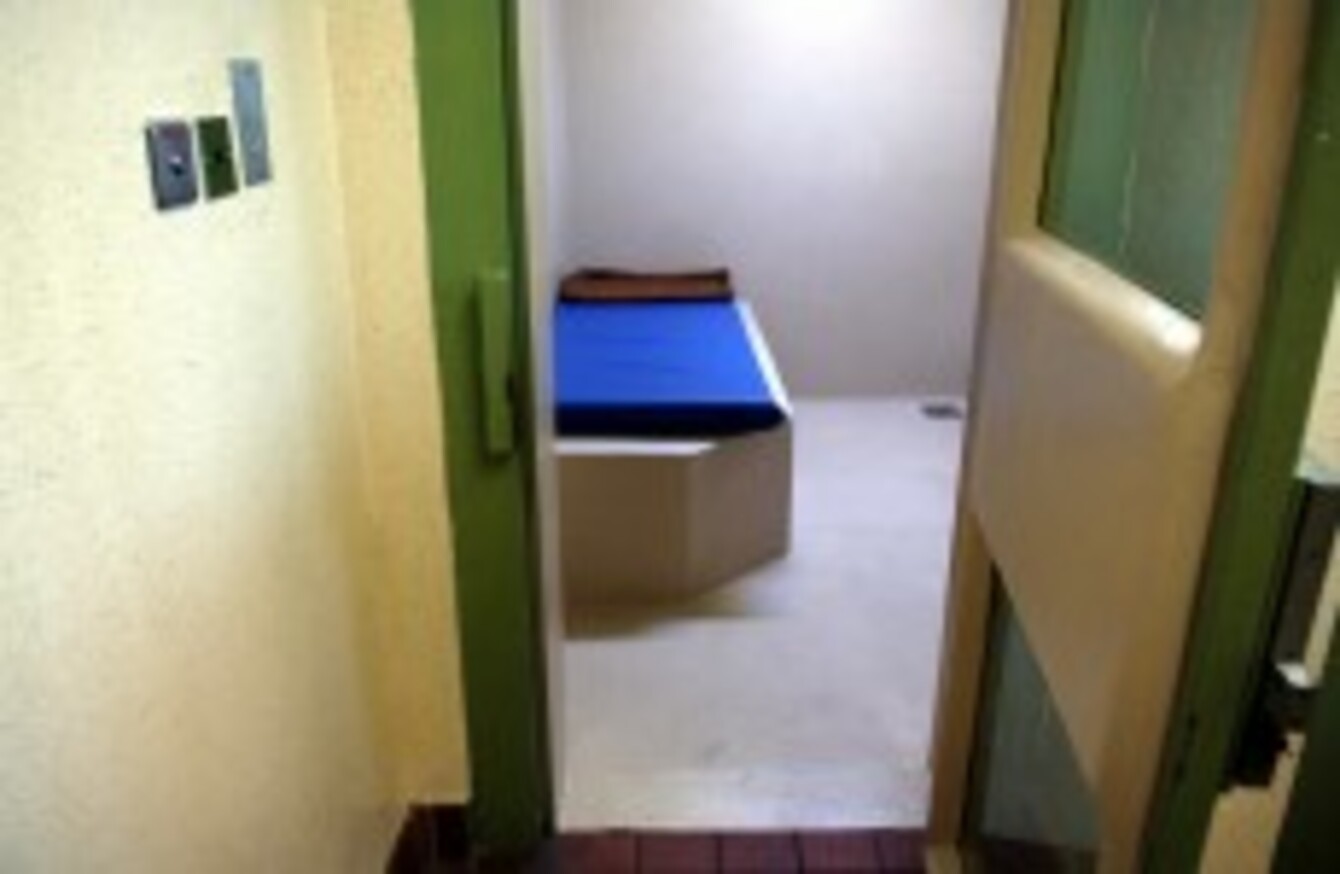 A modern Cloverhill prison
Image: Graham Hughes/Photocall Ireland! R
A modern Cloverhill prison
Image: Graham Hughes/Photocall Ireland! R
WERE THERE JAILBIRDS in your family tree?
Now you can discover if there were thanks to the availability of the Irish prison registers 1790-1920 online.
According to Brian Donovan, director of findmypast.ie, the records "provide an invaluable resource for anyone tracing their Irish ancestors, as during the period covered almost every household in Ireland had a convict in their family".
These records provide such a wealth of information that they are sure to shock and surprise almost anyone looking for the missing links in their Irish family tree.
In the records you will find more than 3.5 million entries across 130,000 pages of information.
The registers are held at the National Archives of Ireland and cover all types of custodial institutions, from bridewells, to county prisons, to sanatoriums for alcoholics.
Perhaps unsurprisingly, they reveal that drunkenness was the most common reason why people ended up in Irish prisons.
The millions of entries give comprehensive details of the prisoner, from their name, date of birth and address to a physical description and details of arrest, charge and release.
These registers give a look at 18th – 19th century Ireland where rioting and assault of police officers were everyday occurrences, and people stole everything from handkerchiefs to turnips.
Although a quarter of prisoners were jailed for being drunk, 16 per cent were jailed for theft; 12 per cent for assault; 8 per cent for vagrancy; and 4 per cent for rioting.
Figures show that the rate of conviction for drunkenness and tax evasion was three times greater, and the rate of both destruction of property and prostitution were twice that of Britain.
The records are full of individuals who were arrested for very minor offences.
For example, a record from the Cork City Gaol Court Book lists an arrest for Giles O'Sullivan (26), who has no education and no previous convictions, on the 30 March 1848.
The reason? He was deemed "a dangerous and suspicious character". Meanwhile, John Cunningham from Finglas (21) was arrested for "washing a car on a thoroughfare" and Christopher Doyle (14) was arrested "for being an idle, disorderly rogue and vagabond".
The Irish population averaged 4.08 million over this time period and there were over 3.5 million names listed in the prison records.
This database is available on findmypast.ie and is now the world's largest collection of historic Irish crime and legal records available online.
The records will be officially launched at this year's Back to Our Past exhibition at the RDS, Dublin from the 21 to 23 October where you can go along and search for the jailbirds in your family tree for free.