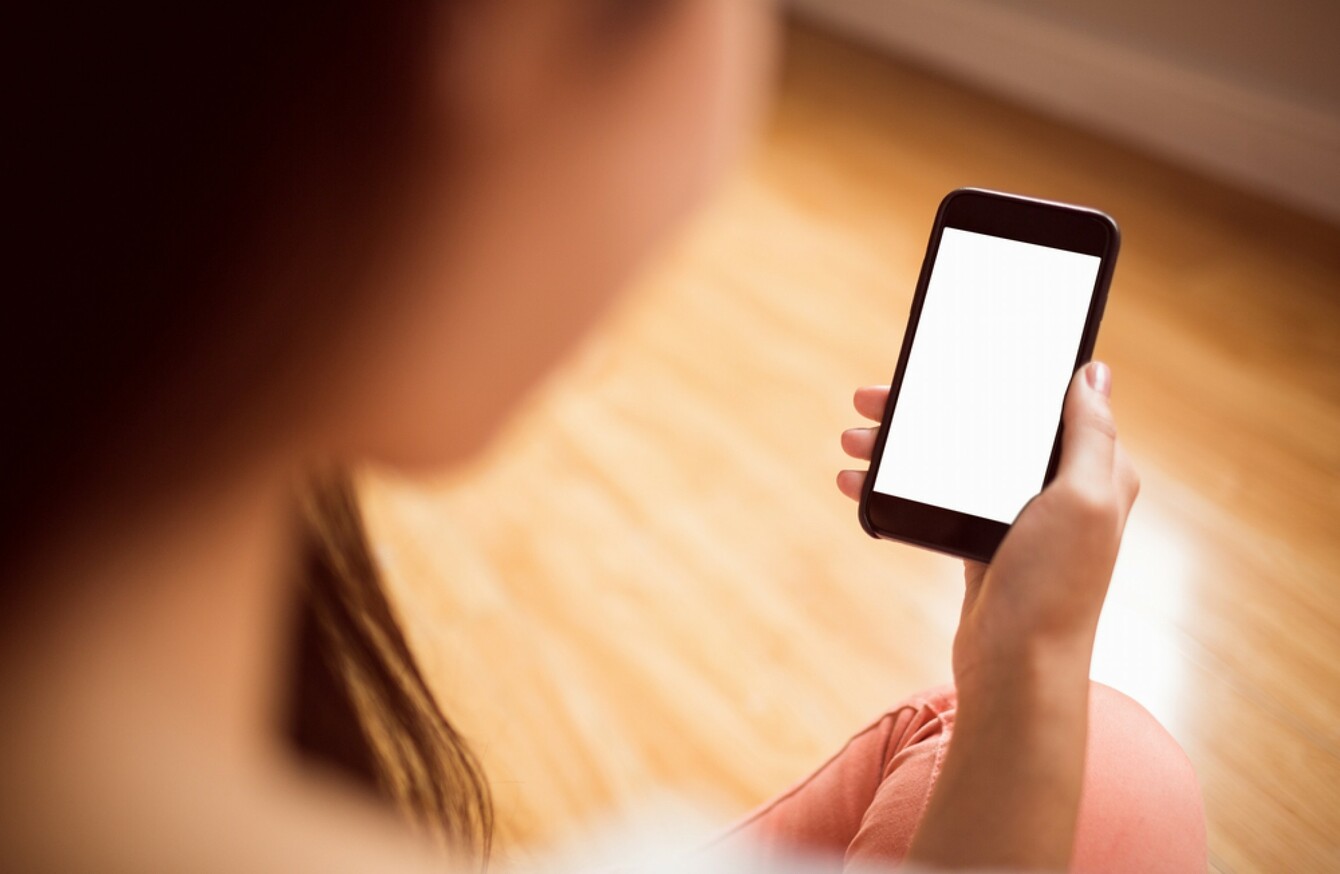 Image: Shutterstock/wavebreakmedia
Image: Shutterstock/wavebreakmedia
A 57-YEAR-OLD DUBLIN woman who made nuisance phone calls to the Department of Finance has had her sentence adjourned for this and other matters to allow for a psychological report.
Anne Fennell, of Monastery Gate Green, Clondalkin, pleaded guilty at Dublin Circuit Criminal Court in November to making persistent phone calls for the purpose of causing annoyance or anxiety to the Department of Finance on February 2, 2014.
Today lawyers for Fennell asked Judge Martin Nolan to adjourn the sentence hearing as a report would not be ready until next month.
Kevin White BL, defending, submitted that his client had been engaging with a psychologist and would "benefit" from a report before the court.
Elva Duffy BL, prosecuting, told the judge that the Director Of Public Prosecutions (DPP) accepted Fennell has "significant issues" and was agreeable to an adjournment.
Duffy told Judge Nolan that guilty pleas to further charges will be required at the sentence hearing, which will take about 45 minutes.
Earlier this year, Dublin District Court heard that Fennell faced charges of making grossly offensive phone calls or sending persistent telephone messages that were false and to cause annoyance to the Department of Finance and Aras an Uachtarain.
Judge Nolan set the date for hearing to January 15 next but warned counsel that there would be no further adjournments.
He remanded Fennell on continuing bail to that date.