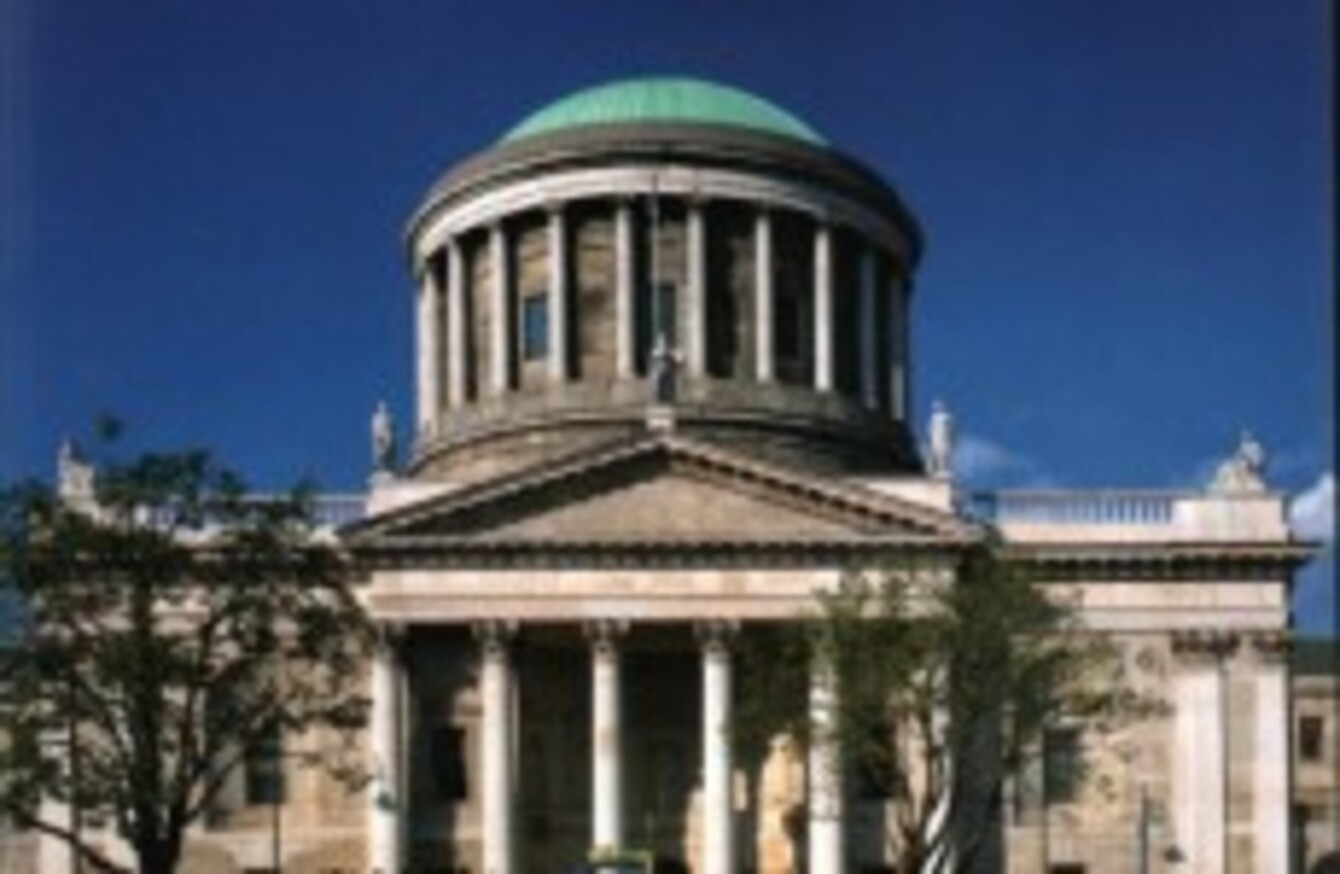 A WOMAN HAS begun a High Court action against the pet shop at which she used to work, and the HSE, claiming she contracted a rare brain disease from some of the parrots sold at the store.
Patricia Ingle, 22, alleges that she contracted chlamydia psittacosis, a rare form of meningitis also known as 'parrot fever', while working at the Petmania store in Limerick in 2008.
She was left brain damaged and paralysed as a result of contracting the disease, and is suing the HSE for failing to diagnose her condition in time, RTÉ News reports.
It is thought she contracted the disease by inhaling dust from the droppings of parrots infected with the disease. Ingle now lives in Mid-West Regional Hospital in Limerick where she is on a ventilator.
Ingle's counsel John Gleeson said staff had not been provided gloves or masks, and a health and safety manual the company claimed to have issued did not discuss the risks of working with animals.
The shop should have been aware of the risk of catching infection from creatures, he said, claiming that animals were not screened in the shop's case because they were not valuable enough.
Petmania, its owners and the HSE deny the claims. The case is expected to continue for around a fortnight.