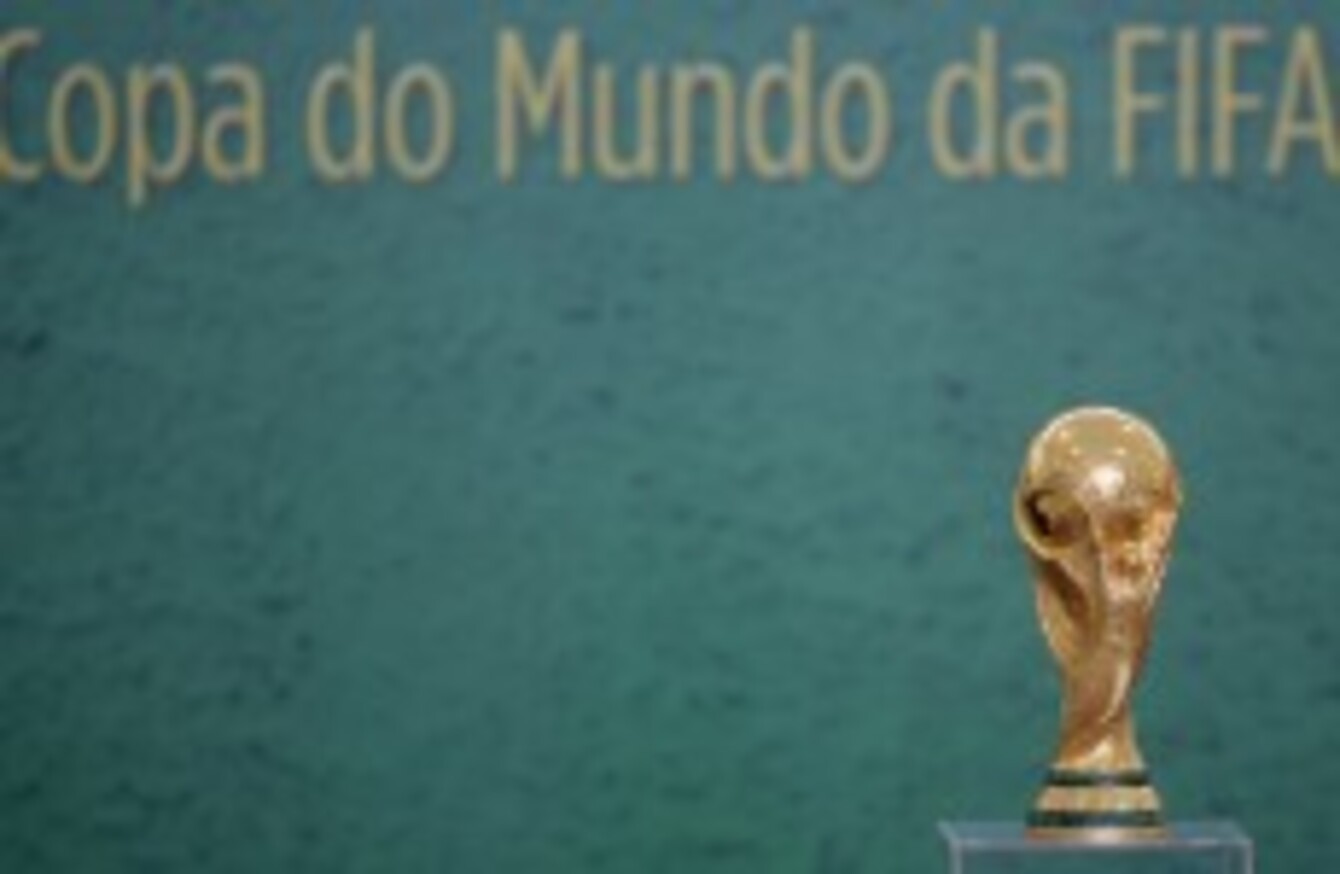 Image: AP/Press Association Images
Image: AP/Press Association Images
WHEN THE WORLD Cup kicks off tonight, punters in the stadium will be able to buy a beer, despite Brazil banning alcohol at games because of a rising number of deaths in crowds.
As part of an ongoing examination of the influence of the alcohol industry on public health, the British Medical Journal has looked at the lengths to which the industry has gone to ensure that the World Cup "will be as much a festival of alcohol as it is of football."
It describes how the UK government was forced to change its licensing laws for the tournament and how the Brazilian government was persuaded to abandon its long-standing ban on alcohol in sports stadiums – introduced in an attempt to end often fatal violence between rival fans at games.
Brazilian health professionals say the alcohol industry is now "running the show" and fear that the changes may become permanent.
The report outlines how lobbying pressure from the alcohol industry has forced a humiliating U-turn by the UK government, which initially refused to relax licensing hours to allow pubs to stay open longer during the World Cup.
During a World Cup, the host country must waive tax on any profits made by Fifa's commercial partners, including Budweiser, the tournament's official beer sponsor – leaving them free to walk away with every cent, meaning that Brazil will lose an estimated £312 million in revenue.
Anti-poverty campaign InspirAction  says this practice is "obscene", adding that:
The price of these tax breaks for corporate giants will be paid by people living in poverty in Brazil.
It remains to be seen whether Russian resolve will waver over the World Cup (this year's Sochi winter Olympics were alcohol-free), says the report, but such is the power of Fifa that Qatar, a strictly Muslim country with tough drinks laws, has already agreed to sell alcohol in fan zones at games in 2020.