YESTERDAY SAW SOME of Ireland's top quizzers head to the World Quizzing Championships in Terenure, Dublin. 
The quiz takes place all around the world on the same day, at hundreds of venues, with thousands of quizzers taking part. 
It's an individual quiz with two separate written papers totalling 240 questions across eight subject areas: Culture, Entertainment, History, Lifestyle, Media, Sciences, Sport & Games, and World.
So in light of that, we had a quiz champion from the Irish Quiz Organisation design a quiz for TheJournal.ie.
Which James Bond film is named after Ian Fleming's estate in Jamaica, which shares its name with a type of duck?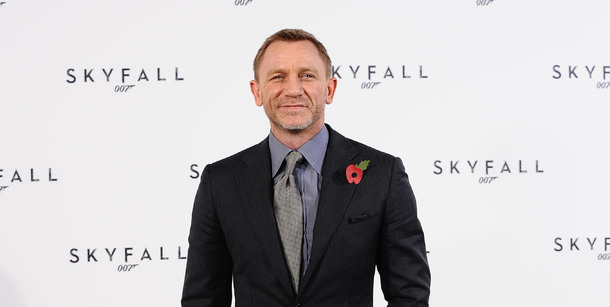 PA Images


What is the most famous creation of the Danish architect Jorn Utzon?
Shutterstock
Dublin Airport Terminal 2
Guggenheim Museum, New York


Which historical figure's horse was named Bucephalus?
Helga Madajova/Shutterstock


Ada Lovelace, regarded by some as the first ever computer programmer, was the daughter of which poet?
chrisdorney/Shutterstock


Privé is the haute couture line of which fashion house?
PA Images


Originating in the southern United States, what is the primary ingredient of 'grits'?
Tatiana Kochkina/Shutterstock


There are about 6,000 languages spoken in the world. About 1,000 of them are spoken on which single island?
Ethan Daniels/Shutterstock


Phlebotomists are people trained to do what?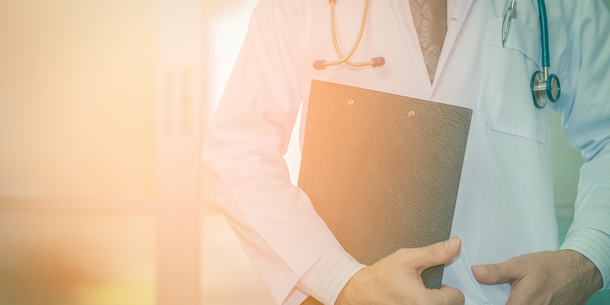 FocusStocker/Shutterstock


CH4 is the chemical formula for which gas?
biDaala_studio/Shutterstock


In standard packs of playing cards, what object is each of the four queens typically holding in her hand?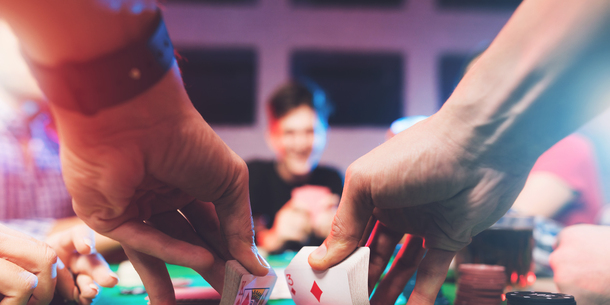 VGstockstudio/Shutterstock


Port Jackson, one of the largest natural harbours in the world, is found at which city?
pisaphotography/Shutterstock


Which mountain, the highest in Canada, shares its name with a Eurovision song contest winning singer?
Lucas T. Jahn/Shutterstock Answer all the questions to see your result!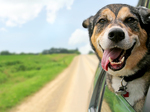 You scored out of !
Top Dog!
Spot on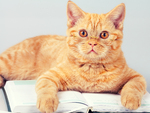 You scored out of !
Clever cat
Almost purrfect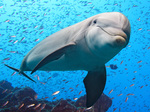 You scored out of !
Fintastic
Flippin' good
You scored out of !
What ewe you doing?
Baaaaad!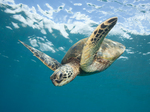 You scored out of !
Turtley awful
A shell of a bad effort