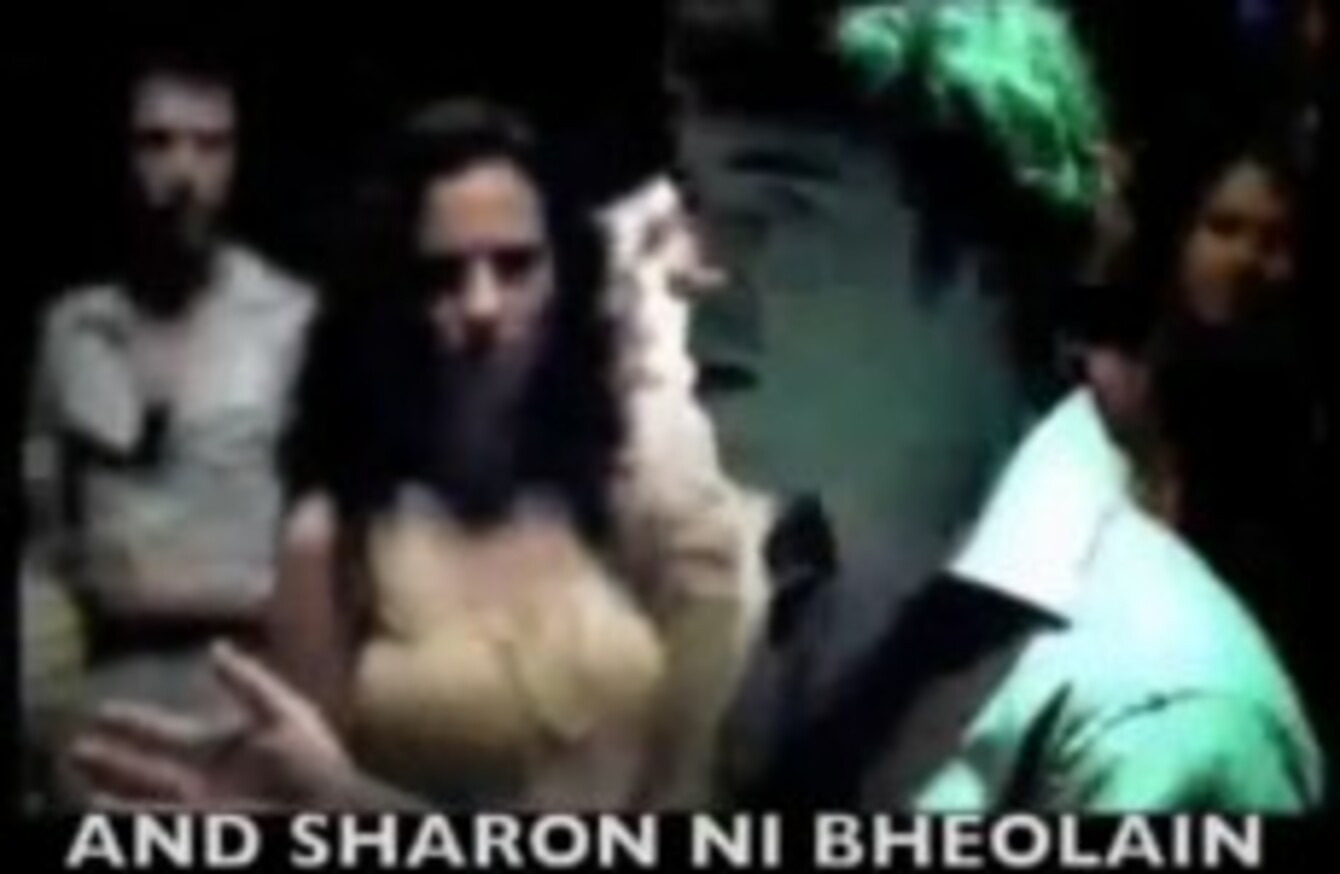 The famous Carlsberg ad that shows three Irish men's ability to speak as Gaeilge
The famous Carlsberg ad that shows three Irish men's ability to speak as Gaeilge
THINK OF CARLSBERG, and you will, er, probably think of its famous slogan: "Probably the best lager in the world."
But thanks to a new makeover, the Carlsberg brand is ditching its tagline and going for a new one: "That calls for a Carlsberg."
The company made the announcement today, saying that the new-look marketing campaign is currently being rolled out across 140 markets, including Ireland. The Irish launch will include a new 30-second TV ad, 'Spaceman'.
Carlsberg's Senior Vice President of Global Sales, Marketing, and Innovation, Khalil Younes, said "it is time we take Carlsberg to the next level".
The brand's new logo will carry the brewer's star, the hop leaf and the words 'Copenhagen 1847', the city and date when Carlsberg was first brewed.
What do you think of the brand new 'Spaceman'  ad? And more importantly, will it ever be as big a hit as the Carlsberg ad that namechecked Sharon Ni Bheolain a few years ago?
[embed id="embed_1"]