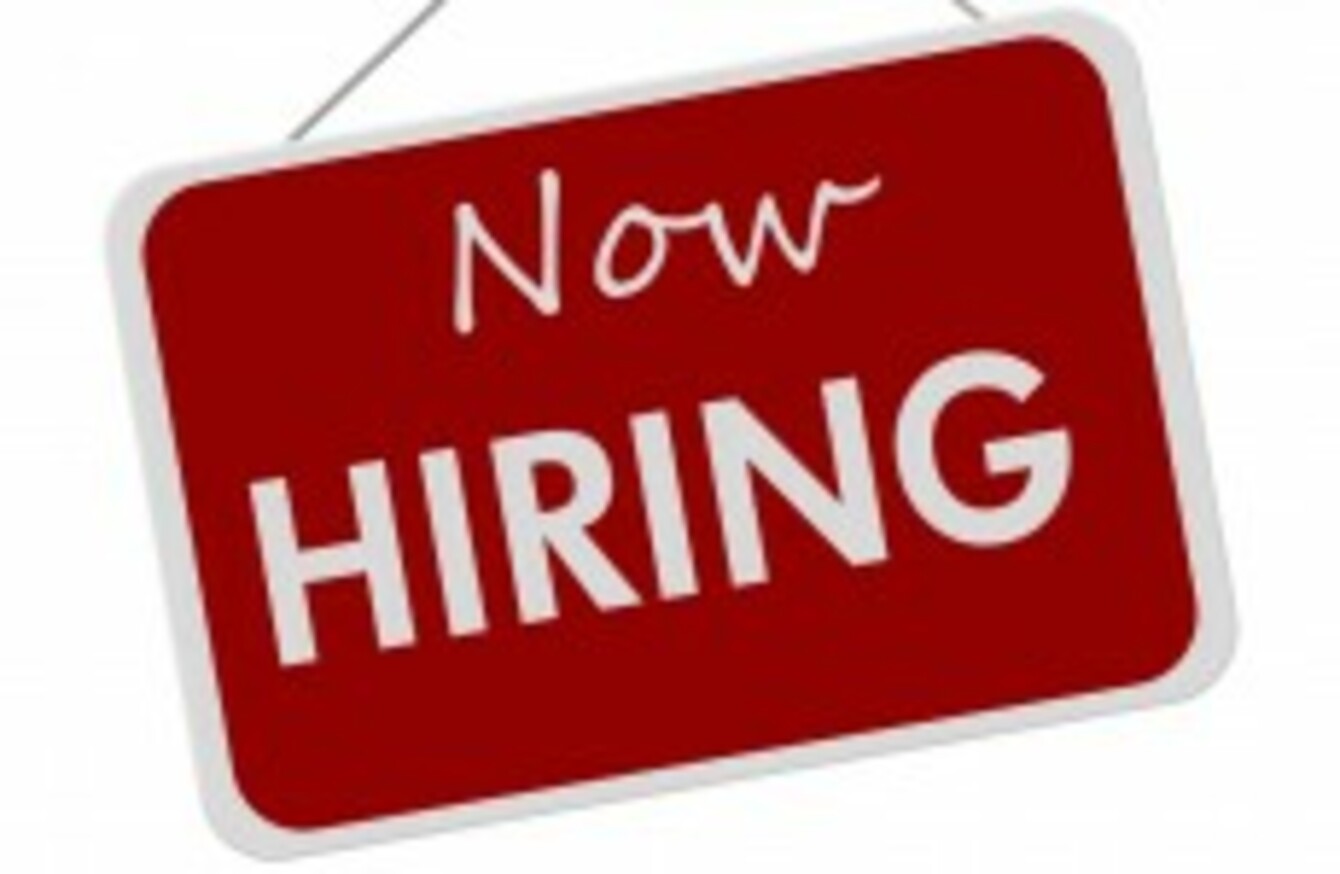 INFORMATION AND ENGINEERING recruitment firm Oxford International has announced that it will double its Cork-based workforce, taking on 56 new staff.
The company has announced a €16 million investment in their European headquarters on Leeside.
The investment will see the staff hired over the next 18 months.
The move will nearly double the number of employees to 130 at Oxford International's Penrose Quay facility, making it the largest recruitment office in the Southern region.
Michael McGowan, President of the company said at the announcement of the jobs that the move came because of the quality of the talent pool.
"Cork has been the hub of our European activity since opening our first office here in 1994. Our workforce has steadily grown because of the quality talent pool available in the region. The ease of access to our European markets make it the ideal place to do business."
The move is backed by the IDA Ireland and the Department of Jobs and was welcomed by Jobs Minister Richard Bruton and the Taoiseach, Enda Kenny.