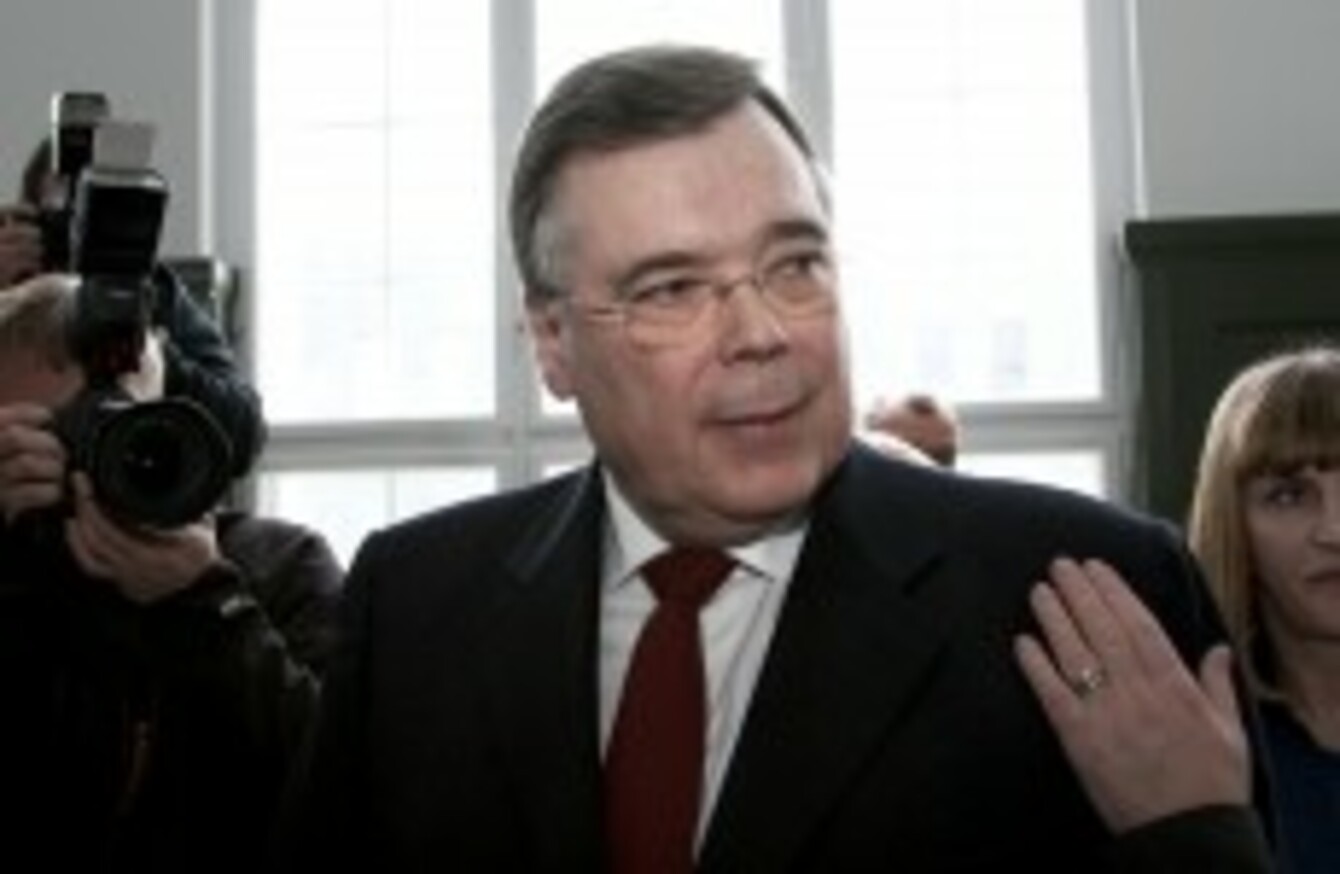 Image: Brynjar Gauti/AP/Press Association Images
Image: Brynjar Gauti/AP/Press Association Images
A SPECIAL COURT has found a former prime minister guilty of one charge related to the nation's banking crisis but cleared him of four other charges.
The special court announced Monday that Geir Haarde will face no punishment, and the state will pay his expenses in defending the case.
Haarde, who led the government from 2006 to 2009, was the first government leader anywhere to face criminal prosecution because of the global banking crisis.
Haarde's guilty charge related to not keeping government ministers adequately informed through formal meetings.
The 15 members of the Landsdomur, a special court founded in 1905 to deal with criminal charges against Icelandic government ministers, returned a 500-page verdict, but only a brief summary was announced in public.
The panel consisted of 15 people, including five supreme court justices, a district court president, a constitutional law professor and eight other who were chosen by parliament.
The BBC reports that Haarde described the verdict as "absurd", telling reporters:
It is obvious that the majority of the judges have found themselves pressed to come up with a guilty verdict on one point, however minor, to save the neck of the parliamentarians who instigated this.